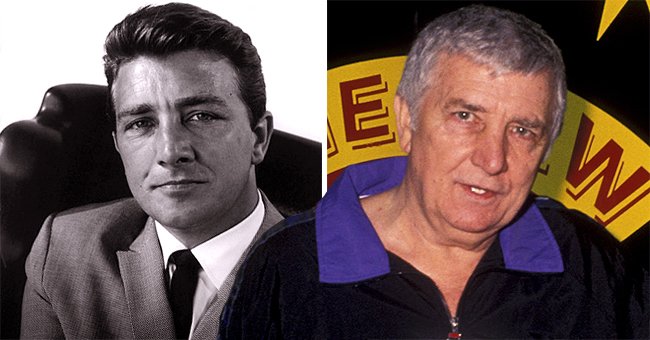 Wikimedia Commons Getty Images
Remembering 'Family Feud' Host Richard Dawson – Interesting Details on His Life and Death
Richard Dawson was the beloved host of "Family Feud" for his wit, humor, and all-around good nature. The life of the late game show personality mostly revolved around his tv success.
Born in Gosport, Hampshire, England, on November 20, 1932, Richard Dawson was actually born Colin Emm. At only 14, Dawson was trained and served in the Merchant Marines for three years.
As a boy, Dawson was forced to keep up a tough appearance and lied about his age to avoid bullying from the older marines. Dawson worked as a laundry boy and then as a waiter.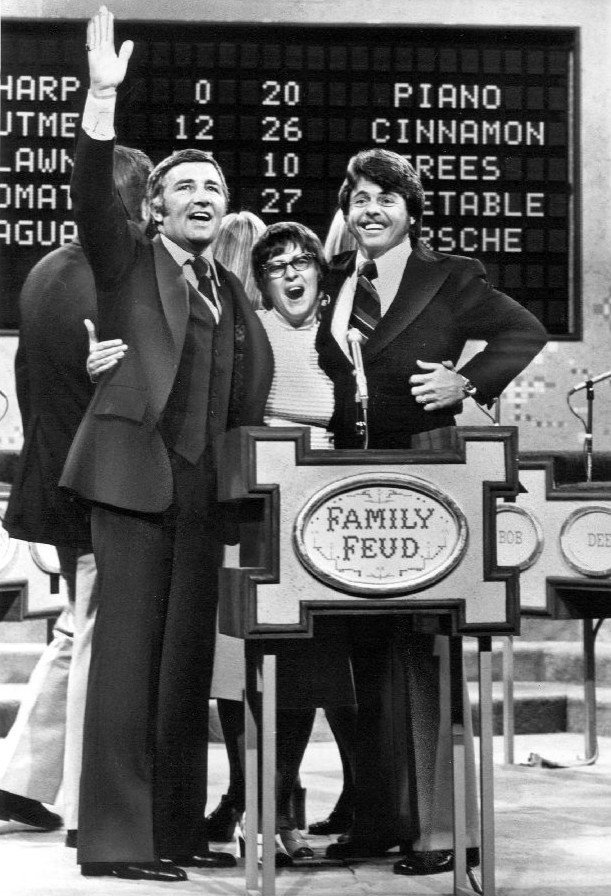 Photo of Richard Dawson and contestants from the television game show "Family Feud," circa 1970s. | Photo: Wikimedia Commons
DAWSON'S EARLY CAREER AND LOVE LIFE
On the side, he would do boxing to earn extra money. One day, he tried out for a lead in a local theater. Soon after, he took to the stage as a comedian.
Dawson got his start on tv in the 1950s. That's also when he met actress Diana Dors. By 1959, the pair got married in New York, where Dawson had traveled to visit "The Steve Allen Plymouth Show."
The couple went on to have two boys, Mark and Gary. Their union lasted for only four years, however. They split in 1964 and officially divorced in 1967. Dawson would remarry in 1991 to Gretchen Johnson and have a daughter.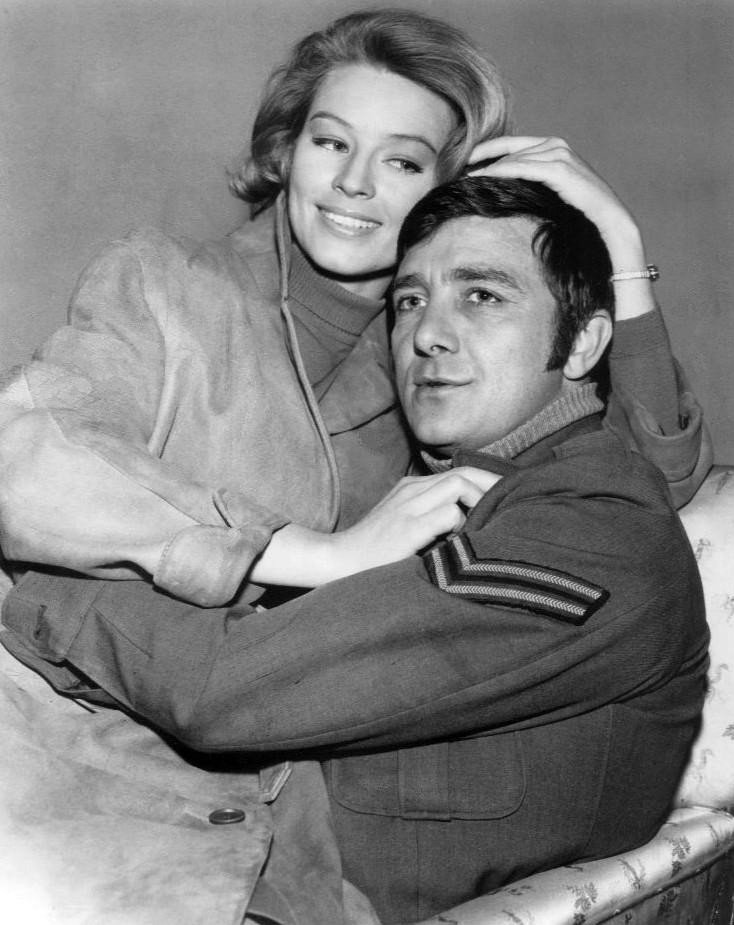 Photo of Richard Dawson as Newkirk with Ulla Stromstedt from the television program "Hogan's Heroes," circa 1960s. | Photo: Wikimedia Commons
"THE MATCH GAME" AND "FAMILY FEUD"
In 1965, Dawson improved his portfolio by landing a role in the popular war comedy series, "Hogan's Heroes." He remained there until the show's end in 1971.
Two years later, Dawson made his way on to "The Match Game" as a panelist. During his tenure, he began hosting his own show, "Family Feud," in 1976. He ended his run on "Match Game" in 1976.
Dawson's signature act on "Family Feud" was kissing all the female contestants. He was also known for his sarcasm, down-to-earth nature, and ability to connect with the audience and soothe contestants.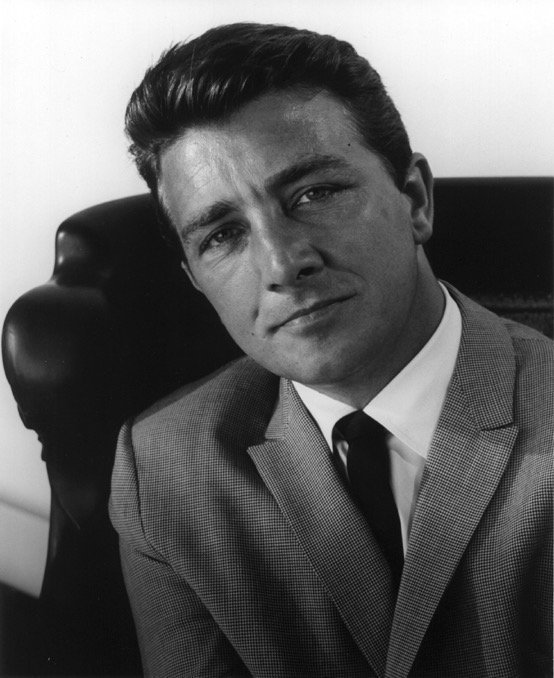 Publicity photo of actor Richard Dawson, circa 1960s. | Photo: Wikimedia Commons
LOSING HUMILITY AND DISINTEREST IN SHOWS
Unfortunately, some have reported that off-camera, the success of "Family Feud" led Dawson to become somewhat egotistical. While he was generous to people he favored, he demeaned others he considered less than.
While working on both "Match Game" and "Family Feud," Dawson stopped inserting jokes on the former while putting out his best for his show. He also took issue when changes were made on "Match Game."
David Baber, author of "Television Game Show Hosts: Biographies of 32 Stars," detailed Dawson's issues on his own show, too.Dawson would sometimes overrule Howard Felsher's decisions on contestant's answers. Baber noted:
"He just developed this attitude of 'King Richard, I'm the star,' and he became more difficult to work with."
AFTER "FAMILY FEUD" AND FAILED WORK
When "Family Feud" was canceled in 1985, it was difficult for Dawson to attain another gig because the word in the industry was that he was hard to work with.
He managed to star alongside rising star Arnold Schwarzenegger in 1987's "The Running Man." His character was a game show host named Damon Killian, who reportedly reflected much of Dawson's egotistical traits.
Dawson made two final attempts at new game shows. He shot a pilot for a "You Bet Your Life" remake and auditioned to host "Trump Card." Neither of them panned out.
HIS DEATH AND LEGACY
In 1994, he returned to host the new "Family Feud" by replacing host Ray Combs, but that was short-lived. Dawson enjoyed the rest of his days mostly being a family man.
After smoking for years, he stopped thanks to his daughter. Still, he passed away from esophageal cancer at Ronald Reagan Memorial hospital in 2012. He was 79 years old.
His son, Gary, said of his dad, "The way he was on the game show was the way he was in real life." He left behind his wife, Gretchen, and his three children.
Please fill in your e-mail so we can share with you our top stories!