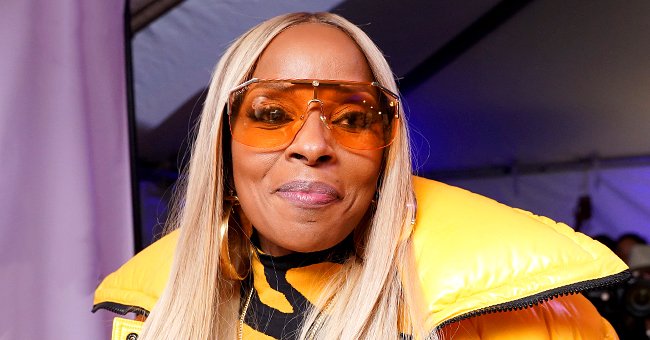 Getty Images
Mary J Blige Reveals the 6 Things That Keep Her Sane Amid the COVID-19 Pandemic
R&B icon Mary J Blige opened up in a recent exclusive interview concerning her quarantine life and how she has been holding up.
Many celebrities and fans alike lined up different activities to keep them busy amid the pandemic, and iconic vocalist Mary J Blige was not left out.
Blige, in a recent exclusive chat with Vogue, detailed how she kept herself busy while adhering to safety measures.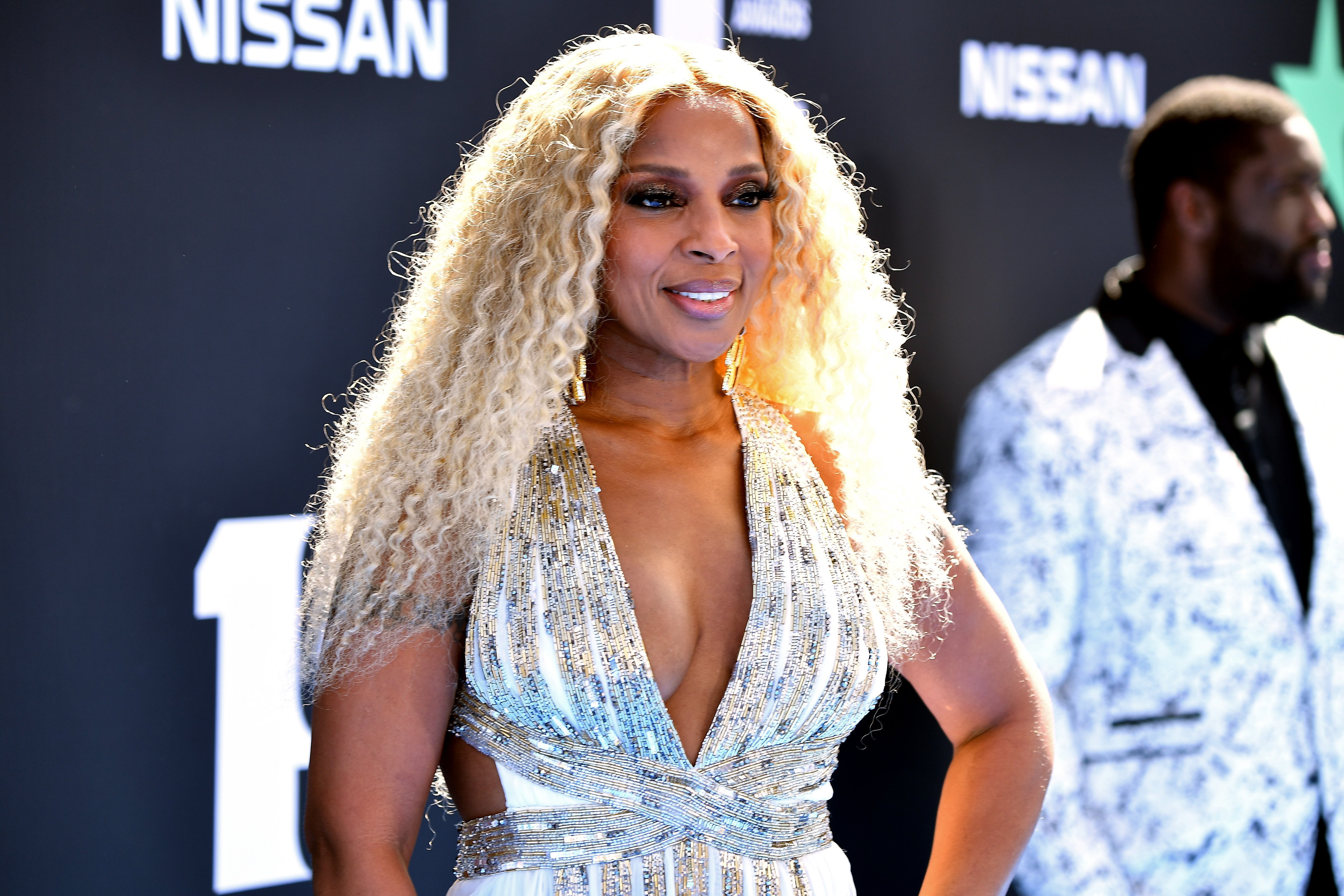 Mary J. Blige attends the BET Awards on June 23, 2019. | Photo: Getty Images
BLIGE IN QUARANTINE
Blige's self-quarantine life would have been rather bland without some special routines she stuck to in the comfort of her home.
Most of all, Blige took self-care seriously. She made it known to Vogue that she was learning more about "self-love" and putting her lessons to good use, saying,
"I'm learning what true love for myself means—which is getting along with myself, loving myself, appreciating myself, and not beating myself up... "
Blige continued as she told the publication that her self-love lessons were necessary for when she's ready to go outside and "when everything is starting to come back to normal."
Another key routine that mixes well with self-care is "long baths!" Blige, 49, makes sure her long baths include luxury scented candles, bubble baths, music, massages, and oils.
HER QUARANTINE ESSENTIALS
Blige, a nine-time Grammy winner, never leaves out her quiet time. Turning "everything off," the star singer would make a sober reflection while connecting with God. She shared, "It's a time when you get to reflect on your character, who you are…"
Recent news showed that she'd be launching her brand of wines.
Next on her to-do list would be to delve into her musical archives and listen to old school favorites. Blige, an acclaimed songwriter, stated that she goes as far back as the 70s before returning to 2020 for some "turn up."
She often gets decked out in her swimsuits to lounge by the poolside. Last on the list is J Blige's wine tasting for "relaxation."
FACTS ABOUT BLIGE
Blige, who is dubbed the "Queen of Hip Hop Soul," was raised in the Bronx, New York. Growing up wasn't rosy as Blige witnessed violence and drugs.
However, she rose above it all and won over millions of listeners and fans with her strong vocals and soulful music. Blige gained public attention when she was 17 years old.
She got signed by Uptown Records and was a backup singer before releasing her solo album in 1992. These days, Blige is exploring more business opportunities outside music. Recent news shows that she'd be launching her brand of wines.
Please fill in your e-mail so we can share with you our top stories!