Keanu Reeves' Relationships and Flings — a Closer Look
Keanu Reeves is not only one of the most adored actors in Hollywood, but he is also notorious for maintaining low-key relationships. Take a closer look at Reeves's relationships and flings in the past, as reported by Biography.
The "Matrix" actor had a relationship with the late actress Jennifer Syme, who gave birth to their 8-month old child Ava Archer in 1999. Sadly, their child died at birth.
Because of the child's death, the couple ended their relationship. Two years later, Syme died after being involved in a car accident.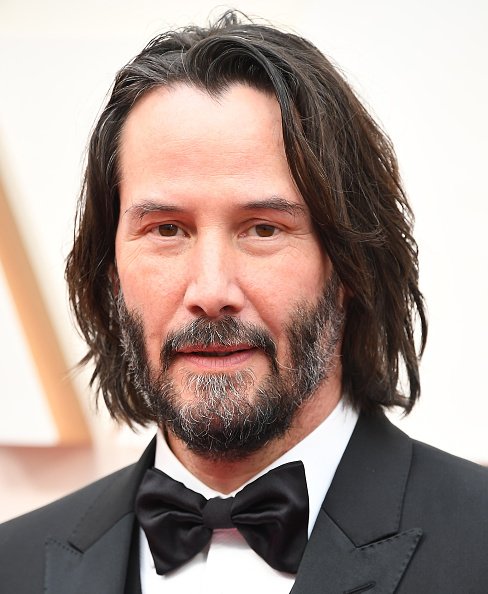 ONE MOVIE, TWO LOVE INTEREST
Before Symes, Reeves had a relationship with screenwriter Sofia Coppola in 1992. The "John Wick" star met Coppola when he starred in her father's film "Bram Stoker's Dracula," as reported by Closer Weekly.
He was also rumored to have a relationship with "Stranger Things" star Winona Ryder. She revealed in a 2018 interview that she and Reeves may have mistakenly married in "Bram Stoker's Dracula."
The film director used a real Romanian priest for a wedding scene. But Ryder and Reeves's relationship did not prosper.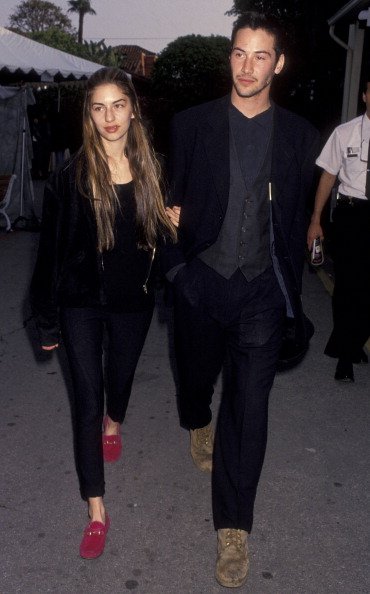 FRIENDS OR FLINGS
For maintaining a wall of privacy around his relationship, Reeves would be reported to have relationship flings. He was rumored to have dated "Meet Joe Black" actress Claire Forlani from 2004 to 2006, as reported by US Weekly.
"We're good friends," Reeves said during a 2006 interview. Aside from Forlani, Reeves reportedly dated China Chow, daughter of famous restaurateur Michael Chow, but he never confirmed it.
After a few relationships and flings, Reeves found his new love.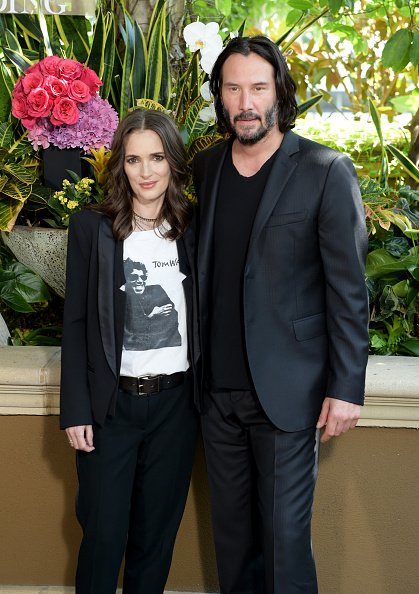 HIS NEW LOVE
Reeves was also linked to his "Lake House" co-star Sandra Bullock, but he never dated her. Both admitted, however, that they had a crush on each other when they filmed "Speed," as reported by US Weekly.
After a few relationships and flings, Reeves found his new love. The actor made headlines when he stepped out with girlfriend Alexandra Grant during LACMA Art + Film Gala in November 2019. Grant and Reeves were long-time friends. Insiders, however, said the two have been dating for years.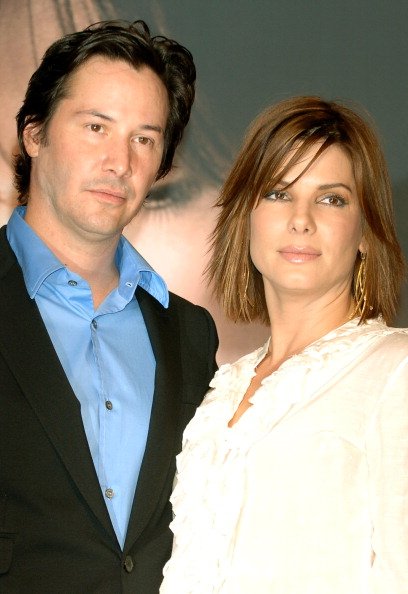 Grant had also made an appearance during the 2020 Oscars as the 55-year-old actor's date. One of the insiders said that Grant made a good impression on Patricia, Reeves's mother.
The actor's mother loves Grant's caring nature. Patricia even noticed a "huge change" in her son when he first met Grant at a dinner party in 2009. Keanu Reeves is not the only famous Hollywood actor whose romantic relationships are being talked about.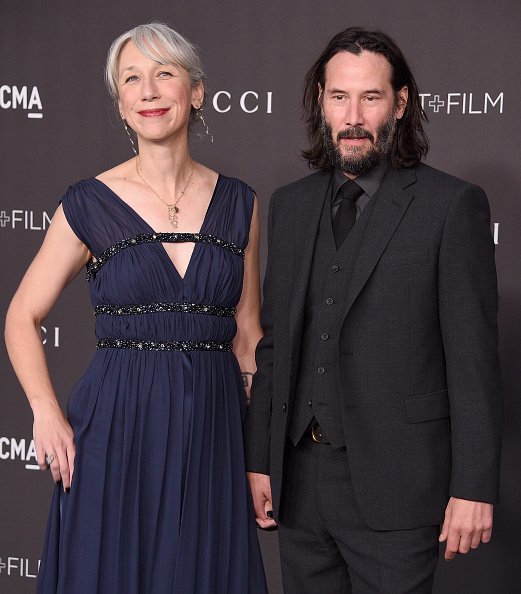 Ben Affleck recently became a talk of the town after he and Ana De Armas became an official couple in the public eye. They revealed their relationship status when De Armas posted pictures of them together on her birthday.