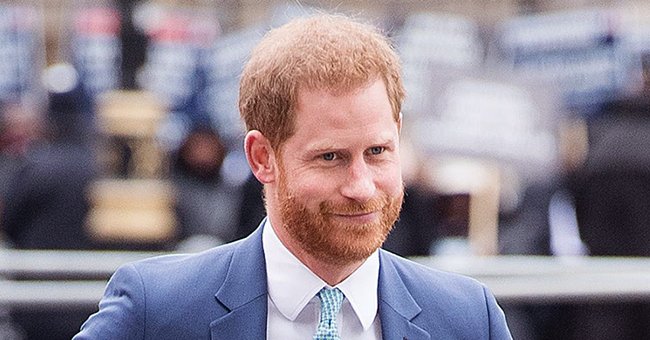 Getty Images
Prince Harry Took Another Subtle Step Away from Royal Life – Here's How
Prince Harry just took another small but weighty step away from royal life — his title as the Duke of Sussex has been changed on the website of his environmental tourism initiative.
Prince Harry recently took another step from royal life — the website of his tourism initiative, Travalyst, deleted all references to Harry as "His Royal Highness."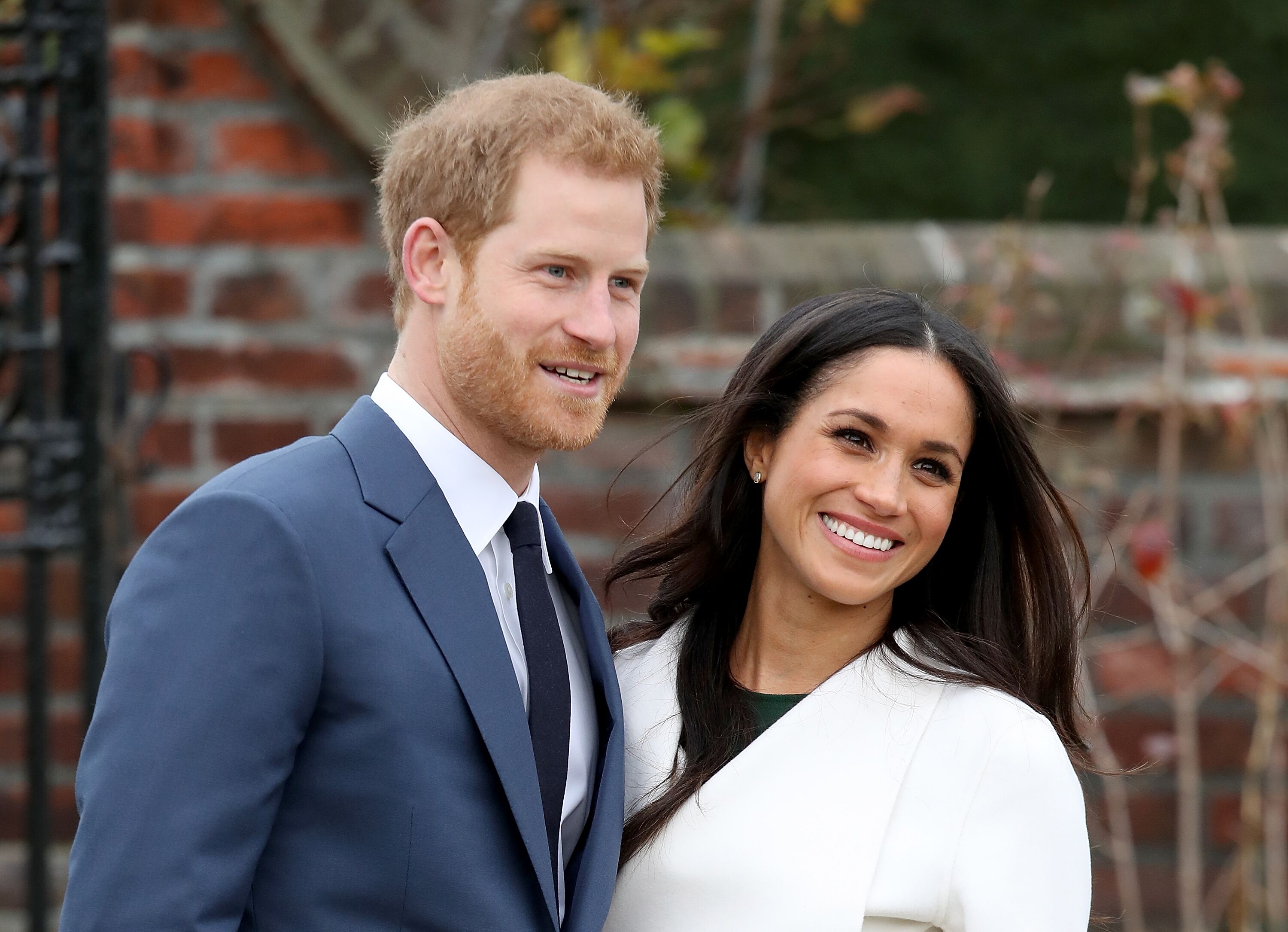 Prince Harry and actress Meghan Markle during an official photocall to announce their engagement at The Sunken Gardens at Kensington Palace on November 27, 2017 in London, England | Photo: Getty Images
According to People, the removal of the title is among the agreement Harry and Meghan Markle made with the royal family earlier in January amid news that they would retire as senior royals.
Before this new development, the website read that Travalyst is headed by "HRH The Duke of Sussex," however, it has now been changed to "The Duke of Sussex."
The "HRH" is an abbreviation of the term "His/Her Royal Highness." It is an essential and honorary title reserved for the top members of the royal family, and at the family meeting held before their official exit, Harry and Meghan agreed to stop actively using the title.
Travalyst was created to aid tourists in making environmentally sound choices.
Prince Harry has honored the agreement, so far, and at the very first event he attended after the royal exit, a Travalyst conference in Edinburgh, he asked people to call him by his given name rather than the "HRH" title.
At the event, Harry shared his concerns about how the growth and development of tourism are threatening to annihilate some of the world's most iconic destinations. He called for the travel and tourism firms to work together to create a sustainable future.
The erasure of the "HRH" title from the Travalyst website is the latest sign that Harry and his wife are slowly but consistently distancing themselves from the royal family in their new Los Angeles home.
Prince Harry launched Travalyst in September 2019. According to the sustainable travel program's website, it is a new global initiative founded with the intention of changing the effects of travel and tourism.
Travalyst is the first initiative to be carried out by Harry and Meghan's new charitable foundation, Sussex Royal.
Harry reportedly spent over two years working on the project with partners including, Booking.com, Skyscanner, CTrip, TripAdvisor, and Visa.
Travalyst was founded to help tourists in making environmentally sound choices, such as providing tips for reducing carbon emissions and supporting local communities at tourist destinations.
The main goal of Travalyst is to provide the average tourist with more eco-conscious travel options when booking trips. It also aids the creation of awareness on the impact tourism can have on the environment.
Please fill in your e-mail so we can share with you our top stories!