Tamera Mowry's Children Flash Their Lovely Smiles While Celebrating Ariah's Birthday (Photos)
Actress and the "The Real" co-host Tamera Mowry's kids are adorable! A recent image showed her son, Aden, and daughter, Ariah wearing wide-eyed grins during Ariah's birthday celebration.
Mowry of "Sister, Sister," star shares her kids with her former Fox Correspondent husband and wine brand owner, Adam Housley.
Recently, the father of two, Housley, treated his online audience to an adorable post featuring his two young kids as they celebrated Ariah's big 5!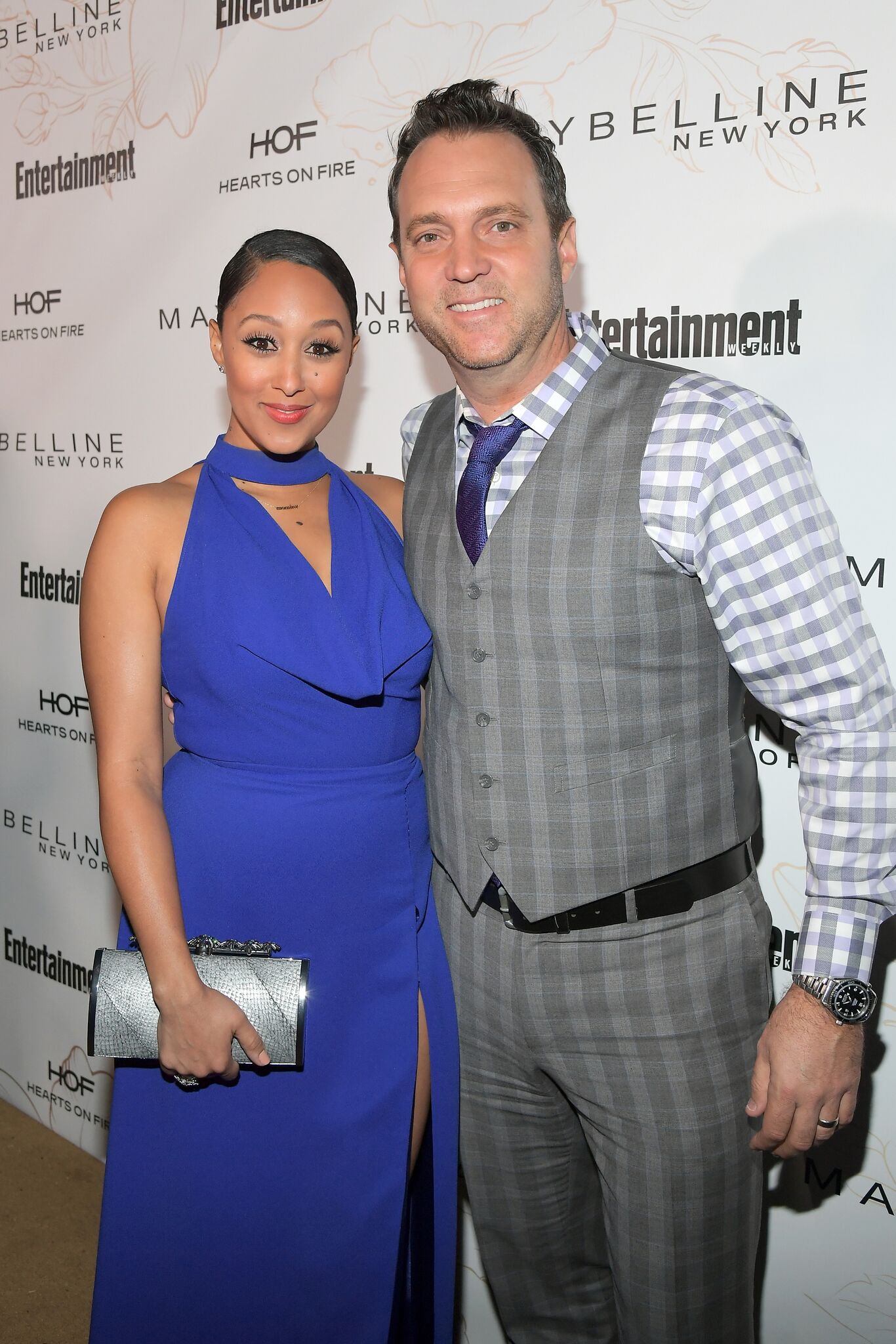 The image showed brother and sister seated in a bouncing castle with their smiling faces, staring at the camera. 
The talk show co-host and her husband made the birthday bash a family affair thanks to the coronavirus pandemic. Under the happy-faced shot, he wrote:
"Even in the midst of a pandemic. These two still had an amazing day. Can't believe Ariah is 5!!!!...#botherandsister."
In another snap on Mowry's Instagram story, the celebrant who requested for a ninja party appeared in a pretty pink and white dress while standing in front of a beautifully decorated set of cupcakes.
The mother of two also shared a gorgeous picture that featured both of her kids. This time she gushed on her babies by writing: "Can't believe these two are mine."
Mowry once addressed an ongoing rumor about her man on TV.
Ariah was especially celebrated by her mom, who shared an image of the celebrant in a pink-colored dress. Her hair was styled to run past her shoulders, and the 5-year-old wore a tiny bracelet around one of her wrists. Mowry went on to gush on her daughter via the caption. She said:
"My sweet, loving, kind, smart beautiful girl is five today…. You've changed my life for the better. You have a gift of making someone's day..."
The "The Real" co-anchor is proud of her relationship with her man, who is Caucasian. She once shared that her husband's openness has made it easier for them to cohabit.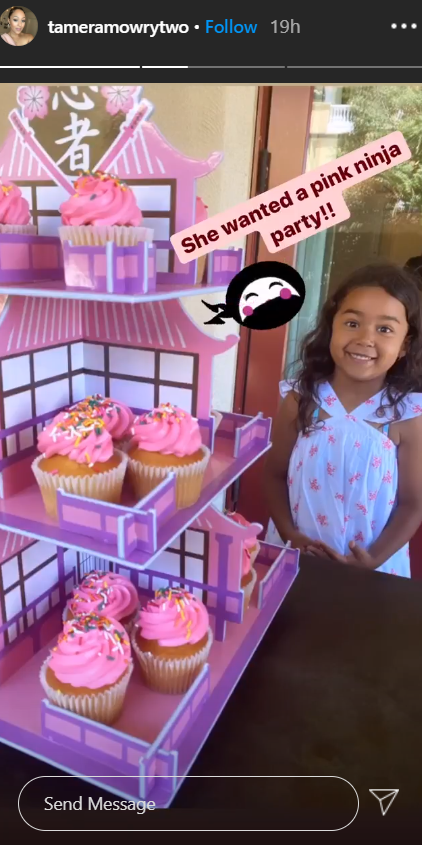 One incredible truth about the Mowry-Housley family is that both of their extended families have a great relationship with them.
The couple who live in Napa Valley, and have an astonishing cute vineyard, have been highly supportive of one another.
Mowry once addressed an ongoing rumor about her man on TV. She explained that her husband, who has been tagged a racist because of where he worked as a news correspondent, is not a racist.
Housley is currently focusing on his wine business and has already influenced his wife, who seemed interested in the venture.
The pair put in a lot of work to make their family a desirable one, as lovers and as parents. However, the "Sister, Sister" fan revealed that she is no longer interested in having kids, as she intends to enjoy some me-time with zero interference.