Paul McCartney's Tragic Loss: 11 Things to Know about His Wife Linda Who Died at 56
Linda McCartney was Paul McCartney's first wife and her tragic death left the legend in shambles. Here are some facts not many know about the female artist. 
Paul and Linda McCartney's love was one that involved creativity and adventure. The two wed in 1969 and remained married until Linda's untimely death in 1998. 
During her lifetime, Linda was heavily involved not only in her husband's music but in her own projects with photography and writing. 11 interesting facts about her are found below.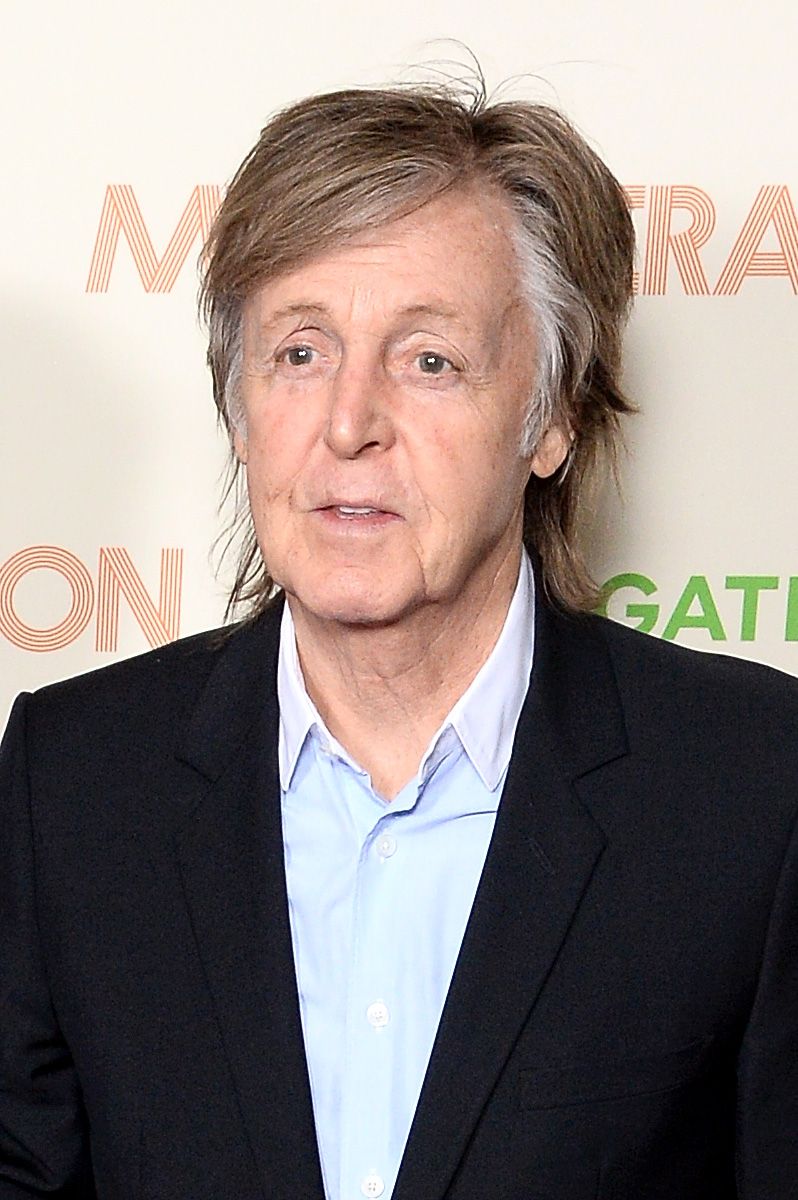 HER PHOTOS WERE WELL-RENOWNED 
Linda wasn't just a backup singer for her husband. A year before the pair got married, she took a picture of Neil Young which would become the cover for his 2008 album, "Sugar Mountain: Live at Canterbury House." 
Other notable artists Linda photographed included Eric Clapton, Janis Joplin, Simon and Garfunkel, Bob Dylan, Grace Slick, the Who, the Doors, and the Rolling Stones. 
HER EASTMAN-KODAK FORTUNE IS A MYTH
Linda's maiden name was Eastman, which is also the name of Eastman Kodak camera and film company, George Eastman. As a result, many believed that she was the heiress to the Kodak fortune. 
Linda reportedly addressed the rumor soon after she got married: "I don't know how that mistake came about, except through the name and the fact that I am a photographer." Linda and George weren't related at all. 
In fact, Linda would have been Epstein if her father, Leopold Vail Epstein, didn't change his name to Lee Eastman. The reason he chose Eastman is unknown. 
LINDA WAS MADE FUN OF FOR HER SINGING
During the 80s, the media got ahold of a tape in which Linda sings heavily off-key for a performance of "Hey Jude." The public dragged her for it, but Linda didn't take it to heart. 
She noted in a 1989 interview that the only reason people care is due to her being Paul's wife. Furthermore, she implied that some of the backlash might be from jealous people. 
SHE HAD HER OWN MUSICAL INTERESTS
Linda's public appearance mostly surrounded her involvement with husband Paul. However, there were other artists who caught her attention who she held a lot of respect for. 
Jimmy Hendrix, for instance, left a lasting impression through his passion for music both onstage and behind the scenes. When he recorded "Electric Ladyland" he showed a wide range of talent with instruments. 
SHE WASN'T INCLINED TO EVERYONE
In contrast, Linda wasn't so taken with the band, the Smiths. According to guitarist Johnny Marr, Linda declined to guest star on their 1986 album "The Queen is Dead" when frontman Morrissey asked in writing. 
SHE CREATED HER OWN MUSIC
After her death, Paul released an album that contained a song called, "The Light Comes From Within," in which Linda responded to the criticism of her musical skills, animal-rights activism, and vegetarian lifestyle. 
Paul once claimed that BBC banned the profanity-ridden single. The 1998 album was called "Wild Prairie" and contained mostly unheard recordings from the artist. 
LINDA WAS AN AVID WRITER FOR WINGS
While she wasn't always in the spotlight, Linda made memorable contributions to hits such as Wings' "Band on the Run," "Silly Love Songs," and "My Love." 
She received an Oscar nomination for co-writing "Live and Let Die," the theme song for the classic James Bond movies, alongside her husband.
SHE WAS IN AN EPISODE OF 'THE SIMPSONS'
Linda's talents extended to television as well. She voiced herself in a 1995 episode of "The Simpsons" which saw Lisa turn vegetarian with Linda's help after meeting a petting zoo lamb.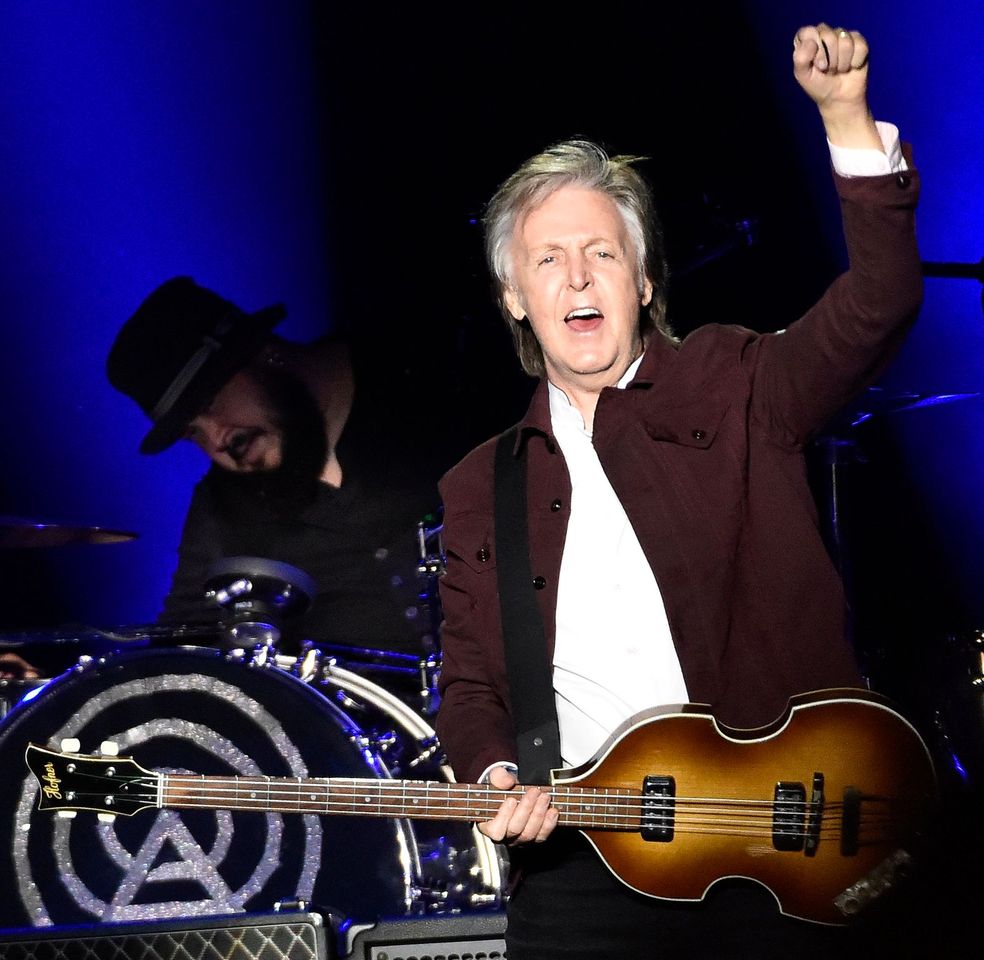 PAUL WAS JUST ONE PERSON WHO WROTE SONGS FOR HER
Early on, Linda's life involved music. At just six years old, a client of her dad's named Jack Lawrence wrote a song about the little girl which was later recorded by Jan and Dean, and Perry Como. 
As for Paul, there many songs that were inspired by Linda  including "We Got Married," "Golden Earth Girl," "My Love," and "Maybe I'm Amazed."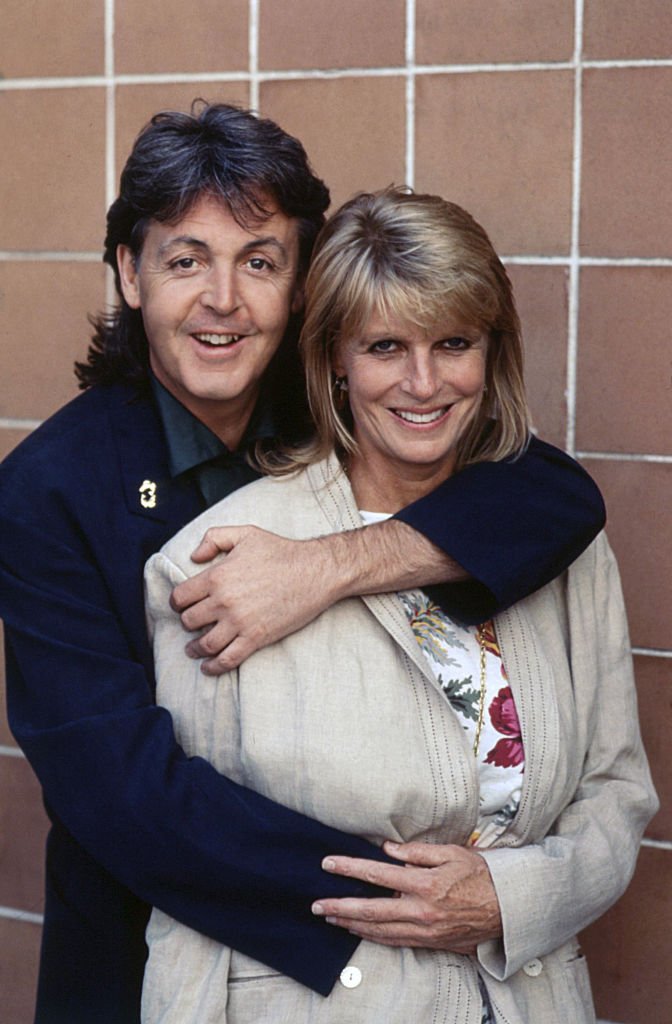 SHE WAS HIDDEN FROM THE TRUTH OF HER CANCER
As Linda's illness advanced in the late 90s, her husband decided along with the doctor that they wouldn't tell her about how bad it was. The cancer cells had reached Linda's liver. 
The doctor pointed to Linda's positive attitude as a reason to not let her in on the gloomy news. Up until the day before she died, Linda rode her beloved horses. 
PAUL MOURNED INTENSELY FOR A YEAR AFTER
It cannot be denied how much Paul missed Linda when she passed away at 56 years old due to breast cancer. In a 2019 interview, the Beatles alum admitted, "I think I cried for about a year on and off." 
He explained that he always expected to see Linda walk in after so many years together. He added: "I cried a lot. It was almost embarrassing except it seemed the only thing to do."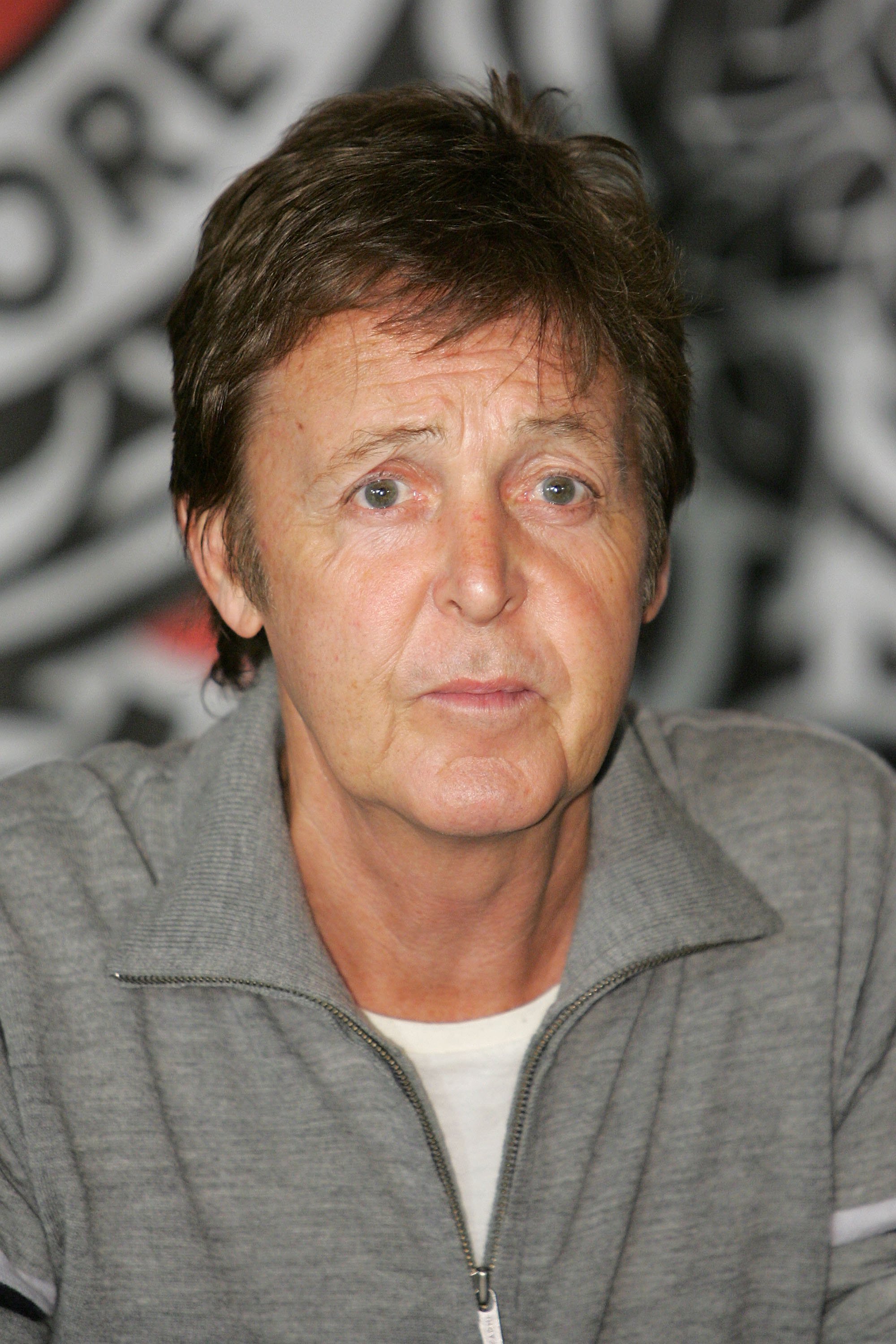 PAUL HAS FIVE CHILDREN TO LEAN ON
Thankfully, Paul still has family for support. He is dad to five children, including Linda's first child from her previous relationship, Heather. Like her mom, Heather is an artist, working as a potter and designer in Britain. 
In 1969, Paul and Linda welcome Mary who became a photographer and is vegetarian just as her mom was. In 1971, the couple had another girl, Stella, who is an acclaimed fashion designer.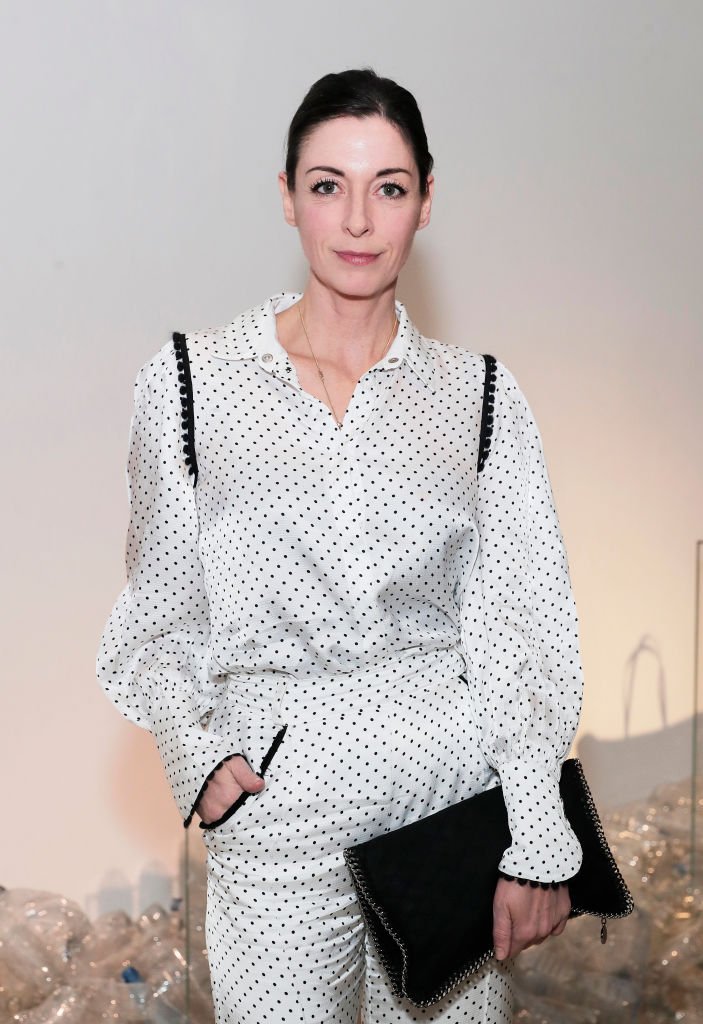 In 1977, Paul and his first son, James McCartney. James follows the same path as his dad, becoming a singer and songwriter. Paul then had another daughter with wife Heather Mills called Beatrice.