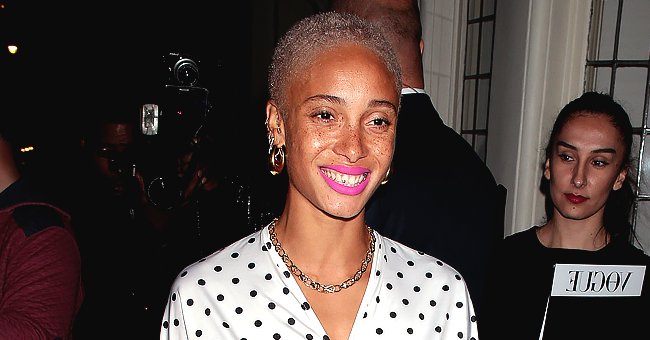 Getty Images
Why Model Adwoa Aboah Once Thought She Was Hideous

British supermodel and activist Adwoa Aboah revealed in an intriguing interview that she suffered from depression, rejection, and a lack of identity in her early years.
Today, the name Adwoa Aboah is associated with a strong, vibrant, and beautiful young woman who inspires girls and women around the world daily.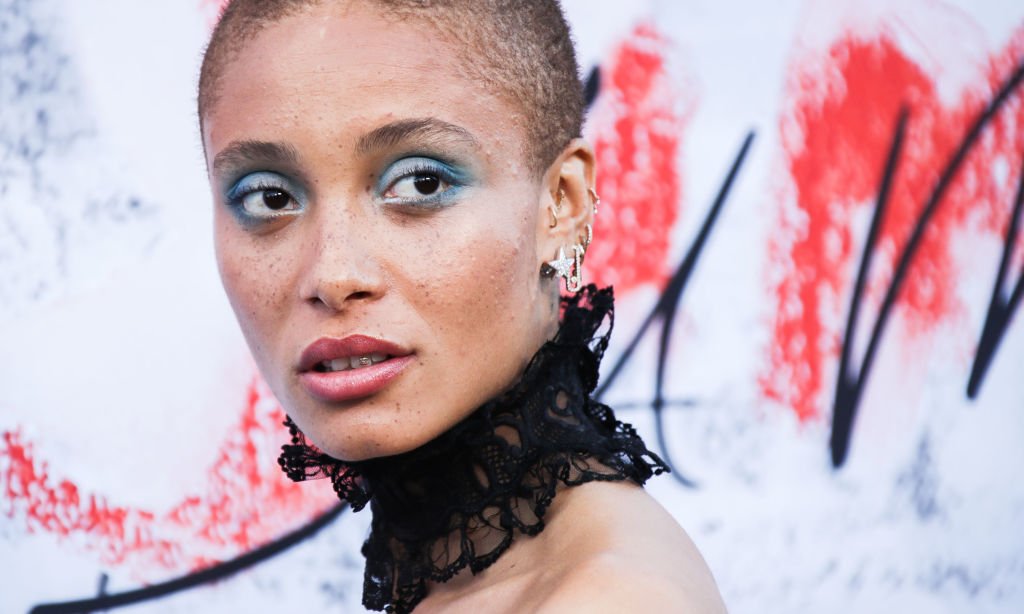 Adwoa Aboah attends The Serpentine Summer Party at The Serpentine Gallery on June 19, 2018 in London, England. | Photo : Getty Images
However, this was not always the case and Aboah once admitted that she often felt like an outcast when she was younger. Speaking to The Guardian she said:
"Growing up, I saw myself as not-black-enough and not-white-enough."
In the 2019 interview, the mixed-race model revealed details of a rough childhood that involved a lot of rejection in her "very white" school environment.
Aboah recalled feeling like boys were not interested in her, as she was very different from the girls often considered "beautiful." She said: "I was never going to look like them. So I immediately thought I was hideous."
Aboah attempted suicide in 2014, before becoming a leading activist for mental health.
Things seemed difficult wherever the London native found herself as she often stood out even when visiting Ghana — where her father grew up before immigrating to London and meeting her white mother, Camilla Lowther.
Even at the start of her modeling career, Aboah recalls struggling with her look as stylists were often at a loss on how to properly handle her hair — a common issue for many black models.
Despite all this and more, she was also addicted to ketamine at a young age, suffered from bipolar disorder and dyslexia, and tried to take her own life in 2014. Abaoh has thrived and now runs a mental health charity, Gurls Talk, which she founded on Instagram in 2015.
Gurls Talk now features a weekly podcast and a series of global events that bring girls and women together to talk about prevalent issues affecting women.
Aboah herself once opened up in a Gurls Talk podcast about her emotional state which led to her suicide attempt and is filled with pride about the accomplishments of the charity so far.
Gurls Talk has hosted events in various cities, including London, Los Angeles, Accra, and Warsaw. Aboah admits that women are usually shy at the beginning of their sessions, but open up on numerous issues when they realize they're in a safe space.
The British model continues to strive to improve public mental health and recently launched a support initiative called #CopingTogether, where she urges people to stay connected and look after their mental well-being while in quarantine.
Please fill in your e-mail so we can share with you our top stories!