Story of Willie Nelson's 4th of July Picnic That Became an Iconic Event Even Years Later
Willie Nelson's annual picnic, "Willie Nelson's 4th of July," has become a part of the Texas community, and here's a look into how the iconic event has transformed over the years.
Amid the COVID-19 pandemic, legendary country singer, Willie Nelson is set to hold a virtual edition of his annual event, "Willie Nelson's 4th of July Picnic."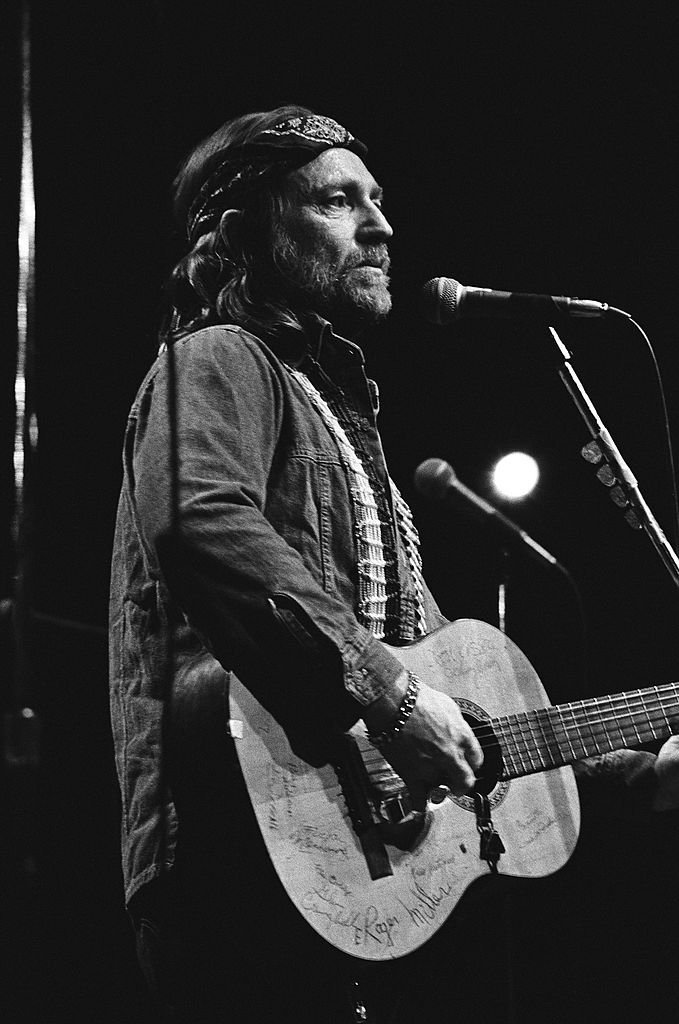 The digital concert, which is set to hold on Saturday, 4th of July, has a ticket price of $35 if purchased before Saturday and $45 if purchased on the day of the event.
The annual event which has been held for over four decades has become a part of the Texas culture, and most importantly, the picnic helped create a new perception of Texas and the country music industry at large.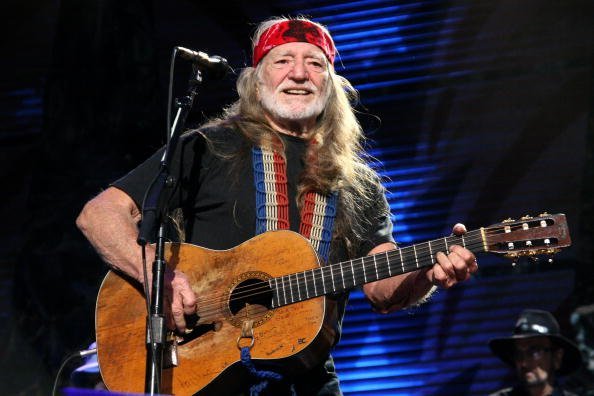 With its first edition in 1973, "Wille Nelson's 4th of July Picnic" kicked off as a music festival which was headlined by Kris Kristofferson, Waylon Jennings, and Tom T. Hall.
Although electricity was not popular back then, the show still garnered over 40,000 people who enjoyed the feel of good music despite the heat exhaustion that they suffered.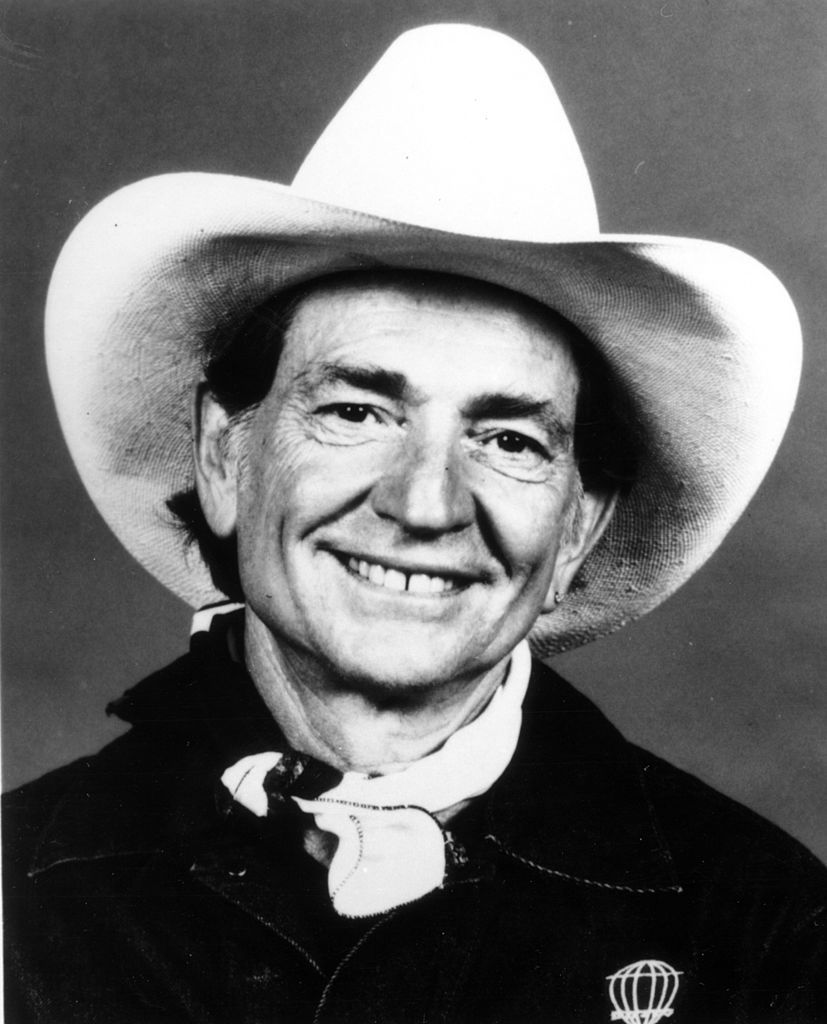 By the following year, Nelson organized another picnic, which was split into a three day outdoor festival in College Station, Texas. For this edition, music icons such as Waylon Jennings, Jerry Jeff Walker, and Jimmy Buffet were the headline acts.
Following the success of the second edition, the picnic was established as an annual event, and in 1975, the Texas Senate declared July 4, 1975, as "Willie Nelson Day in Texas."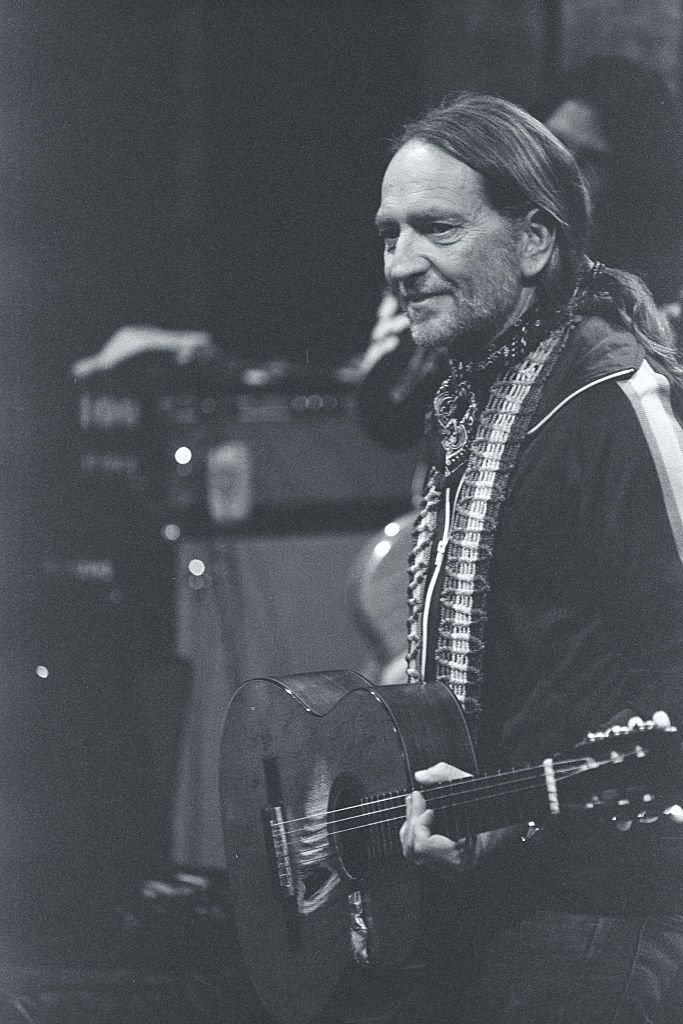 After the 1976 edition of the picnic, Nelson was slammed with a lawsuit from some attendees who had sustained injuries at the event, and in response to this, Nelson vowed that it was the last picnic he would be organizing. 
Nelson's love for the event, however, got the best of him as he went on to hold the picnic in the following years.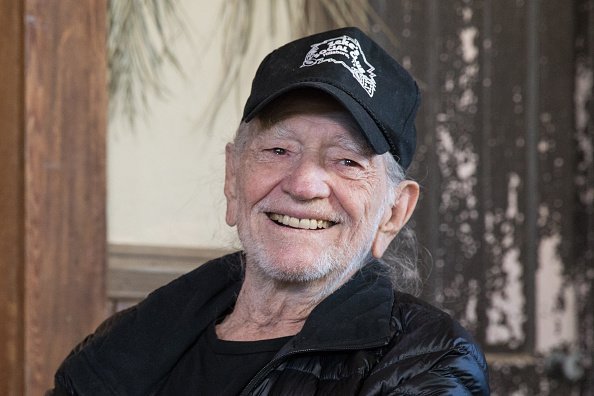 After many years of moving the picnic across several locations, Nelson announced that the 2004 edition was to be held at Fort Worth Stockyards behind Billy Bob's Texas, but this was also not a permanent location.
In the last few years, "Willie's 4th of July Picnic" has been held at the 360 Amphitheater and in 2019, the event featured legends such as  Luke Combs, Jamey Johnson, Steve Earle, and the Dukes, Hayes Carll, Alison Krauss, Colter Wall, Ray Wylie Hubbard and more.