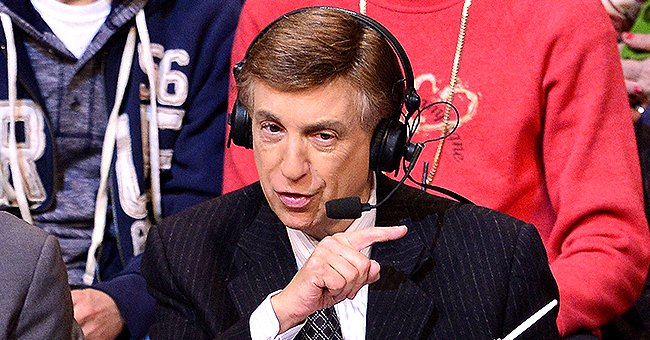 Getty Images
Iconic NBA Announcer Marv Albert to Miss NBA Season Restart in Orlando – Here's Why
This month, the NBA will resume TNT's on-site coverage but unfortunately, Marv Albert will not be part of it. The season's coverage will be hosted from Disney World in Orlando, Florida.
The NBA intends on having its announcers on-site when they return to coverage this month. Albert, 79, will not be returning for safety reasons.
The former NBA announcer is at a higher risk of dying from the novel coronavirus disease as a person who is 65 years and older. Hubie Brown, 86, might also not return for ESPN.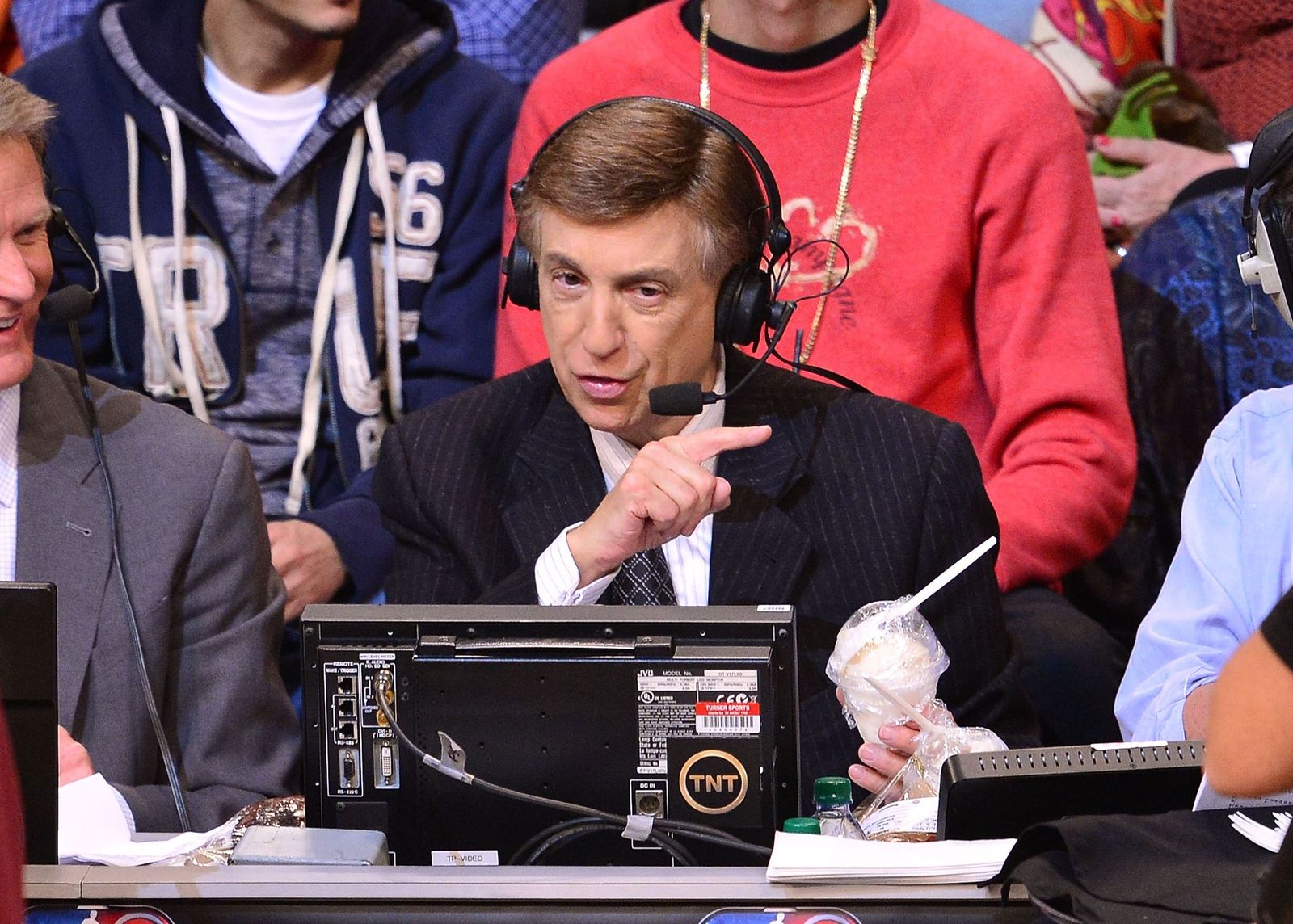 Marv Albert at the New York Knicks vs Brooklyn Nets game on December 5, 2013, in New York City | Photo: James Devaney/WireImage/Getty Images
HAVING SECOND THOUGHTS
Before Florida's COVID-19 cases began to surge, Albert had revealed how excited he was to return on-site. Now the co-host has candidly shared: "I had second thoughts."
I will know when it's the right time to retire.
He explained how he'd received a call from Jeff Zucker who is the chairman of WarnerMedia News. Zucker is responsible for overseeing Turner Sports.
SKIPPING ON-SITE APPEARANCE
The announcer revealed how the chairman discouraged him from returning stating: "'Maybe this is something you should skip in my age bracket.'" Albert joked about the call saying:
"I'd like to point out to you that 79 is the new 78."
WORKING FROM HOME
Even though he won't be on-site, the legendary announcer will continue to contribute remotely from the safety of his home. Taking the reins will be Ian Eagle, Kevin Harlan, and Brian Anderson.
ALBERT'S FUTURE REPLACEMENT
Albert only has one more season left on his contract with TNT. Anderson is set to be his replacement when the time comes but the iconic host has no intention to retire.
WHEN WILL HE RETIRE
In 2018, the star stated: "Basically, I feel like I'll know when it will be time [to retire]." He acknowledged at the time that he still had several years left on his contract.
STARTING HIS ANNOUNCEMENT WORK
The longtime announcer added: "Right now, I feel almost the same way I did 20 years ago." Albert has been a steady feature for the NBA play-by-play since the very first Bush administration.
TNT'S LEAD BROADCASTER
He's been doing his job since 1963. Albert has been TNT's lead play-by-play broadcaster for the NBA since 1999.
The new NBA season will resume on July 30, 2020.
Please fill in your e-mail so we can share with you our top stories!