Todd Fisher Is Debbie Reynolds' Son Who Became a Cinematographer — What We Know about Him
Todd Fisher didn't follow in his mother's footsteps and instead worked behind the camera of a high-end production company. 
Debbie Reynolds was a great actress and an even greater mother. In a testimony written by her son, Todd Fisher, he said:
"I know you all think you had the best mother, but Carrie and I had the edge, our Mother was so loving and talented, there was enough to shared [sic] with all of you."
Carrie is his older sister, but Fisher also has two half-sisters from his father, following their parents' divorce in 1959.
Reynolds was married to Eddie Fisher but separated because of the infamous love triangle they had with Elizabeth Taylor.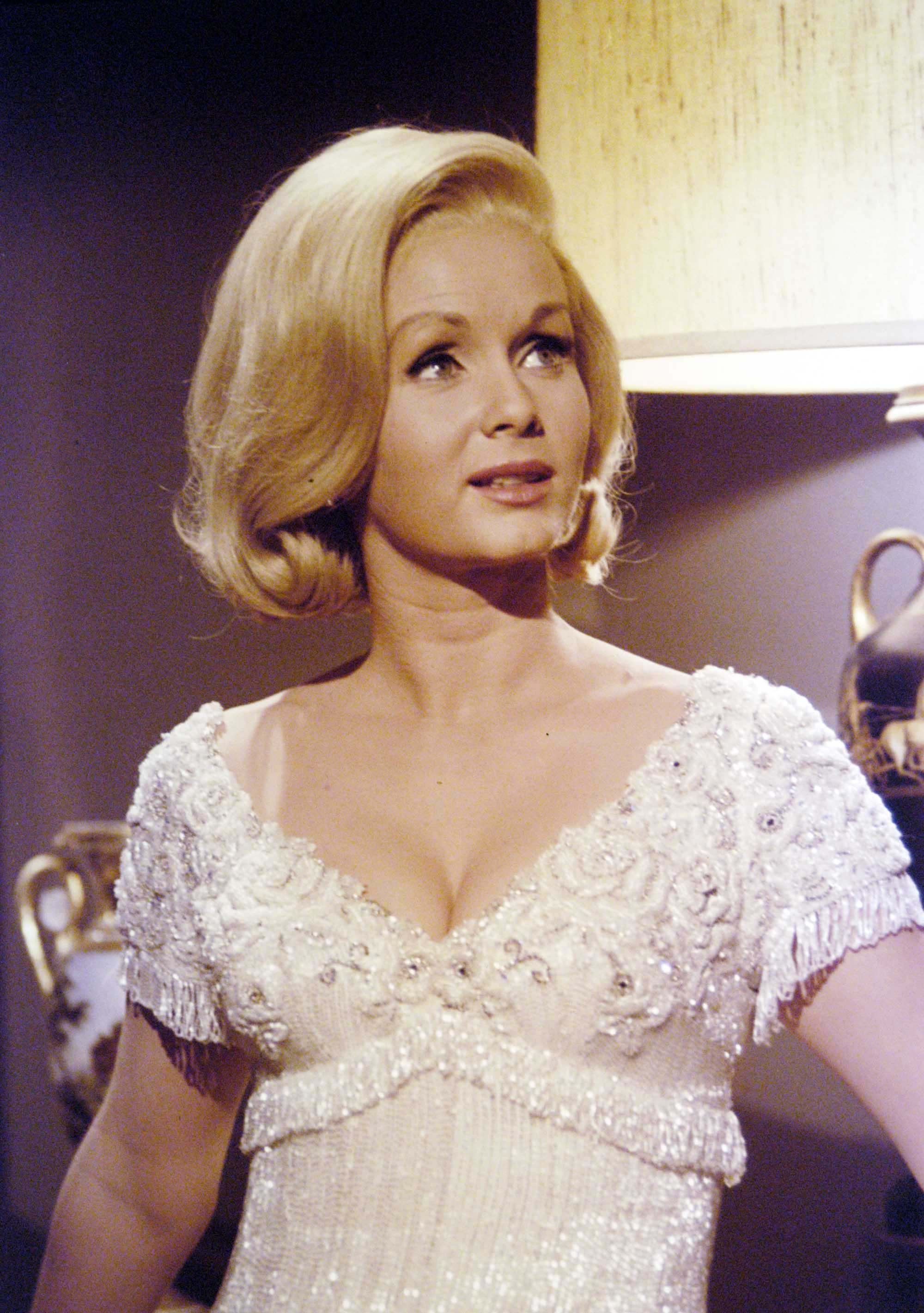 GROWING UP IN THE LIMELIGHT
Growing up under the spotlight and surrounded by women who were in the entertainment industry. Fisher was somewhat bound to follow.
Although he didn't become a superstar actor like his late mother, he worked in the same industry as she did as an actor, producer, director, and cinematographer.
As a baby, Fisher was exposed to the cameras and would appear in documentaries and movies about his mother. 
He later sparked interest in making documentaries, short films, and commercials, focusing on the film industry's technical and creative side.
Carrie died at the age of 60 due to a cardiac emergency while on a plane while her mother passed away from a stroke.
FISHER'S CAREER
One of Fisher's career highlights came in the early '80s, as he wrote, directed, and produced the television series "Nightlight," where he starred as Reverend Hype.
In the latter part of the decade, his cinematography credits came in the documentaries "Find Your Way Back: A Salute to the Space Shuttle" and "Blue Angels: A Backstage Pass."
He was also the man behind the 2002 documentary "Cinerama Adventure" and 2013's "South Dakota." Fisher was able to direct a series close to his heart in 1991, "Movie Memories with Debbie Reynolds."
Apart from working in the film and television industry, Fisher is also a businessman, who took on different high positions, including Debbie Reynolds Hotel and Casino's former CEO, CFO, president, and treasurer.
Fisher now stands as the CEO of Hollywood Motion Picture Experience, an upper scale production company. 
GROWING UP WITH CARRIE AND DEBBIE
The multi-talented son of the iconic actress is also an author, who penned a book about two women in his life, "My Girls: A Lifetime with Carrie and Debbie."
In his novel, Fisher shared the "quiet, peaceful, unspoken love that did not require attention" he had with his mother, whereas his sister's relationship was quite the opposite.
"I didn't mind being Debbie Reynolds' son, but Carrie was always trying to get out from under Debbie Reynolds' shadow," he wrote. "Carrie was more insecure about her relationship."
Carrie reached her peak fame after being cast as Princess Leia in the classic film, "Star Wars," which became a box office hit.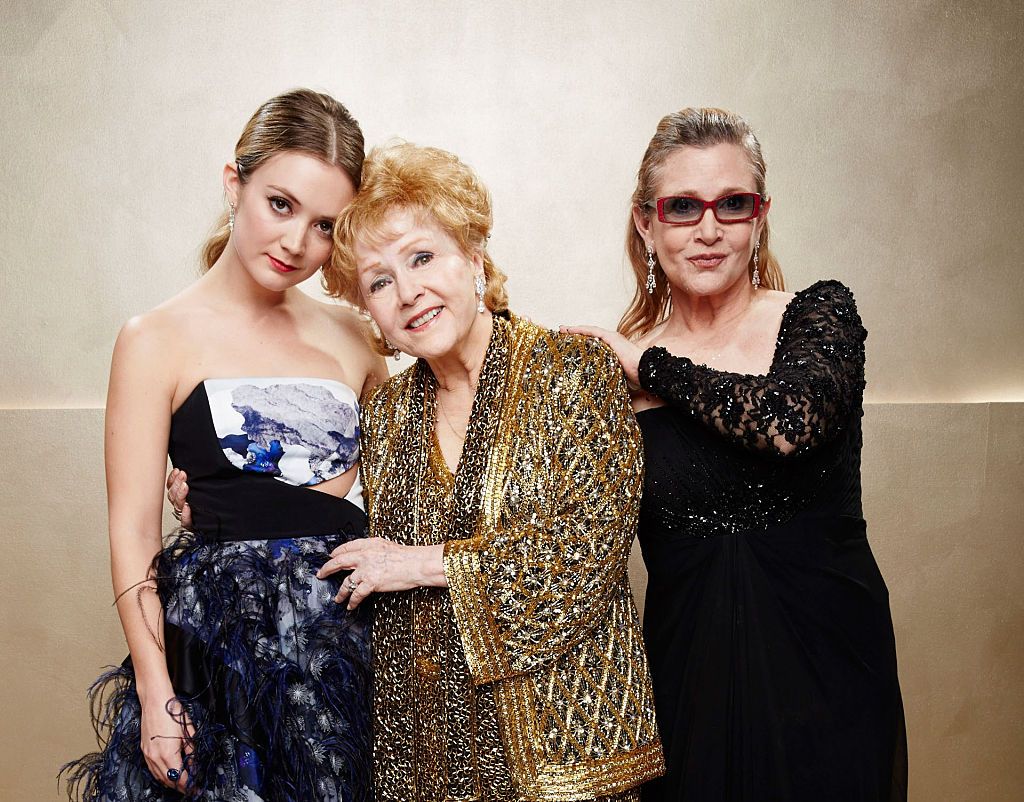 CARRIE AND DEBBIE'S DEATH
His book also talked about his sister's death on December 27, 2016, that gained a lot of media coverage because her mother passed away a day later.
"When Carrie passed, my mother looked at me flat out and said, 'I need to be with Carrie.' And then I was like, 'Sure, of course, someday,'" Fisher shared. "And within minutes, she fell asleep and left the earth.
Carrie died at the age of 60 due to a cardiac emergency while on a plane while her mother passed away from a stroke.
In 2017, a year after Carrie's death, Fisher was able to see his sister on the big screen for the last time. She appeared in "Star Wars: The Last Jedi," in her most memorable role ever.