Elizabeth Taylor, Eddie Fisher and Debbie Reynolds' Love Triangle — Inside the Infamous Hollywood Scandal
The romance of Elizabeth Taylor with Eddie Fisher, Debbie Reynolds's first husband, caused a major scandal in the late '50s.
Reynolds and Taylor were already on friendly terms when Reynolds initially met Fisher abroad while entertaining American troops during the Korean War.
Reynolds recalled to PEOPLE that Taylor was already popular when she met her at MGM. She was around 17 at the time.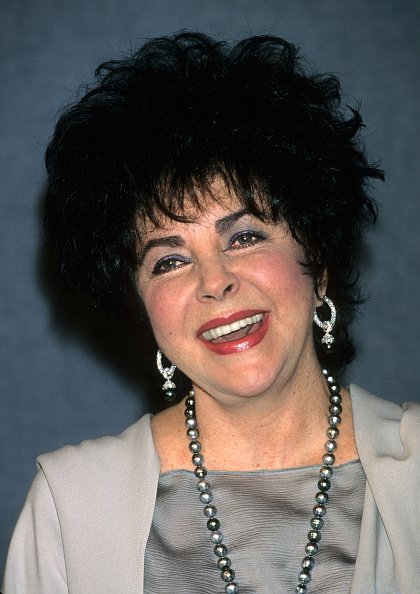 "We went to school together on the lot, when she was in between films," she said. "I was just a beginner, and she and I were not in any manner alike, but we got along very well because I was in awe of going to school with Elizabeth Taylor."
That friendship would continue following the marriage of Reynold to Fisher, according to Biography. The couple exchanged their wedding vows in 1955. They welcomed their first child, daughter Carrie Fisher, the next year.
Reynolds and Fisher became the center of attention in Hollywood during the early years of their marriage. They were frequently pictured with Taylor and producer Mike Todd. Taylor and Todd were also in a relationship at the time.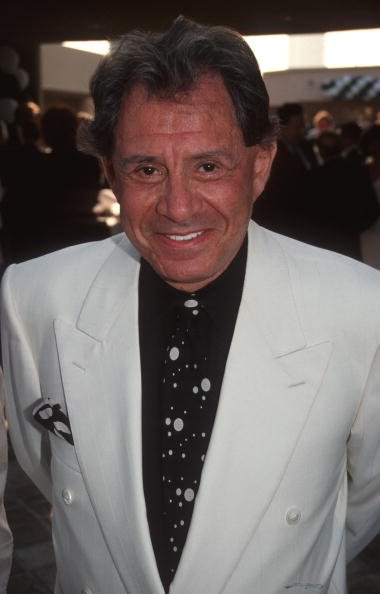 In 1957, Taylor tied the knot with Todd. Reynolds was matron of honor to the bride and Fisher was the best man.
In 1958, Reynolds gave birth to a healthy baby boy, whom they named Todd in honor of the friendship. Nearly a month after the birth of his namesake, Todd passed away when the plane he was traveling in crashed in Mexico.
In 1960, Reynolds had also remarried, this time to businessman Harry Karl.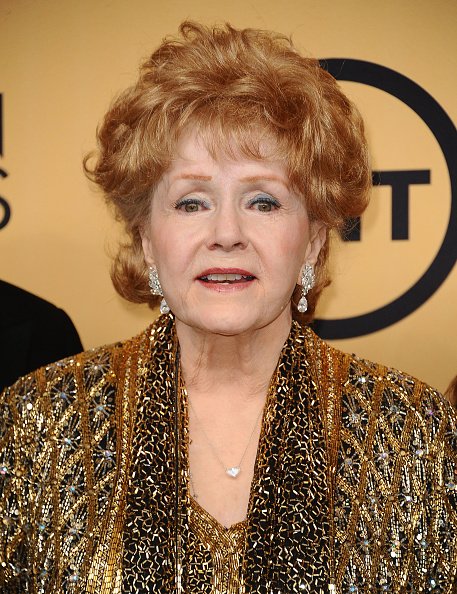 Fisher then flew to Taylor's side to console her. After a month, he separated from his wife to be with Taylor. Reynolds was crushed over the infidelity.
However, the actress stayed quiet regarding the matter. She even agreed to a quick divorce so Fisher and Taylor could marry.
In 1960, Reynolds had also remarried, this time to businessman Harry Karl. Meanwhile, Taylor left Fisher in 1964 for her longtime love Richard Burton.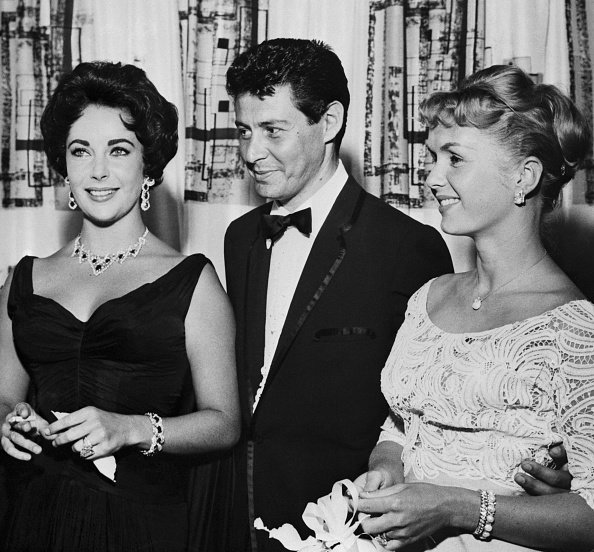 Reynolds never reconciled with Fisher. However, in 1966, the stars saw each other again while on board the trans-Atlantic cruise ship the Queen Elizabeth, and they made amends.
In 1973, Reynolds called it quits with Karl. Fisher, on the other hand, remarried three more times after his divorce from Taylor.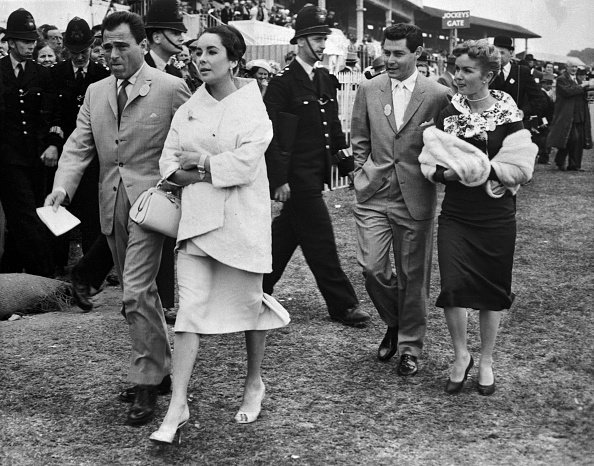 Fisher died in 2010 at his home in Berkeley, California, after health complications from hip surgery. In early 2011, Taylor again experienced heart problems. She was admitted to hospital that February for congestive heart failure.
On March 23, 2011, Taylor passed away from the condition. In 2016, Reynolds also died a day after her daughter Carrie's death when she suffered a possible stroke.