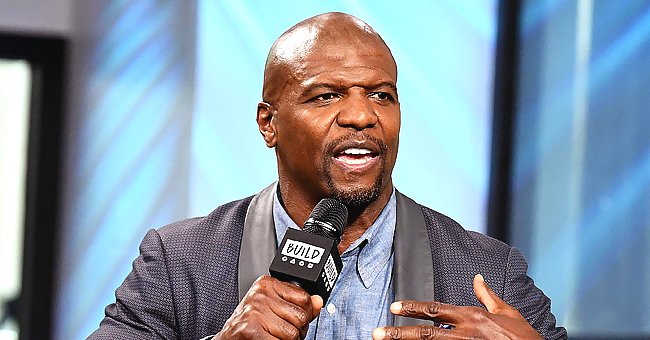 Getty images
Terry Crews Responds to Social Media Critics Following His Controversial Statement on 'Black Lives Matter'
The "White Chicks" star has gotten in trouble in the past for sharing unpopular opinions on the movement in social media, but he wants to make a point out of his right to disagree.
51-year-old actor Terry Crews is once again under fire as a result of his comments related to the Black Lives Matter movement, due to his personal view on the current racial tensions that have revived the unrest in the US following the death of George Floyd.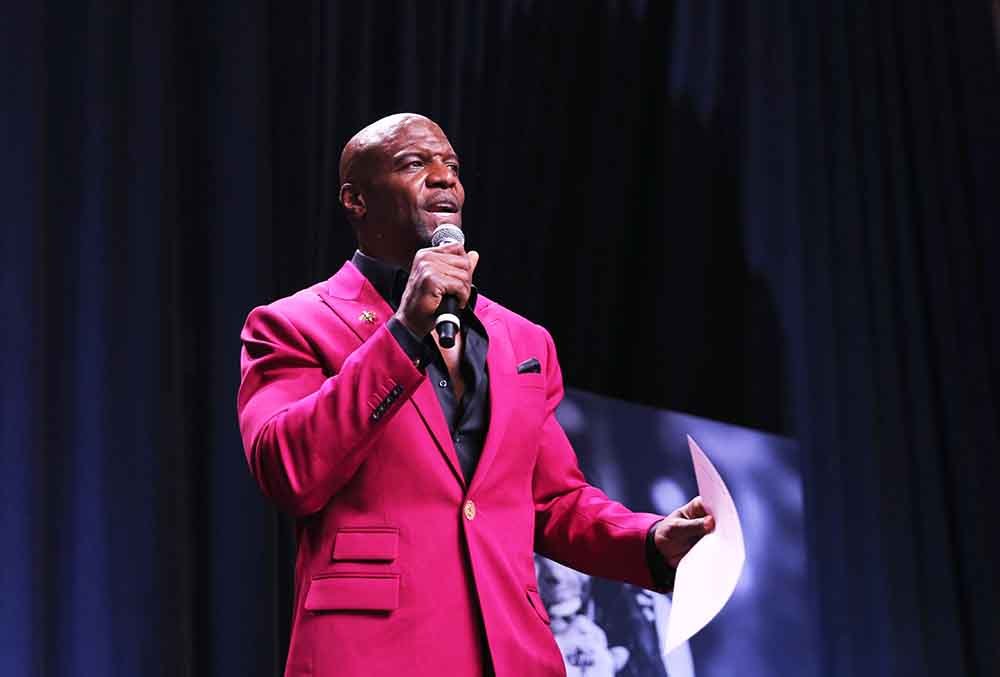 Terry Crews speaks onstage during Steven Tyler's Third Annual GRAMMY Awards Viewing Party at Raleigh Studios on January 26, 2020 in Los Angeles, California. I Image: Getty Images.
On June 30, 2020, Crews took to Twitter to share his worries about the movement becoming racially intolerant by making too much emphasis on ethnicity, not wanting "black supremacy" to arise as a consequence.
"If you are a child of God, you are my brother and sister. I have family of every race, creed and ideology. We must ensure #blacklivesmatter doesn't morph into #blacklivesbetter," Crews tweeted.
The "Brooklyn Nine-Nine" star's opinion is clearly not a popular one and Twitter users were quick to reply to Crews' commentary with criticism, with several users telling the actor that he didn't understand what #blacklivesmatter is about.
Martin Luther King Jr.'s daughter Bernice King was among those that took a moment to express disagreement about Crews' suggestion.
"#BlackLivesMatter is, in part, a rallying cry and a protest slogan to galvanize people into doing the justice work needed to derail the deaths, dehumanization and destruction of Black lives that racism causes. Justice is not a competition," Mrs. King replied.
Others were even harsher in their criticism to Crews, with comedian and activist Amanda Seales telling him, "You are developing into an enemy of the people. Ignorance will be your downfall."
Crews has defended his views and tried to explain repeatedly that he comes from a good place when he insists on including people of every race in the urgent conversation about America's race politics, but he continues to get backlash.
In order to address the controversy, Crews made an appearance on Roland Martin's "Unfiltered Digital Daily Show" to respond to the criticism and try to make his message clear.
Crews started by recalling that ever since his teenage years he was the kind of person to question everything, and even the anti-racism movement. While he fully supports it, he has his own views on the subject and he defends his right to keep having them.
"As black people, we must be allowed to have other views," defended the actor, adding that he only wanted to warn the community about feeling morally superior.
According to Crews, the urgent reconstruction that America needs must include every voice in the country, even those critical to the Black Lives Matters movement, which the actor said he "loves."
Please fill in your e-mail so we can share with you our top stories!