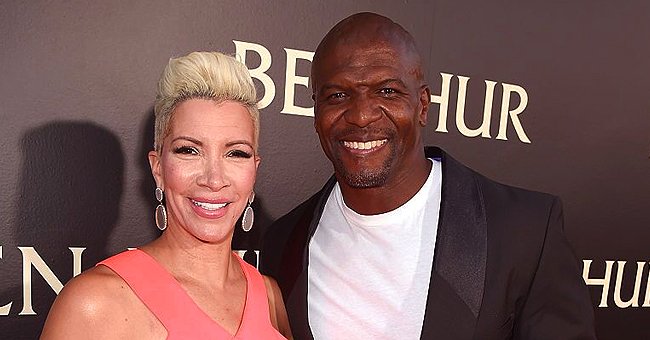 Getty Images
Terry Crews' Wife Rebecca Underwent a Double Mastectomy after Stage-1 Breast Cancer Diagnosis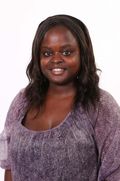 'America's Got Talent' host Terry Crews' wife, Rebecca Crews, opened up about her battle with cancer and revealed she underwent a double mastectomy before the coronavirus outbreak.
Terry Crews' wife, Rebecca Crews, opened up to PEOPLE about how she underwent a double mastectomy and reconstructive surgery only weeks ago.
She revealed that 12 years ago, she had a lump removed from her breast and had been in good health until a recent annual check-up with her doctor.
Rebecca admitted that after a gut feeling told her to get a full check-up, she insisted on a mammogram and ultrasound.
With no history of cancer in her family, she was surprised by a phone call from her doctor, who told her that her biopsy had detected cancer, and she was stage 1 cancer.
After the call from her doctor, she immediately went to tell Terry, who was working out in their home gym. Detailing his reaction to the news of her cancer diagnosis, she said:
"He told me it felt like his insides were melting. I said, 'I need you to be strong for me,' and hugged me, but I think he needed that hug."
On March 3, 2020, Rebecca underwent surgery for a double mastectomy and did not require any radiation treatment. She woke with Terry, her best friend, and pastor by her side, and she jokingly called them "the holy trinity."
The time of her surgery fell on the heels of the coronavirus outbreak, making her already weakened immune system from surgery a risk when it came to doctors' visits.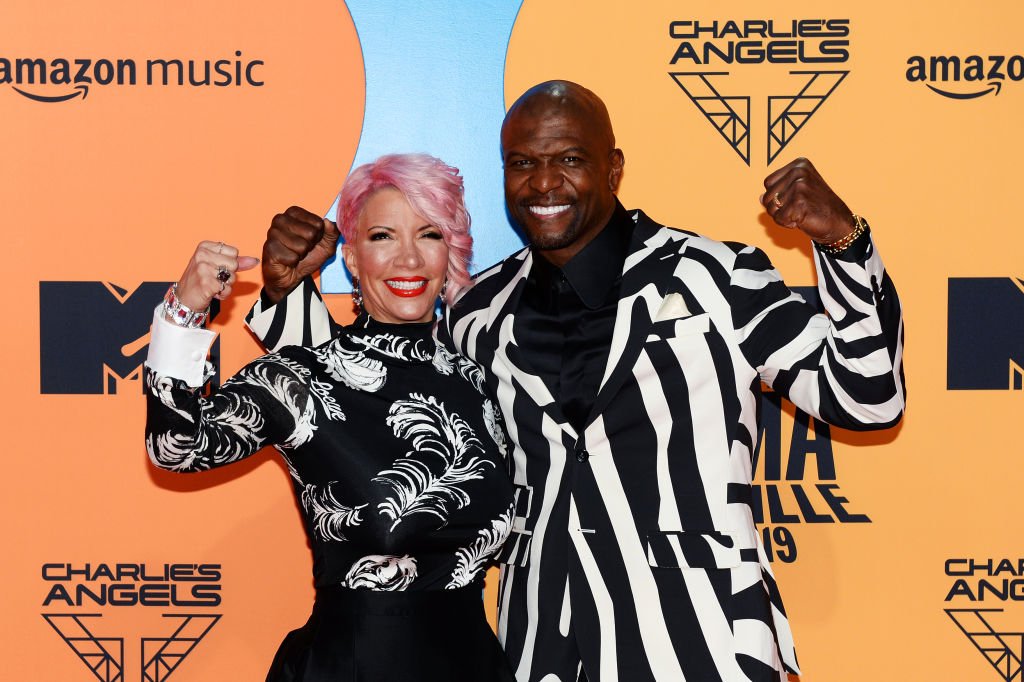 Rebecca Crews and Terry Crews pose with the arms in the air as the arrived at the MTV EMA Awards on November 03, 2019, in Seville, Spain | Source: Kate Green/Getty Images for MTV
To protect her health, she has been sleeping in the guest room in her house as she practices social distancing from her family. However, fears of contracting the coronavirus are constantly on her mind.
Rebecca explained that the pain she feels in her chest after surgery makes it hard to differentiate with symptoms of coronavirus. She admitted to waking up in the middle of the night, fearful of the cause for her troubles breathing at night.
Rebecca praised Terry for stepping up in doing housework, cooking, and looking after her at the same time. She joked, "Did I have to get cancer to be treated like this?"
The couple, who are celebrating 30 years of marriage has weathered a lot in their marriage. It is reported, they nearly broke up in the early 2000s amid Terry's addiction to pornography, but made amends after he got help for his addiction.
Please fill in your e-mail so we can share with you our top stories!