Terry Crews Once Revealed How He Broke up a Few Times with His Wife of 30 Years
Relationships are never particularly easy. As we all know, there's a lot of work that you have to do to maintain a relationship with someone that you love, because things don't always work out. 
In today's society, we all view some celebrities as "goals." We see their flashy life on social media and the beautiful things they do for one another, and we instantly hold those as the standard. 
However, as we've been able to find out time and again, things aren't always perfect in these relationships as well.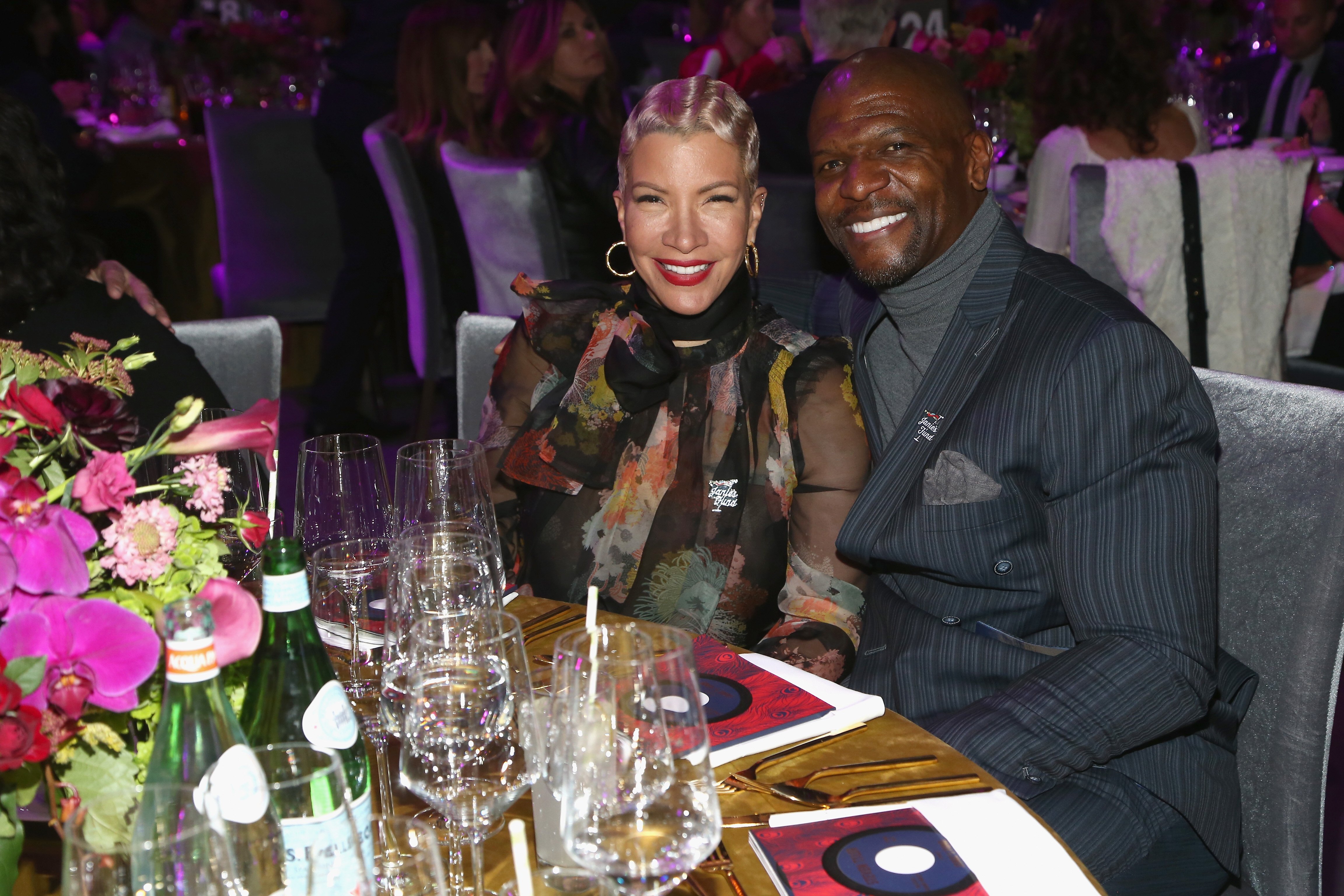 The Terry Crews Story: Not All is Perfect 
One of the perfect examples of this is Terry Crews. The actor has had a glittering career with a slew of awesome action and comedy roles. Still, one thing that has continuously endeared him to the hearts of people is his relationship with his wife, Rebecca King-Crews. 
Terry Crews' wife came into his life a long time ago. They have been dating since the '80s and got married in 1990. However, things haven't always been perfect with them.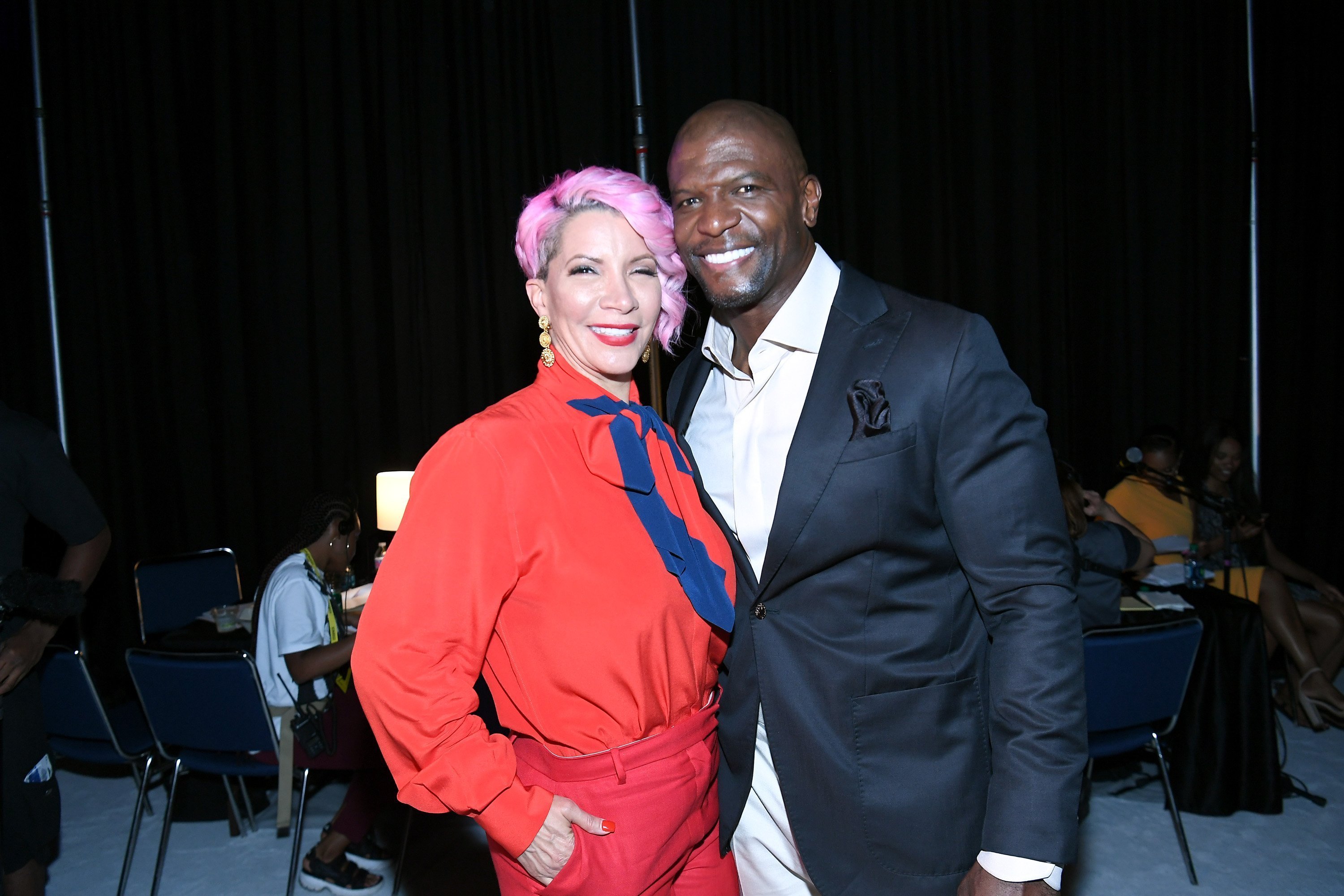 For one, Crews didn't get his big acting break until the early 2000s. All that time, he had to be working odd jobs to keep himself afloat. However, there were also some issues that they faced over time.
In an interview with Steve Harvey last year, he explained that he engaged in several destructive behaviors – so much so that his wife left him at a point.  
When asked what he believed was the key to a successful marriage, Terry answered that he and his wife had broken up a few times. He said,
"There were some times when, basically, I wasn't the perfect man. I was a toxic male. It was my way or the highway."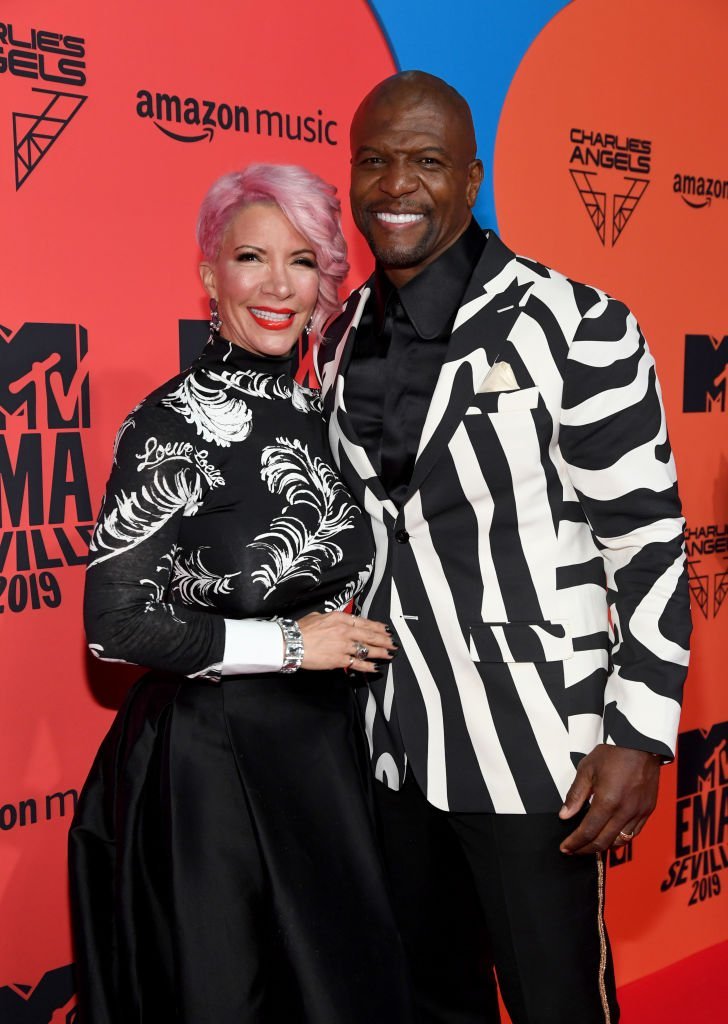 He further added that a lot of the problems had to do with his background. He grew up learning to control everything in his life – including his wife and his family. However, he found that it's impossible to control someone you love. He continued,
"And you know what? She put up with me. I'll be honest with you, she put up, she stood in there, and then there was one day when she was like, 'I'm out.'" 
He added that while he was initially flippant, the realization came, and he knew he couldn't do without her. Now that he seems to have gotten everything together, they've been able to enjoy their marriage. 
Merging Family with Business 
Terry firmly holds on to the belief that he can't love someone and control them at the same time. Last year, he appeared in an interview with US Weekly, where he repeated the same thing. Right words from someone who seems to have seen it all. 
There are a few other challenges that Terry and his wife have faced. Regardless, these challenges have made him a better man, and his marriage is all the better for it.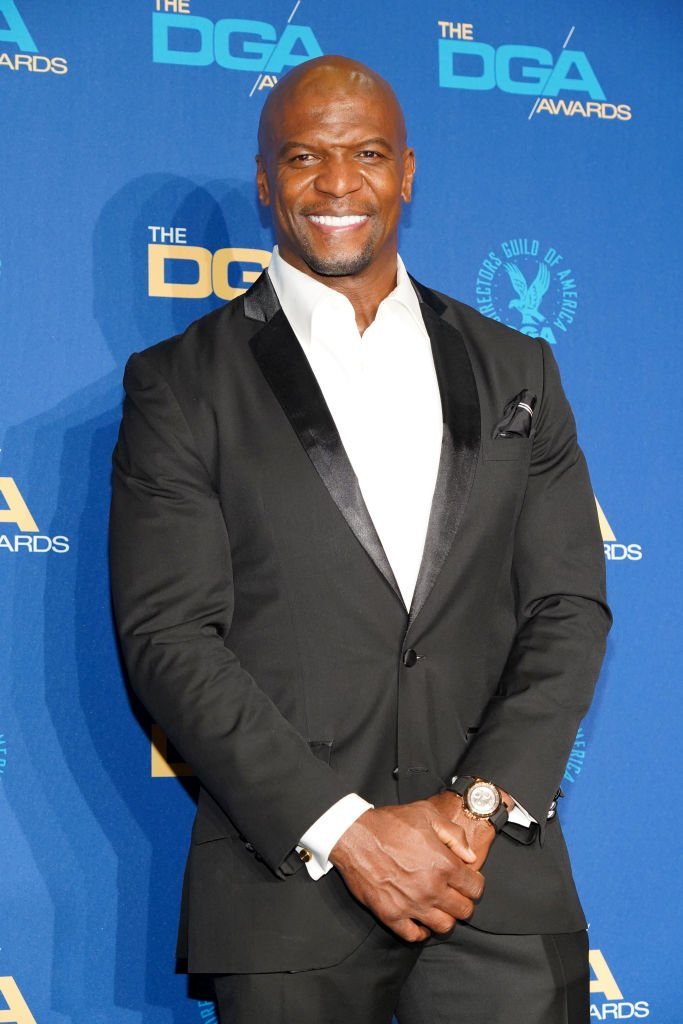 He and Rebecca have five children, although, of all Terry Crews' kids, daughter Azriel already seems to be working her way into Hollywood as an upcoming singer and actress. 
The couple had a blast in 2019, as they celebrated 30 years of their marriage. They both hosted an anniversary bash at the Four Seasons in Beverly Hills.
There, they celebrated with other members of the Terry Crews' family, including cousins, friends, well-wishers, and the legendary singer, Stevie Wonder himself!
As for his career, Terry Crews is a busy man. He currently hosts America's Got Talent on NBC, as well as the show's winter edition, America's Got Talent: The Champions.
He's been hosting the show since 2019, and there are no signs that the show plans to replace him. Terry also hosted the syndicated show Who Wants to Be a Millionaire from 2014 to 2015.
The actor has also appeared in a wide array of movies and TV series – including "Brooklyn Nine-Nine," "Everybody Hates Chris," "The Expendables 1-3," "Deadpool 2," "White Chicks," "Idiocracy," and "Sandy Wexler."