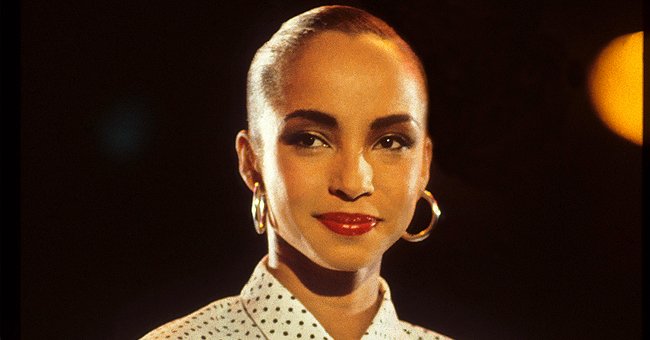 Getty Images
Everything We Know about Sade Adu's Relationships through the Years

The "Smooth Operator" singer is known to take long hiatuses in making music to fully focus on her private life which sometimes has been difficult, and few details of her relationships have surfaced over the years.
While 61-year-old English singer Sade Adu became an iconic and atypical pop star in the 1980's with her elegant hit "Smooth Operator," she has never been in the spotlight more than strictly necessary, keeping her personal life very private.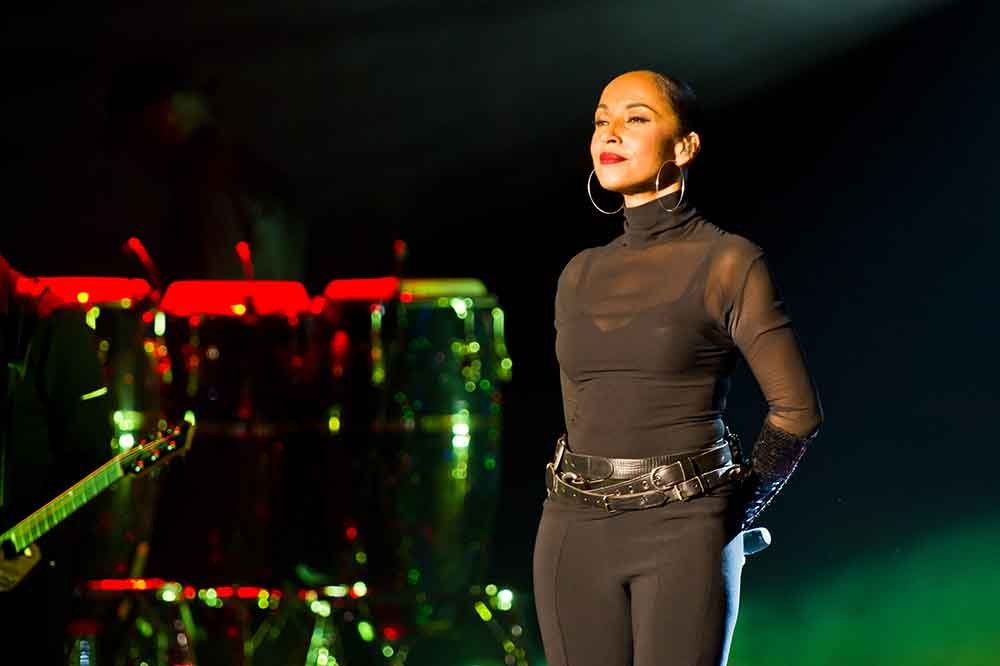 Sade performs at Palais Omnisports de Bercy on May 17, 2011 in Paris, France. I Image: Getty Images.
But after more than three decades of curiosity around this mysterious singer/songwriter, a few details about her marriage history and her love life have surfaced and we can put the pieces together.
In 1989, Adu got married to Spanish filmmaker Carlos Pliego which not only meant a big change in her day-to-day life but also a change of location, with the singer leaving London for Madrid.
The marriage lasted until 1995 and following the divorce, Adu moved back to the United Kingdom where she soon became involved with Jamaican reggae music producer Bob Morgan.
"It was a very sad situation. I had to leave... very quickly... with a very small bag. It took five years for it not to be something that affected the way I felt," Adu said about her divorce in 2000.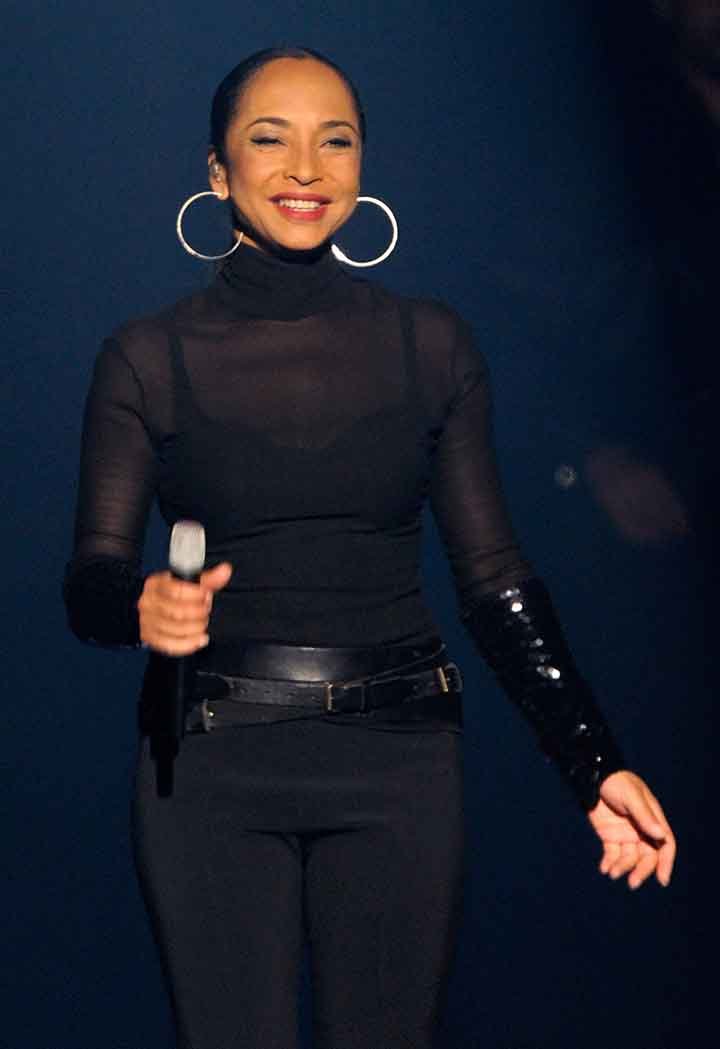 Singer/songwriter Sade performs at the MGM Grand Garden Arena September 3, 2011 in Las Vegas, Nevada. I Image: Getty Images.
In 1996, Sade and Morgan welcomed their only child together, son Izaak Theo Adu, now 23 years old, who is very close to his mother and her number one fan.
From the mid-aughts on, Sade has reportedly been in a relationship with a former fireman named Ian Watts, who also has a child with a previous partner. Sade and Watts live in the countryside close to Stroud, England.
HER SON IZAAK
After being open for several years on being a lesbian, Izaak came out as a transgender man in 2016 and embarked on his journey to transition for several years, completing his sex confirmation surgery in 2019.
Izaak was born as Mickailia Ila Adu and three years after revealing he identified as a male, he made his final move to feel comfortable in his own body by spending six months in the hospital to undergo a phalloplasty.
During said time, Izaak regularly updated his social media followers with facts about the procedure, and he documented his journey as much as he could to share it with others that might be wondering how to do it themselves.
Izaak has always been open about how supportive both his parents have been on his quest for his true identity. "Thank you for fighting with me to complete the man that I am," Izaak captioned a snapshot of himself with his mother after leaving the hospital.
Izaak has also acknowledged the influence of his father in his character, and he has credited Morgan's advice with helping him cope with the pain he had to endure to become his true self, remembering that it was temporary and, ultimately, for the best.
Please fill in your e-mail so we can share with you our top stories!