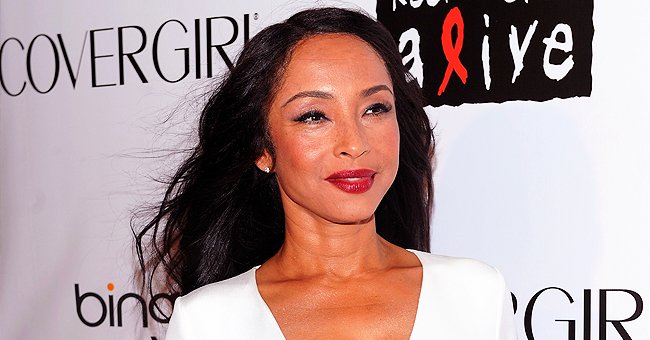 Getty Images
Inside Singer Sade and Her Transgender Son Izaak Theo's Special Bond

The Grammy award winner is the mother of a transgender son. Ever since Izaak publicly announced it, she has shown her full support to his son's transformation, and Izaak is making sure everyone knows the kind of mother she really is.
Grammy-winning singer Sade has always been a one-of-a-kind artist, and it seems that she is a one-of-a-kind mother as well. Her transgender son, Izaak Theo, usually fills his Instagram with photos and messages thanking his mom for her support.
Last year, after undergoing phalloplasty surgery, he posted a beautiful image in which they are both, mother and son, hugging and smiling. In the post, Izaak captioned that they were finally going home after completing his full surgery recovery. He wrote:
"Thank you for fighting with me to complete the man I am. Thank you for your encouragement when things are hard, for the love you give me."
"An angel that walks the earth", "My numba 1", and "Queen with the strength of a Lioness" are just a sample of the several and inspirational messages that Izaak has written for his mom on social media. It is very admirable the support that Sade has given to her child throughout this difficult process.
A SLOW TRANSITION
After being open for several years on being a lesbian, Izaak came out as a transgender man in 2016, and embarked on his journey to transition from woman to man for several years until in 2019, he underwent the surgery that completed the process.
Izaak was born as Mickailia "Ila" Adu and is the only child shared by Jamaican music producer Bob Morgan, and singer Sade, whom he frequently calls his best friend. He has an interesting beauty mixed with Nigerian, Jamaican, and English roots.
THE PROCEDURE
In July 2019, Izaak shared a post in which he opened up about his feelings and thoughts while recovering from surgery. He described the process as "tiring, painful, emotionally exhausting, physically exhausting and uncomfortable".
Such procedures need a six-month recovery period, so they are usually emotionally exhausting for patients and family members as well.
On the emotional toll Sade's son was experimenting, he wrote: "I often ask myself "why the f*** do I have to endure this to be who I am, but at the end of the day this is the path that was laid out for me and I'll walk it to the end."
However, he completed the message by saying that he was very excited about what was to come in his life, and that he appreciated very much all the support he had received from his mother, father, friends, and other members of his family.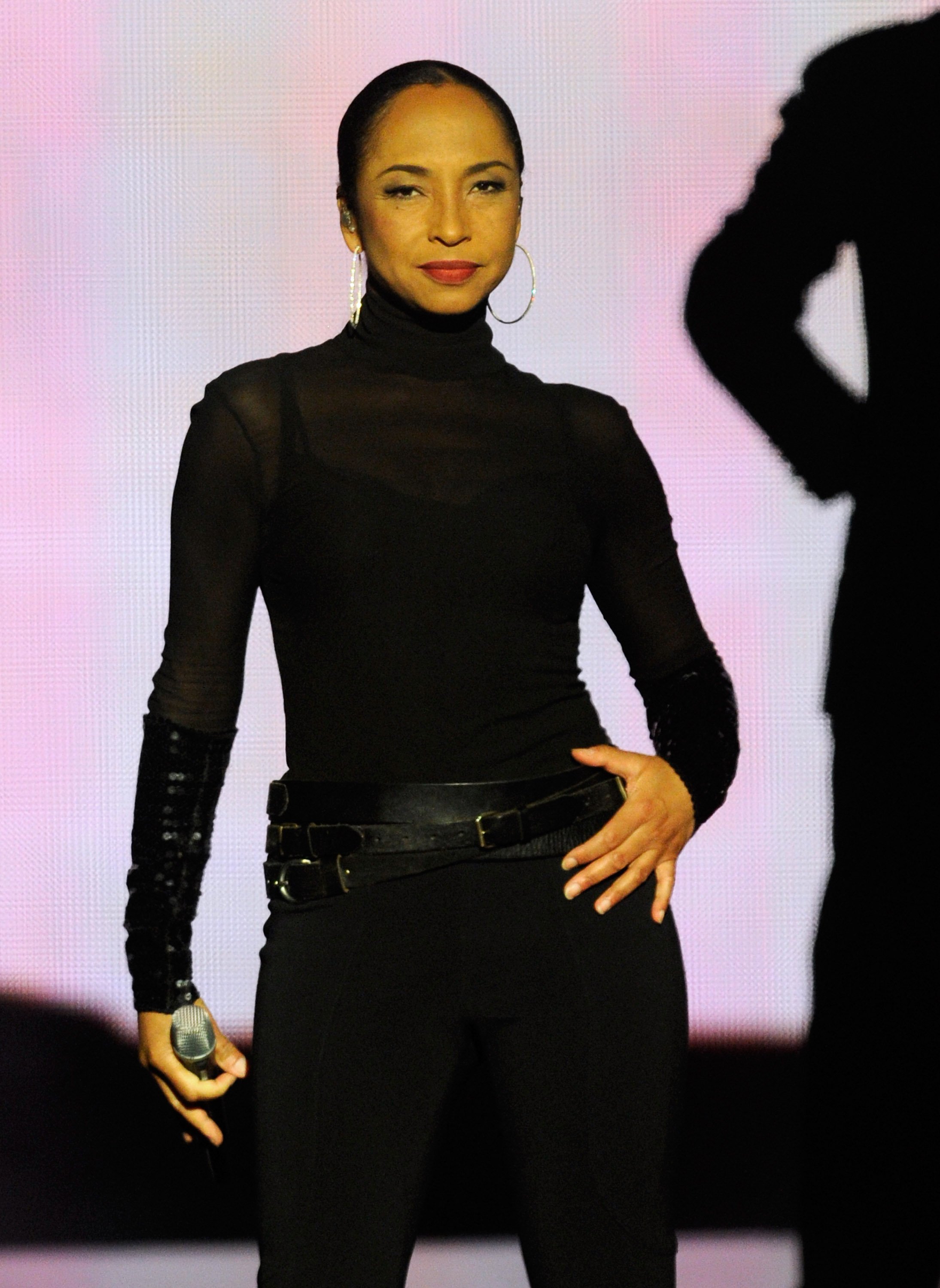 Sade performs at the MGM Grand Garden Arena on September 3, 2011 in Las Vegas, Nevada. I Image: Getty Images.
After succeeding every step of the process, and starting a new life, Izaak has been open about his experience on social media. He has also publicly written that he is willing to offer advice to any person who would need to talk about any similar experience.
Please fill in your e-mail so we can share with you our top stories!