Barbara Feldon's Life Before, during and after the Classic Spy Sitcom 'Get Smart'
Barbara Feldon is most popular for her role as Agent 99 on "Get Smart." Before she was picked to star in the hit sitcom, Feldon was already renowned.
Feldon was born Barbara Ann Hall on March 12, 1933, in Bethel Park, Pennsylvania. She trained as an actress at the Pittsburgh Playhouse, as reported by Closer Weekly.
With a bachelor of arts in drama, Feldon graduated from the Carnegie Institute of Technology. In journey of a Broadway career, she left Pittsburgh for the big city, as chronicled by The Sunday News of Lancaster, Pennsylvania, in 1965.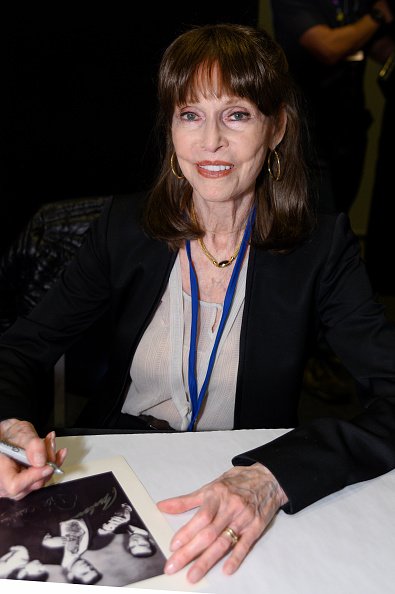 FRUSTRATED OF HER CAREER
In New York, Feldon worked in a famous nightclub called Copa Line. Her job leads to a part in the Beatrice Lillie revival of the Ziegfeld Follies.
Feldon once decided to leave the entertainment industry behind. "The best I ever had was small parts in off-Broadway flops," she said, "and I found going around and sitting in sleazy offices was just too awful. I decided to give it up.
Alongside her husband Lucien Verdoux-Feldon, an ad man who she would marry in 1958, Feldon opened an art gallery using what was left of her game show winnings.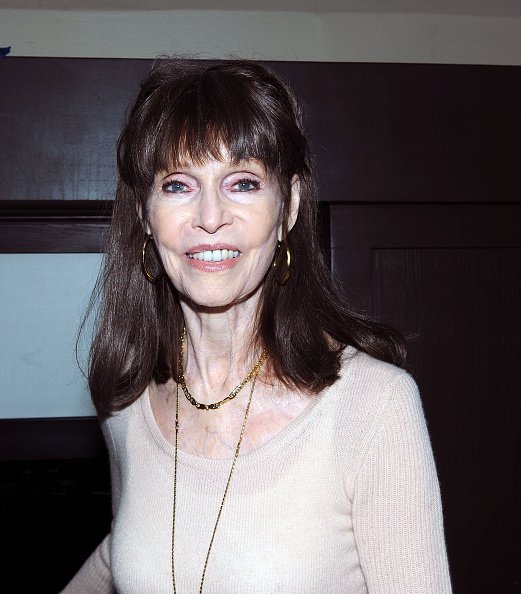 SHE BECAME A MODEL
In 1957, Feldon became a contestant on television's "The $64,000 Question." She won the grand prize in the category of William Shakespeare.
Unfortunately, the couple's art gallery did not last long. Feldon then found the world of modeling and advertisements open up to her.
During and after "Get Smart," Feldon was also a panelist on different game shows.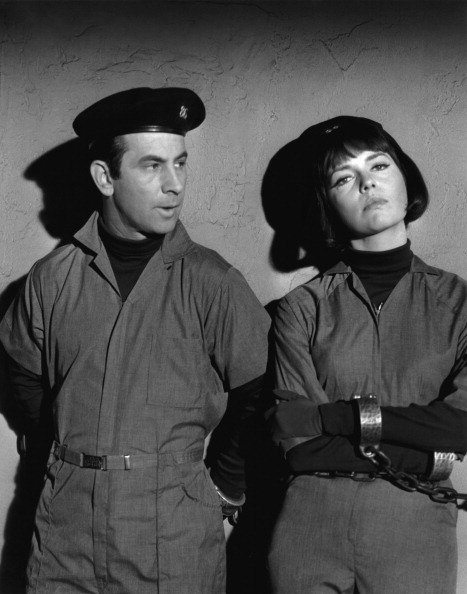 HER BIG BREAK
In 1964 and 1965, she made several TV guest appearances, including "Mr. Broadway," "The Nurses," "Flipper," and "Slattery's People." Feldon's big break came when she starred as Agent 99 on "Get Smart" alongside actor Don Adams.
At the 2004 TV Land Hall of Fame awards, her character on the show was named "most stylish secret agent," according to IMDb.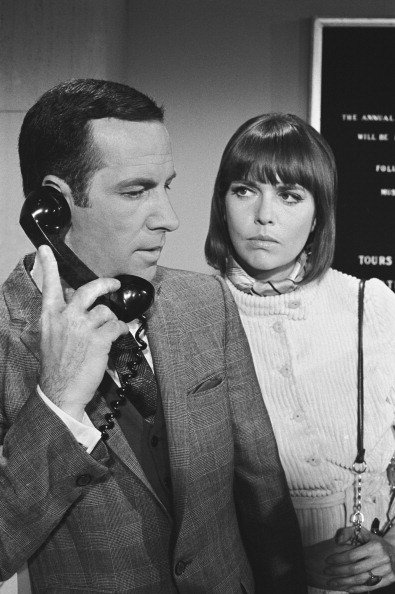 After divorcing Verdoux-Feldon in 1967, she started a relationship with "Get Smart" producer Burt Nodella. Their relationship ended in 1979.
Throughout the years following "Get Smart," Feldon starred in several television movies, including "Let's Switch" (1975), "A Guide for the Married Woman" (1980), and "Get Smart Again" (1989).
During and after "Get Smart," Feldon was also a panelist on different game shows such as "The Hollywood Squares," "Three for the Money," and "Shoot for the Stars."
In the early 2000s, she wrote the book "Living Alone and Loving It: A Guide to Relishing the Solo Life," according to TV Guide. At this point, acting is not crucial to Feldon anymore. She currently resides in New York City.