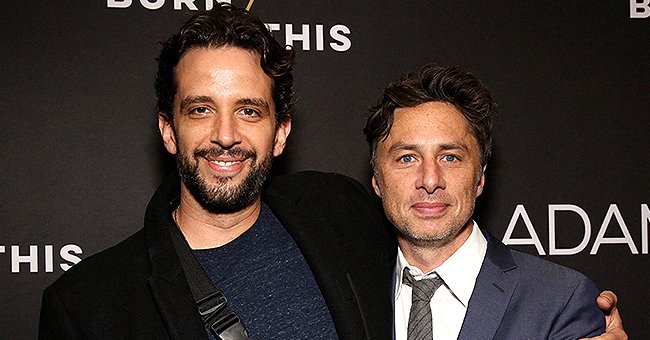 Getty Images
Zach Braff Reveals Nick Cordero Reached Out to Him before His Death – Here's Why
Nick Cordero sadly passed after months in the hospital, but not before he asked his friend Zach Braff to "look out for his wife and son" when he can no longer do so himself.
Actor Nick Cordero bravely battled the novel coronavirus for 95 days before he passed with his wife, Amanda Kloots, and his mother by his side.
Throughout his illness, Amanda stood by his side and shared news about his condition as it developed. Since Cordero tested positive for the virus in March, he came up against one health setback after another.
"I cannot begin to thank everyone enough for the outpour of love, support and help we've received these last 95 days," Kloots wrote when she announced the tragic news of her husband's passing.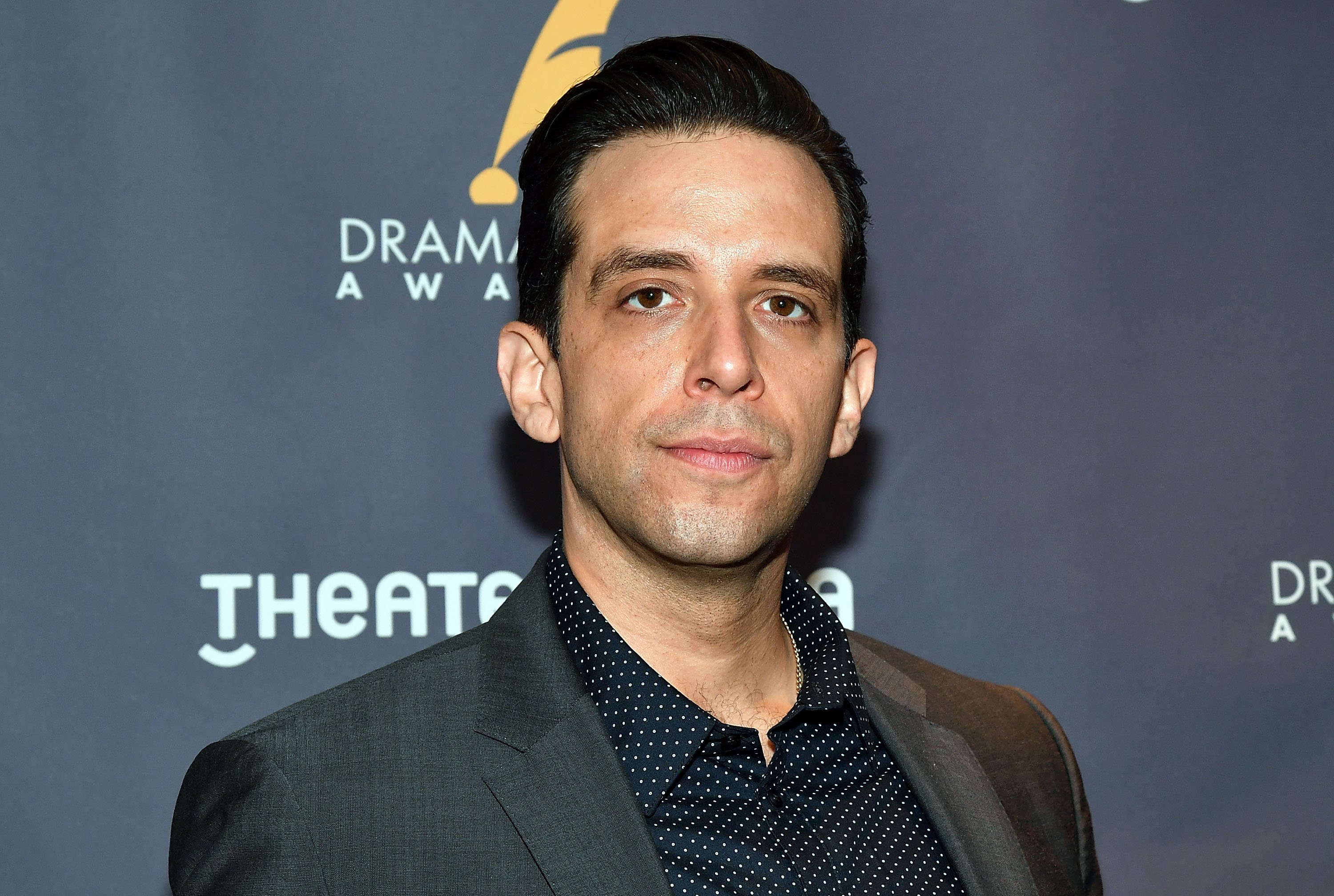 Nick Cordero attends 2017 Drama Desk Nominees reception on May 10, 2017, in New York City. | Source: Getty Images.
Shortly after, longtime friend Zach Braff shared Cordero's final wish to him as he paid tribute to the actor in a heartbreaking post. Cordero passed late Sunday morning, and alongside a black and white picture of Cordero and Kloots, Braff wrote:
"I have honestly never known a kinder person. The last thing he ever texted me was to look out for his wife and one-year-old son, Elvis."
Braff vowed that Kloots and Elvis would "never want for anything," and added that he felt eternally grateful for having met Cordero, for knowing such a kind man.
Cordero and Braff acted together in 2014 in the production of "Bullets Over Broadway," and Cordero still earned himself a Tony nomination for his efforts. Three years later, Cordero and the fitness instructor Kloots tied the knot, followed by the arrival of their son, Elvis, in June last year.
Kloots said that her "heart is broken' despite the fact that she is in "disbelief and hurting everywhere" after Cordero's passing. She can't imagine her life without her late husband, and added that she and Elvis would "miss him in everything [they] do, every day."
Cordero's death at the age of 41 came shortly after Amanda Kloots asked fans on social media for prayers amid her husband's challenging recovery.
Months spent in the hospital bed left Cordero's body weak, and Kloots said that she hoped he would have "a good week" during which his body could regain a bit of strength.
Please fill in your e-mail so we can share with you our top stories!