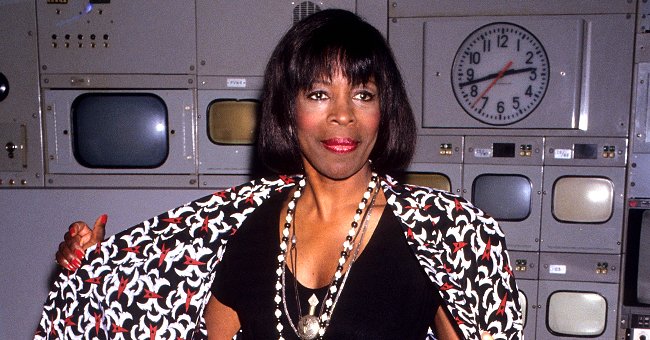 Getty Images
Remembering 'The Jeffersons' Star Roxie Roker – Inside Her Life, Career, and Legacy
Roxie Roker, a legendary pace-setting actress, was half of the first TV interracial couple, among other firsts. Roker was also the mother of singer Lenny Kravitz, before succumbing to cancer at the age of 66.
For many 70s and 80s children and adults, the name "Helen Willis" will always be remembered fondly. That was the character played by the late Roxie Roker on the groundbreaking TV series, "The Jeffersons."
The classic ran for ten years (1975 - 1985), however, Roker's personal story would arguably rival that of the series.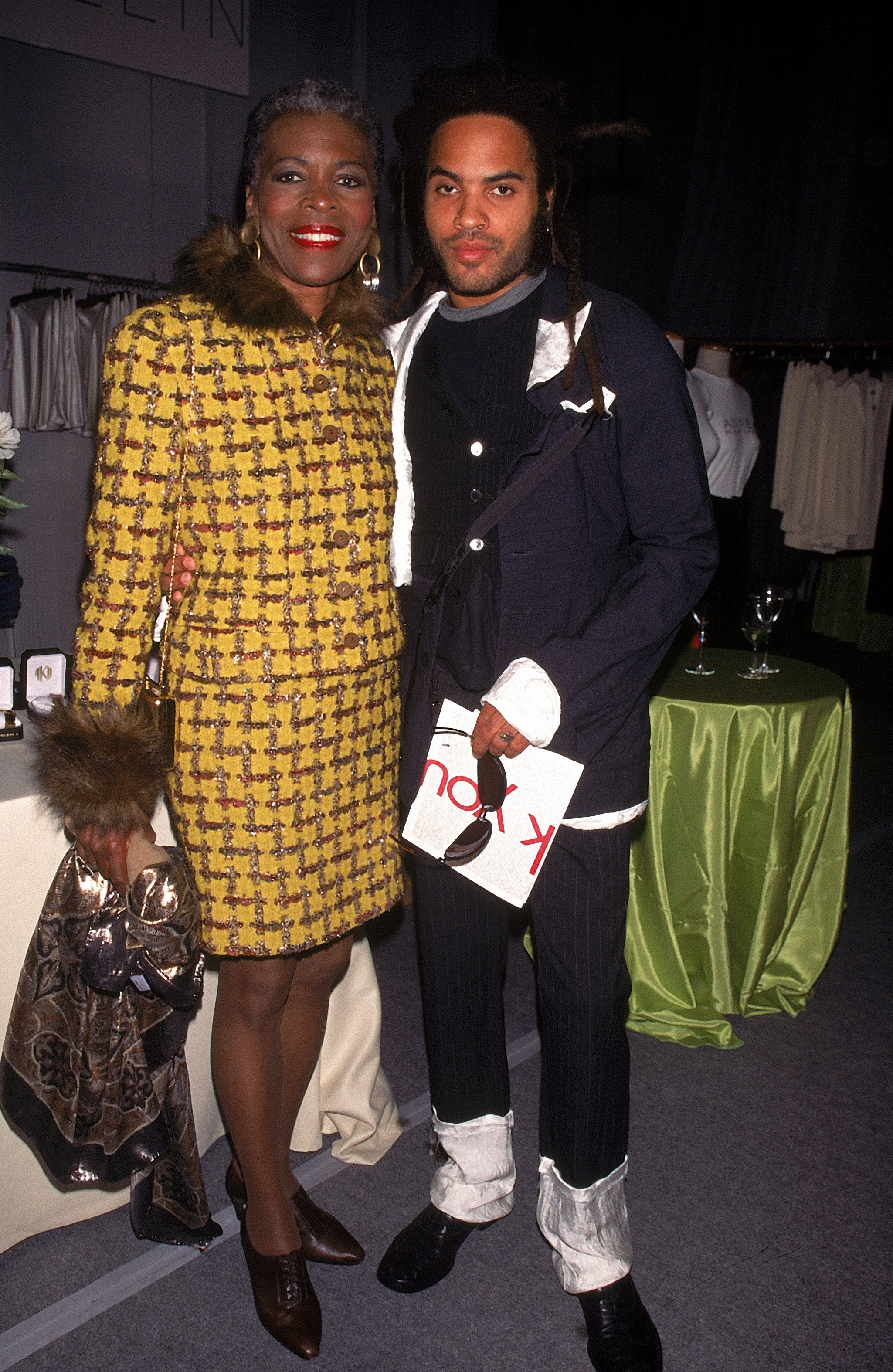 Lenny Kravitz with his mother, actress Roxie Roker in 1995 | Photo: Getty Images
Born to African-American Bessie Mitchell and Afro-Bahamian emigrant Albert Hubert Roker, in 1929, Roxie grew up in Brooklyn, New York, but would spend her life in many parts of the country and the world.
Roker earned a degree in drama from Howard University, Washington, before studying at the Shakespeare Institute in Stratford-on-Avon, England.
She then took a job at NBC in New York, whilst appearing in Off-Broadway shows, including Jean Genet's play, "The Blacks."
Roker later resigned from NBC to face her acting career, eventually winning an Obie Award, as well as a 1974 Tony nomination for her performance as Mattie Williams in "The River Niger."
However, those doubts were quashed when the actress presented one of her family photos with her real-life white husband.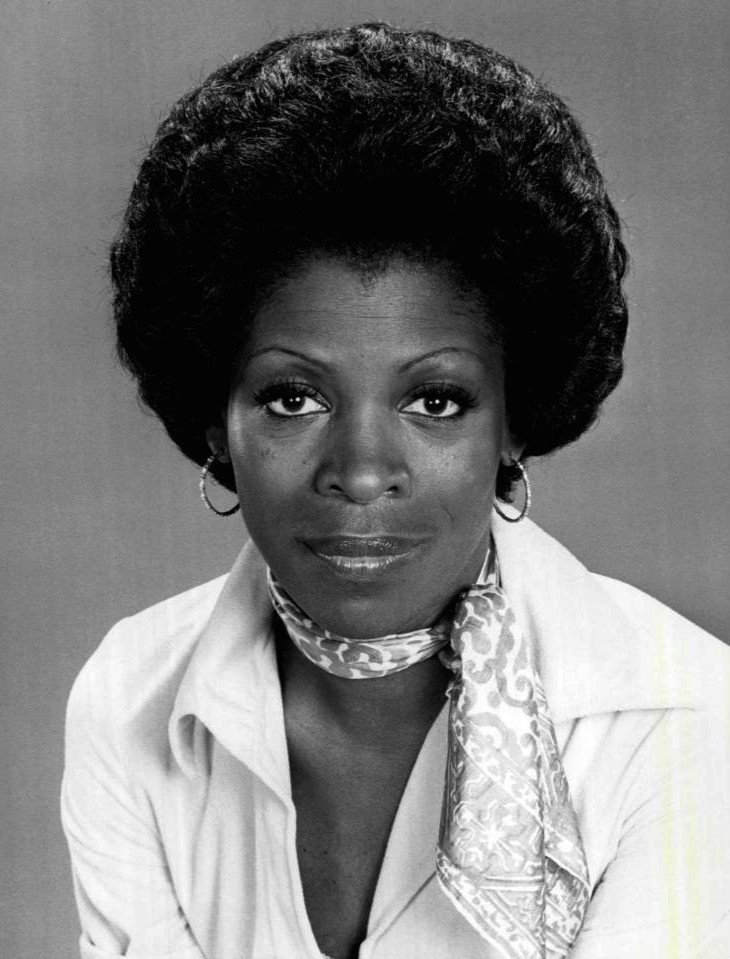 Roxie Roker, best known for her role as Helen Willis in the television program The Jeffersons. | Photo: Wikimedia Commons Images
Roxie would go on to appear in numerous TV specials, movies, including "The Celebrity" and "Making of a Male Model" (1983), and in films, including "The Bermuda Triangle" (1978), and "Amazon Women on the Moon" (1987).
However, her biggest break came in 1975, when Roxie auditioned for her much-revered role of Helen Willis on the spin-off show, "The Jeffersons."
Roker was initially rejected for the role, as producers were skeptical as to whether she was believable as a black woman married to a white man.
However, those doubts were quashed when the actress presented one of her family photos with her real-life white husband, Sy Kravitz, whom she married about a decade earlier. Roker was then immediately cast, and the rest, as they say, is history.
Roxie and Sy ultimately parted ways in 1985, but not before having a child together. Their son, Lenny Kravitz, would follow in his parents' footsteps to become a renowned performer, but in the music industry.
Roxie Roker passed away in 1995, aged 66, after losing a battle with breast cancer. She was survived by her father, her son — who composed a song about the devastating moment he heard she had passed, and a granddaughter, Zoe Kravitz.
Please fill in your e-mail so we can share with you our top stories!