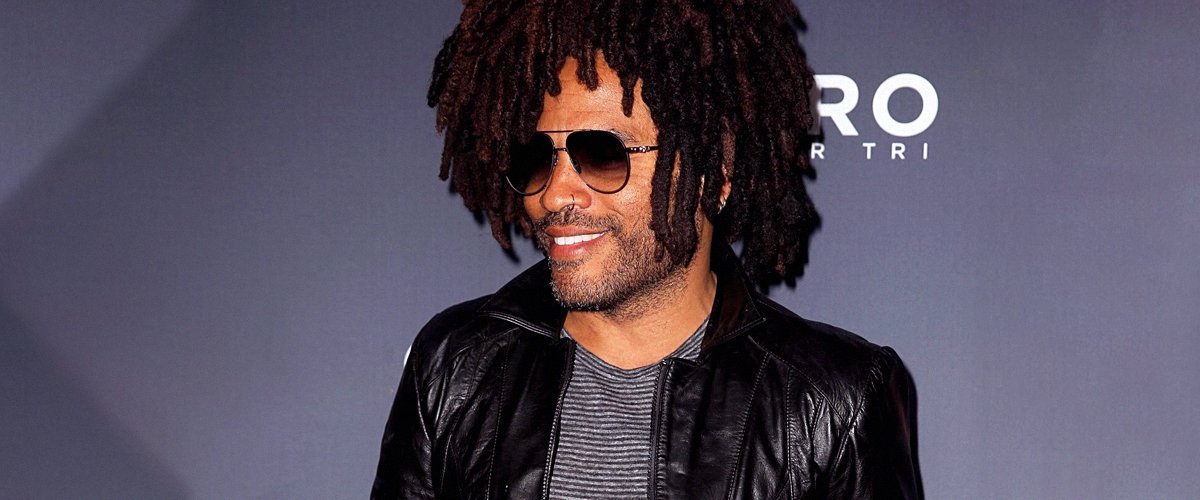 GettyImages
Roxie Roker's Only Son Lenny Kravitz on How He Overcame Mom's Death with Help from Johnny Cash
Roxie Roker is mostly remembered for her role as Helen Willis in the '70s sitcom "The Jeffersons." Her only son, Rockstar Lenny Kravitz, found himself in a unique situation the moment he found out Roker had passed, being consoled by country star Johnny Cash.
Roxie Roker's role in the long-running sitcom "The Jeffersons" was groundbreaking for one reason: she portrayed a woman of color that was married to a white man, becoming half of the first fictional interracial couple to be on national television at the time.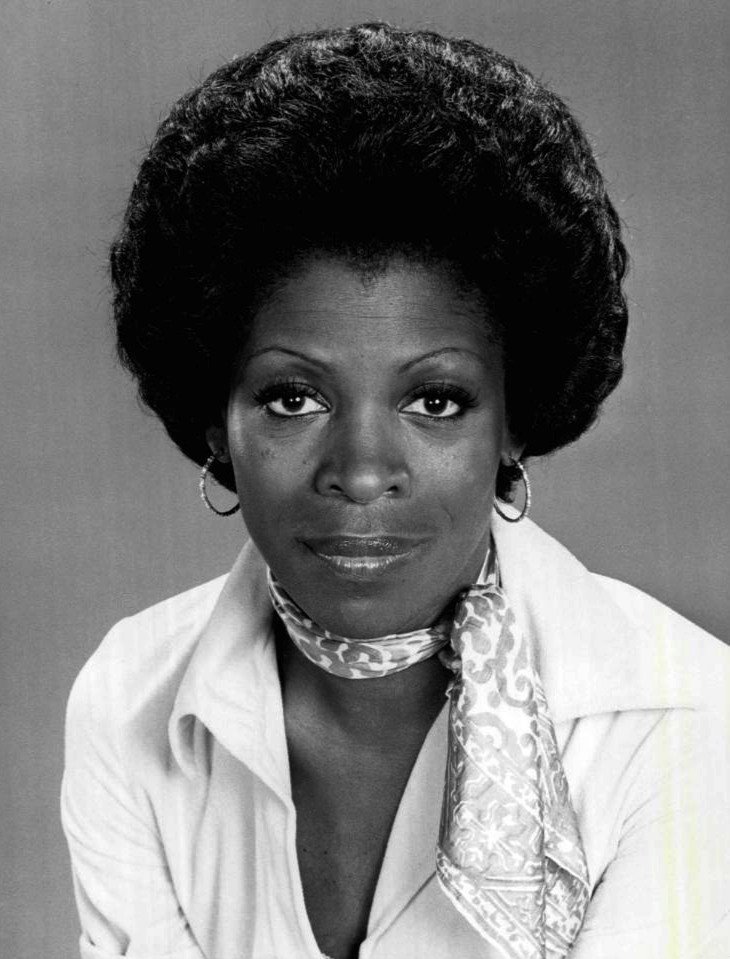 Publicity photo of actress Roxie Roker | Photo: Wikimedia Commons Images
The late actress started her career in theater and had appeared in several other TV series by the time she landed the role in 1975, and she was also married and had a son.
Roker had married television producer Sy Kravitz in 1962, and they welcomed son Lenny in 1964. The couple divorced in 1985, the same year "The Jeffersons" came to an end.
ROXIE ROKER'S SON RECALLS HER DEATH
Lenny Kravitz became a music superstar in the late '80s, and by the time his mother fell gravely ill after battling breast cancer in 1995, he was on an international tour.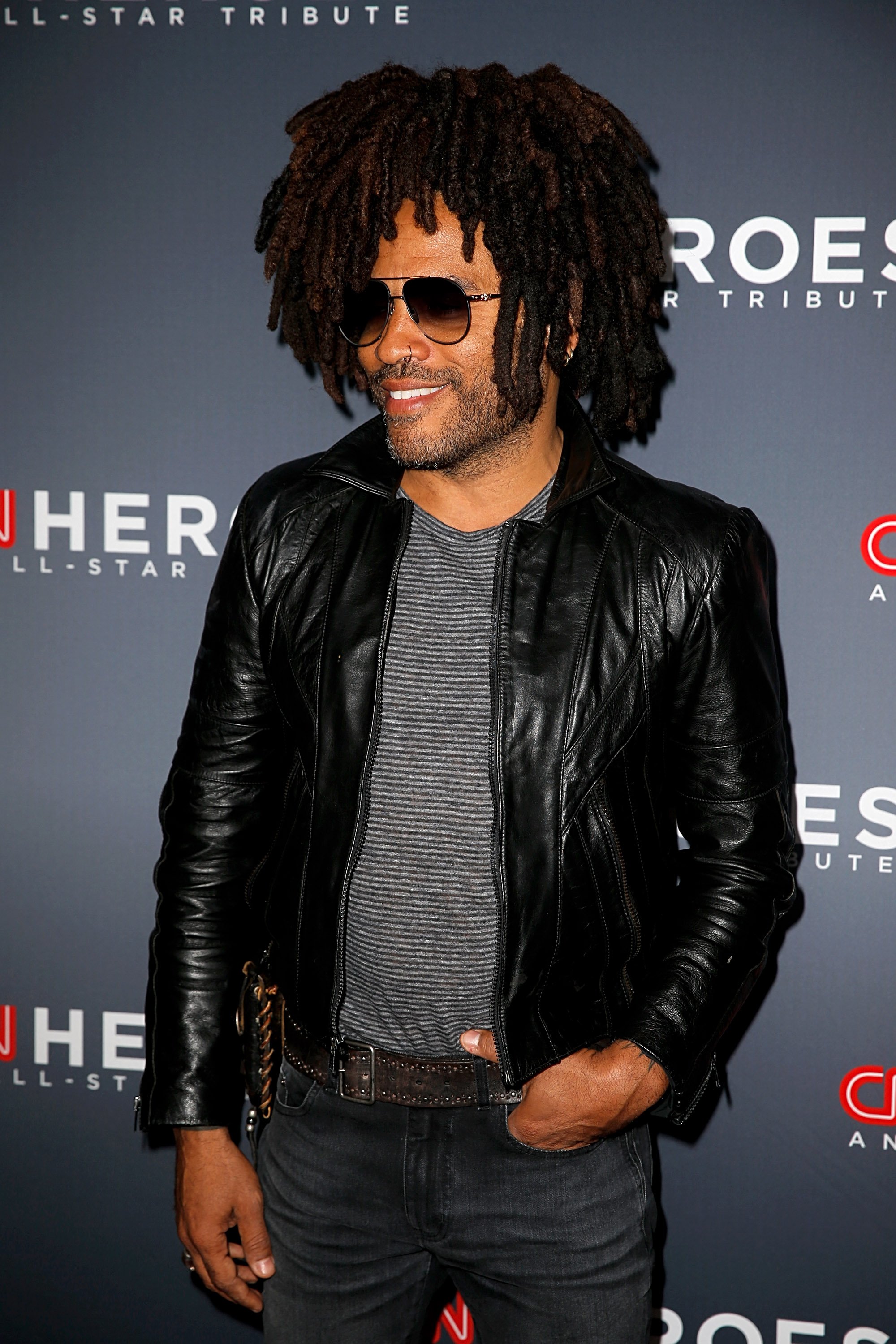 Lenny Kravitz attends the 12th Annual CNN Heroes: An All-Star Tribute at American Museum of Natural History on December 09, 2018 | Photo: GettyImages
Still, Kravitz pressed pause on his career and flew to Los Angeles to be next to his mom as quickly as he could.
Since Kravitz didn't have a home in the city at the time, he was staying with music producer Rick Rubin, who was working at the time with Johnny Cash on his album "American Recordings II: Unchained."
"I got off a plane from Tokyo, and I went straight to the hospital," Kravitz recalled to BBC News. "My mother was alive, but she was slipping."
Still, Lenny thought he had enough time and went back to Rubin's home from the hospital to take a shower and have some food. However, as he was arriving at the house, the phone rang, and he got the bad news: Roxie had passed away at age 66.
JOHNNY CASH'S ROLE
As Kravitz stood at the bottom of the stairs after ending the call, Johnny Cash and his wife June, who were also staying with Rubin, were descending, and they noticed something was wrong.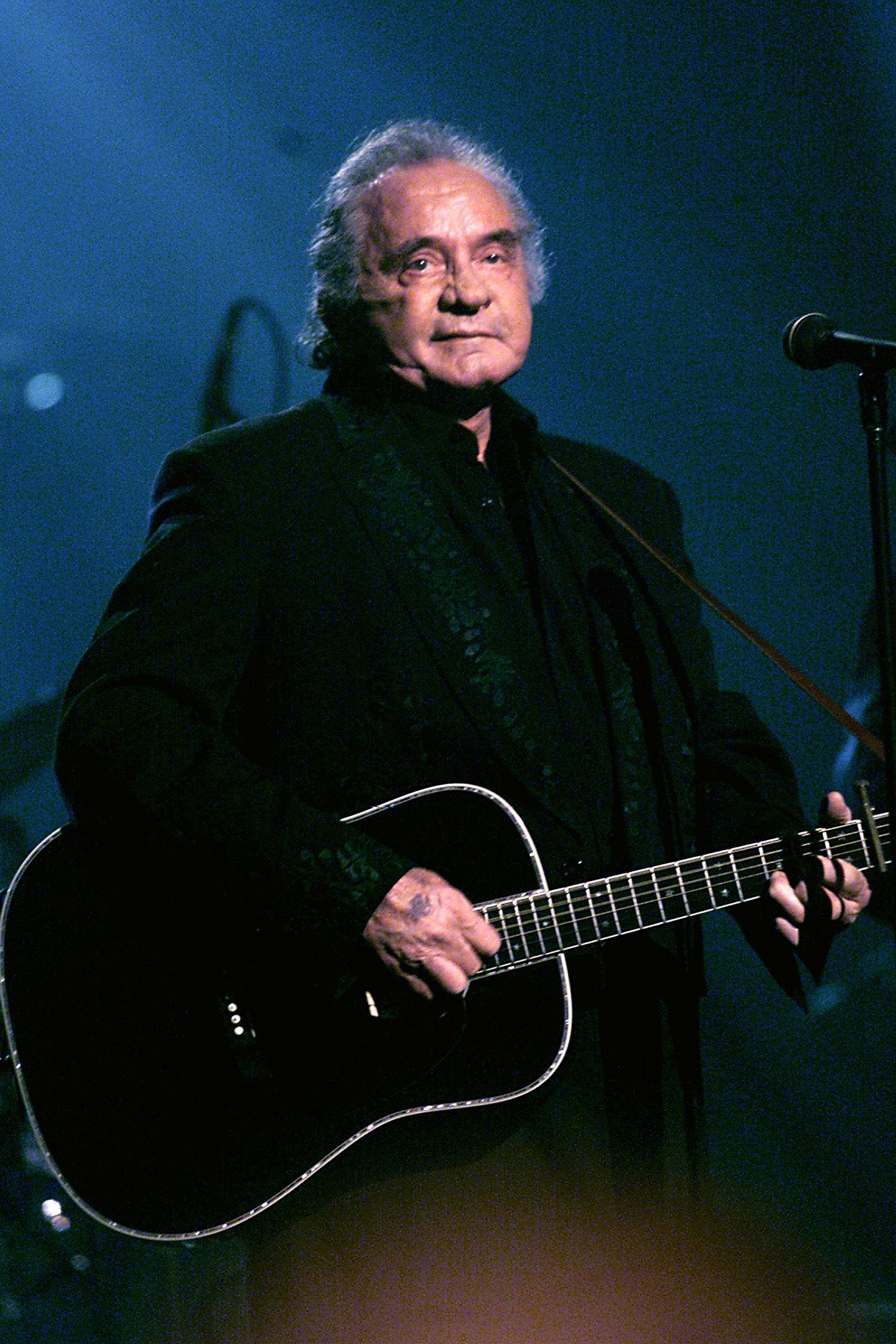 Johnny Cash at the Hammerstein Ballroom, April 18, 1999 | Photo: GettyImages
"They could see I looked disturbed. Johnny said: 'What's going on?' and I said: 'My mom just died,'" Kravitz recalled.
In response, Johnny and June approached Lenny and embraced him, even though they weren't lifelong friends and only knew each other for a short time, which moved the Rockstar to the core, as he recalled:
"They were really beautiful and loving and supportive. It's not like we were great friends, but they chose to do the beautiful thing and to treat me like family at that moment."
The moment is so ingrained in Kravitz's memory that he incorporated in a song more than two decades later in his 2018 album "Raise Vibration."
"It obviously is something that impacted me and has been sitting within my spirit," he told BBC. "They were beautiful, real people - and I guess that might have been the last time that I was consoled in that way."
KEEPING THE LEGACY ALIVE
Although Lenny Kravitz's only daughter, Zoë Kravitz, was still a child when her grandmother passed away, she is conscious of the importance Roker had in the entertainment industry.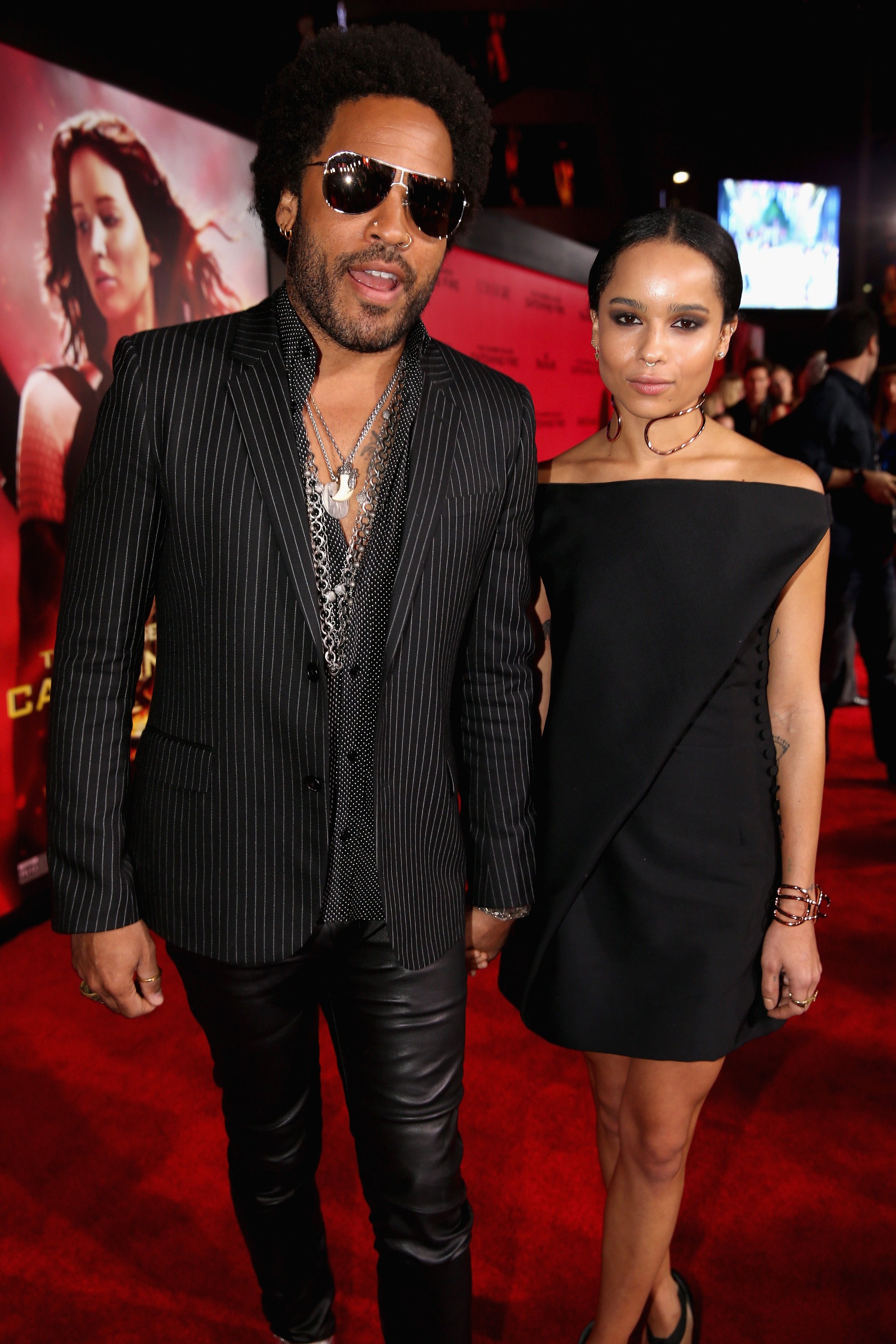 Lenny Kravitz and daughter Zoe Kravitz attend premiere of "The Hunger Games: Catching Fire" - on November 18, 2013 | Photo: GettyImages
However, the "Big Little Lies" star, who's the product of Lenny's marriage to actress Lisa Bonet, admitted that it took her some time to really understand how groundbreaking was her grandmother's role in television.
"When I got older I realized, 'Oh, that's why it was a big deal that my grandmother was married to a white man on the show,'" she told co-star Reese Witherspoon in an interview for Harper's Bazaar, and continued:
"I had mixed parents, so I didn't see it as a big deal. Then when I was educated about what the world was like, I realized, 'This is a huge deal.' It was brave of her to go there. I don't think her intention was to shake things up. It was actually her truth: She was married to a white man."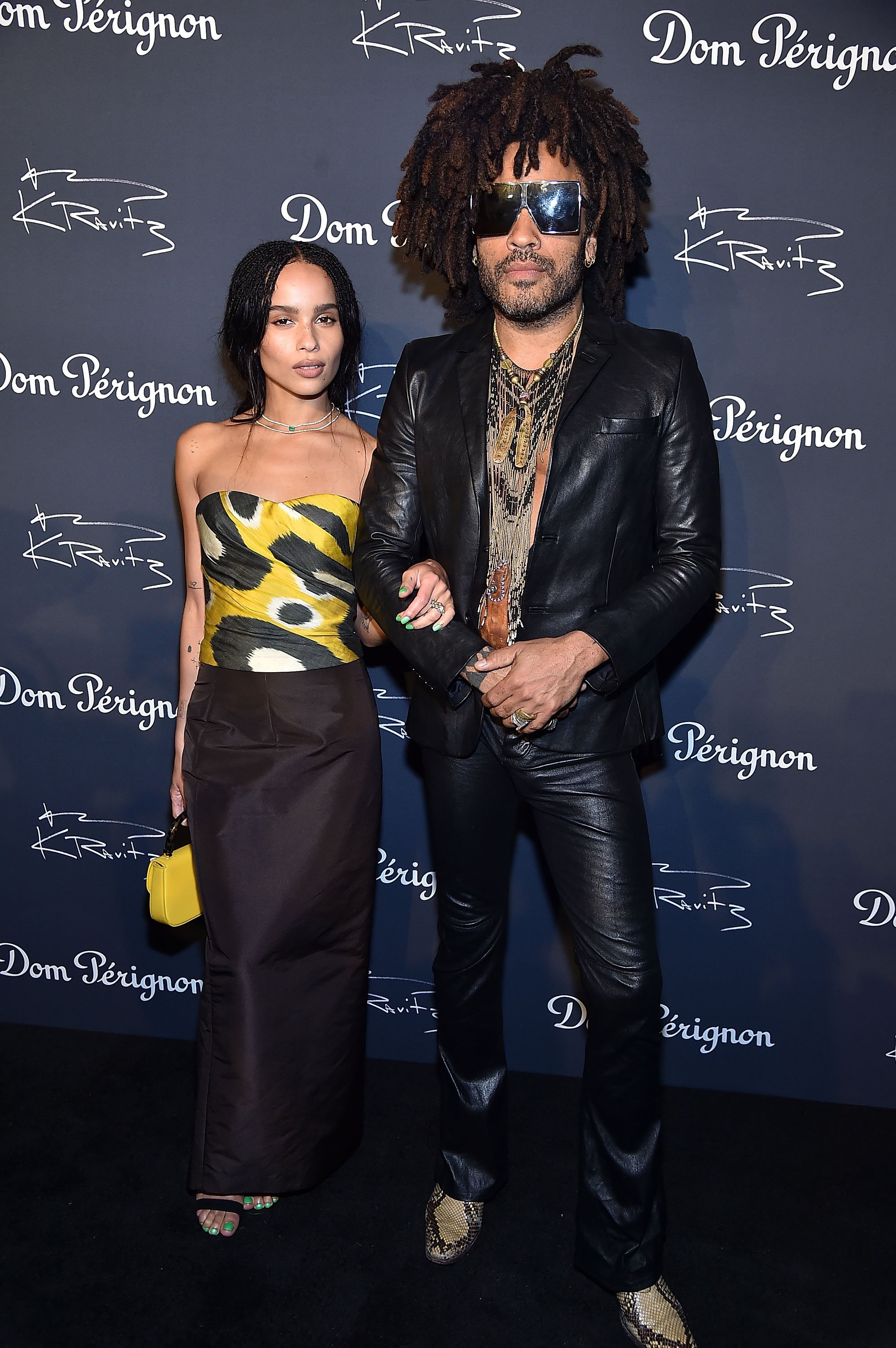 Zoe Kravitz and Lenny Kravitz attend the Dom Perignon & Lenny Kravitz: 'Assemblage' Exhibition at Skylight Modern on September 28, 2018 | Photo: GettyImages
Kravitz is following up with the work by joining a generation of actors that seek to enrich the representation of people of color on the screen.
WHY ZOË'S WEDDING WAS EMOTIONAL
The 29-year-old tied the knot to actor Karl Glusman last year, and Lenny confessed to People that walking his daughter down the aisle would be very emotional for one reason in specific:
"That's the one thing my mother talked about before she died, that she wanted to live long enough to see her granddaughter get married."
Kravitz said that while Zoë has fond memories of Roxie, she was too young for them to have fallen into deep conversations at the time. So, it was he who gave her advice about marriage
"Love, respect, and hard work, honor, and discipline, all the stuff I learned," he said.
Please fill in your e-mail so we can share with you our top stories!