'The Jeffersons' Roxie Roker's Real-Life Interracial Marriage Was Nothing like Her TV One
Late actress Roxie Roker was best known for her role as Helen Willis on "The Jeffersons," and like her character on the show, Roker had an interracial marriage. However, her relationship in real life was not a fairytale, according to what her son, Lenny Kravitz, revealed a few years ago.
Helen Willis and her White husband Tom were the first interracial couple to appear on TV back in the '70s. They were the neighbors of George and Louise Jefferson in the "All in the Family" spinoff series, "The Jeffersons."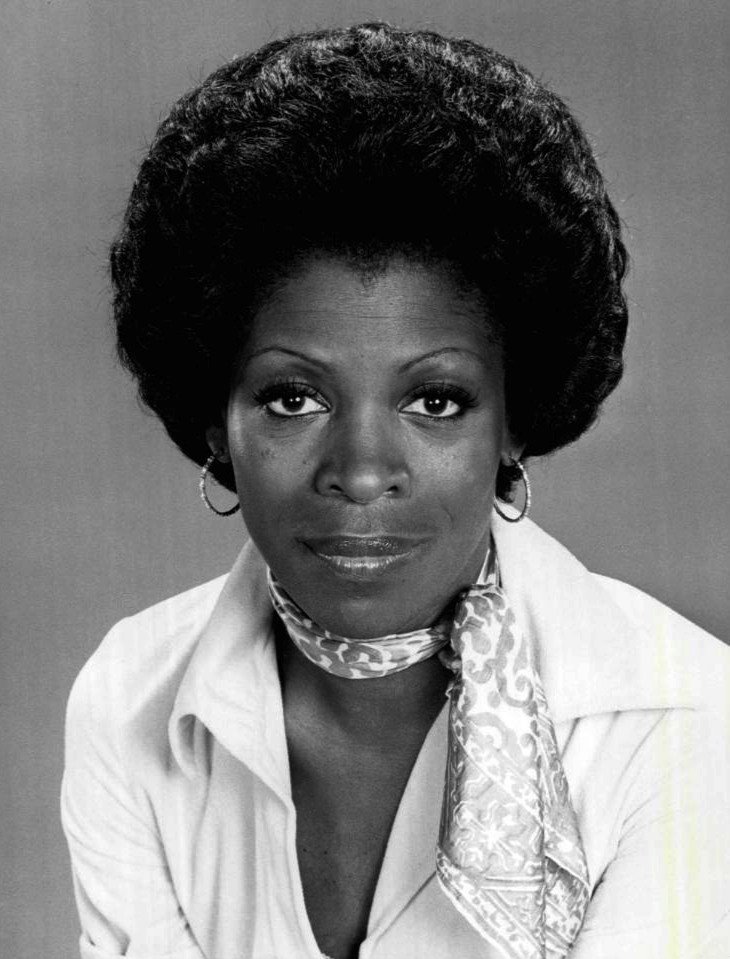 FICTION VS. REALITY
Roxie Roker set a precedent with that role, showing off an incredibly strong interracial relationship on TV in times where people were still skeptical and filled with prejudice about interracial unions.
It was easy for her to play the role because, in real life, she was also married to a White man, Sy Kravitz, an army veteran and former NBC executive with whom she shared son Leonard, better known by his Rockstar name, Lenny Kravitz.
His mother then asked his father 'What do you have to say to your son?' and although Kravitz expected an apology or at least an explanation for the cheating, the words that left Sy's mouth were the total opposite...
However, fiction replicated reality to an extent. And while Roker was a happy and cherished wife on the screen, in real life, she had to deal with her husband's constant cheating, according to what Lenny revealed in an interview with the Telegraph a few years ago.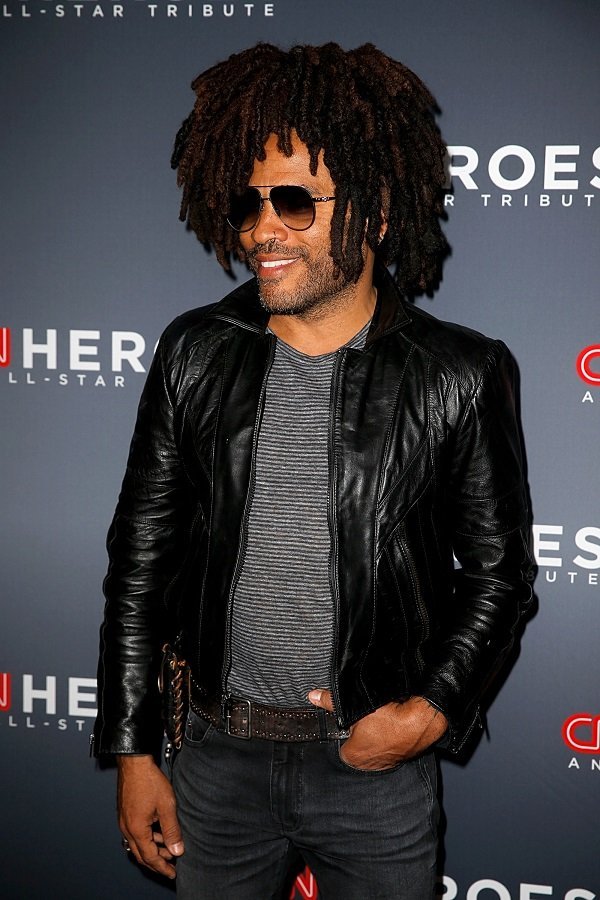 SY'S BACKGROUND STORY
Sy Kravitz was Jewish but he was a non-believer and his father, Lenny's grandfather, was a strict man. When Sy decided to join the army and fight in the war, his youngest brother Leonard followed him but was killed on the line of duty.
Sy's parents blamed him for Leonard's death, and the man that had been once sensitive and loving built a wall around himself.
That blame had no dissipated by the time Sy married Roxie, and there was not a single White person at their wedding. It was only after Lenny was born, and the family found out he was named after his uncle, that they finally returned to Sy's life. Lenny recalled:
"I had a great relationship with my Jewish relatives, and I knew nothing of this until I got older."
A DIFFICULT RELATIONSHIP
Lenny said he had a complicated relationship with his "hardcore disciplinarian" father, and as a child, he was afraid of Sy.
He left home at 15, not wanting to deal with Sy's army-like rules any longer, and by the time he turned 20, he became aware of his father's secret life and alerted Roxie.
"I brought it into the light," he said. "It was quite intense and heartbreaking. But she knew about things all my life that I didn't know about." It turns out, Roxie always knew about her husband's cheating ways, and she was not one to sit around with crossed arms and do nothing, as Kravitz recalled:
"She would tell me stories about having me in her arms – it reminds me of the scene in Goodfellas – and she'd go to another woman's apartment and ring the bell: 'Tell him he has to come down.' Stuff like that."
A WORD CURSE
Soon afterward, Roxie and Sy got a divorce. One day, after they had officially split, Lenny sat down with his parents. His mother then asked his father "What do you have to say to your son?" and although Kravitz expected an apology or at least an explanation for the cheating, the words that left Sy's mouth were the total opposite:
"You'll do it too."
The words, Lenny said, struck the young man hard.
"There are things called word curses. You talk to Bahamians out here, and if you say something, they'll say, 'Don't put word on me.' And it was a word curse when he said to me…" Kravitz reflected.
"If you go and look at his history, his dad did it, and he hated his dad for doing it. And then he passed the buck to me. He kind of handed that to me. And I had to wrestle with that," he added.
Despite their differences, Roxie taught Lenny always to respect his father no matter what. And when the man fell ill with leukemia, it was Lenny who took care of him until the day of his passing.
Kravitz credits the man he is today to his kind and loving mother, a woman that he describes as extraordinary and fair.
He also added that Roxie had a lot of friends who respected her opinion and loved being around her and said that Roker hated gossips and was a good judge of character.
She passed away on December 2, 1995, of breast cancer at the age of 66.