LeVar Burton Has Been Married for 28 Years Now – Details about His Beautiful Wife Stephanie
63-year-old LeVar Burton is a veteran actor who has been married for twenty-eight years — here's all you need to know about his gorgeous wife, Stephanie.
LeVar Burton got married on October 3, 1992, to Stephanie Cozart, and 28 years later, with one child between them, they are still going strong. 
Stephanie is a professional makeup artist. She was born on November 10, 1953, in Fort Wayne, Indiana, USA. She is most known for her job as a head makeup artist in movies like "White Men Can't Jump," "The Talk," and "In Living Color."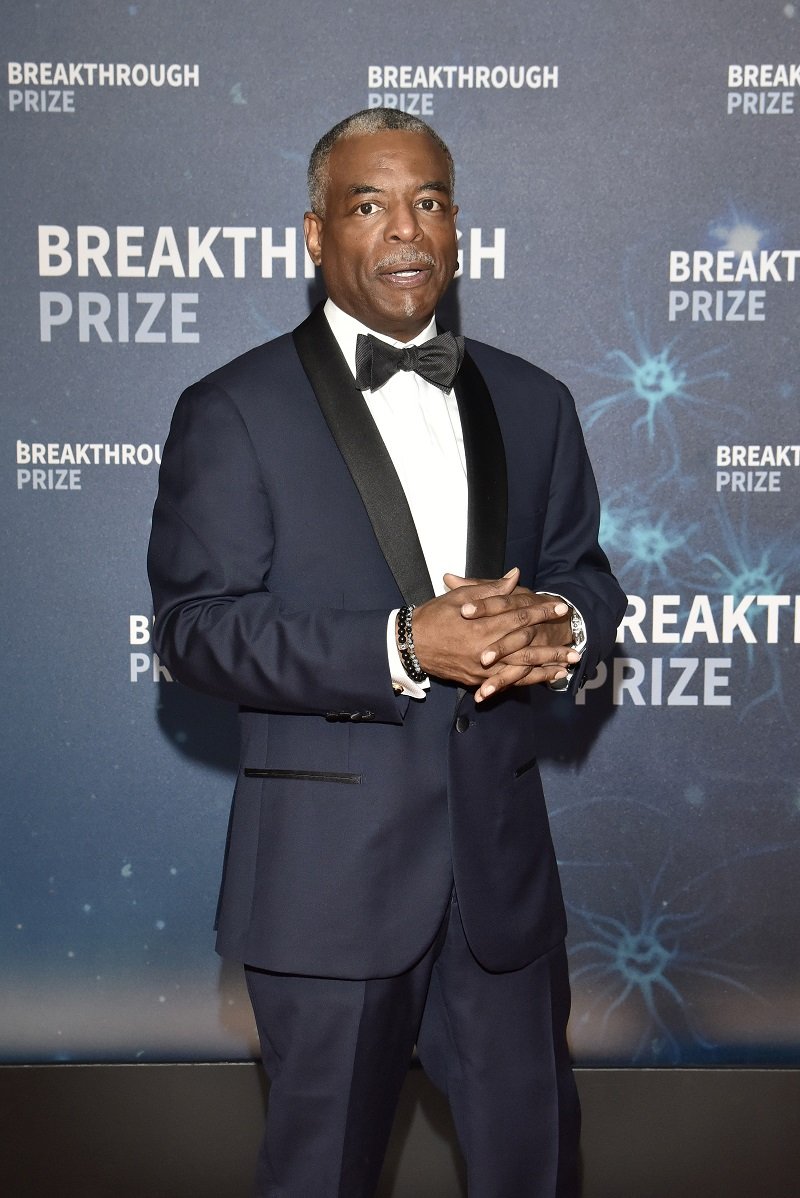 At The Makeup Artists and Hair Stylists Guild Awards, Stephanie spoke about how much she loves her job and how wonderful it feels "to be acknowledged by your peers."
Before becoming an actor, it was reported that Burton was well on his way to becoming a priest. He entered the Catholic seminary at age 13; however, at 17, he started questioning the catholic doctrine. 
According to Burton, they "schooled" him, teaching him what it means to be professional.
He could not get satisfactory answers from his teachers, so he returned to the drawing board, figured out what he was most passionate about — which was acting — and went for it. 
In an interview, Burton said, "I had a lot of questions that the Catholic saints and the dogma of the Church could not answer, so I decided that I needed to find some other focus for my life at the ripe old age of 17."
A couple of years later, Burton landed the role of the young "Kunta Kinte" in the ABC television miniseries "Roots." At the time, he was an undergraduate at the University of Southern California.
He was paired with Cicely Tyson, who played his mother, and Maya Angelou, who played his grandmother. 
According to Burton, they "schooled" him, teaching him what it means to be professional, knowing the dialogue, knowing your lines, and treating everyone with respect. 
He tagged the experience as an "extraordinary one for a young person," which had a profound effect on his career as an actor. 
From there he would go on to host PBS's children program, "Reading Rainbow," and take up one of the roles he is most popularly known for — the then Lieutenant Junior Grade "Geordi La Forge" in the "Star Trek: The Next Generation" TV series.