Here's How Goldie Hawn and Boyfriend Kurt Russell Celebrated 4th of July and Fans Are Delighted
Goldie Hawn and Kurt Russell are still enjoying romantic outings together to the delight of their fans. The pair celebrated the Fourth of July with a nature walk to a beautiful location. 
On Saturday, Goldie Hawn posted a sweet photo on Instagram of her and her beau Kurt Russell sharing a romantic moment in front of a gorgeous piece of nature. 
The pair were celebrating the Fourth of July. Fans reacted in the comment section with a wave of positivity and love for the longtime couple. The post is found below. 
HAWN SHARES 4TH OF JULY CELEBRATION
In the photo, Hawn and Russell sat on some sun-kissed rocks in front of a small stream in the woods. The pair both wore very laidback clothing as they enjoyed the fresh air. 
They shared a kiss for the shot. In the caption, Hawn wrote in part, "Nature enlivens the heart." She described the place they discovered as "perfection" and wished her followers a happy Fourth of July. 
In the comments, fellow actresses Darby Camp and Courteney Cox praised the couple with heart emojis and endearing words. Comedian Chelsea Handler joked that nature is where Russell is at his "finest." 

Others in the comment showered love and admiration on the pair. Many of them returned wishes for a happy Fourth of July. Hawn and Russell have been together for over three decades now.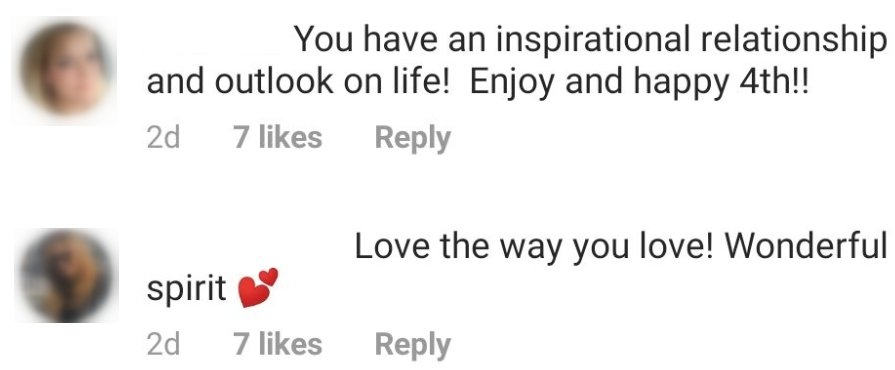 HAWN GIVES ADVICE FOR QUARANTINE
As such, many people listened when Hawn gave advice to couples living together during quarantine in May. The "Death Becomes Her" actress encouraged "forgiveness and patience" amid the lockdowns. 

She added: "That's a great quality to develop, and I think this is what helps relationships sustain. Because they're not easy. Not even out of quarantine. They're not easy."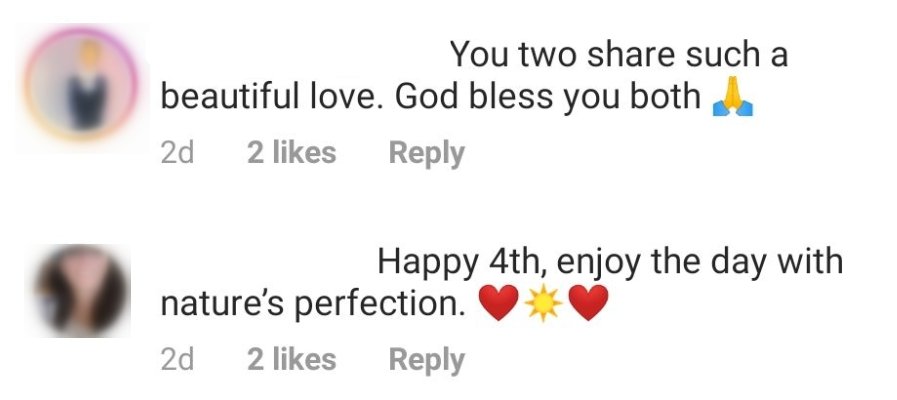 Hawn and Russell, however, have persevered with their blended family over the years. Hawn has two kids, Oliver and Kate Hudson, from her previous marriage to second husband, Bill Hudson.
Russell has son, Boston, from a previous relationship as well. Russell and Hawn share one son, Wyatt. One of the pair's more well-known movies is 1987's "Overboard." 

RUSSELL & HAWN WATCH "OVERBOARD"
In May, Russell and Hawn enjoyed watching the throwback together as they snuggled in bed together for the night. Hawn later talked about it when she appeared on "Watch What Happens Live." 
The actress noted that she and Russell weren't looking for the film. Instead, they just happened to catch it playing. They relived forgotten laughs as they relented of their previous plans.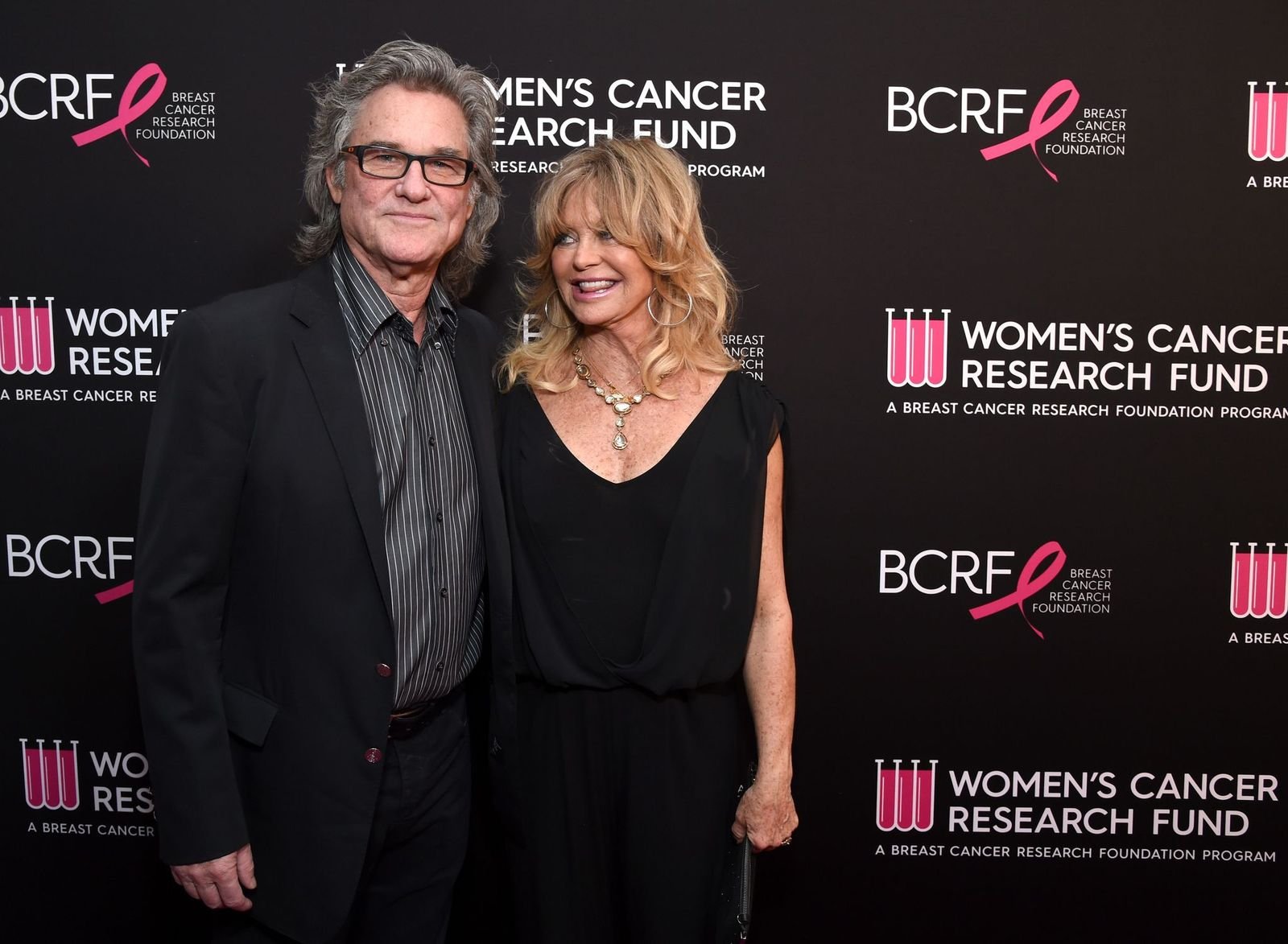 HAWN DANCES FOR RUSSELL
A month before that, Hawn revealed more fun times she's been having during the quarantine when she posted a video of herself dancing to Tones and I's "Dance Monkey." 
An insider told Closer Weekly that Russell often enjoys watching his lady show off her professional dance moves. He even joins her at times. It's just one way the pair keeps their fire burning and their relationship strong.