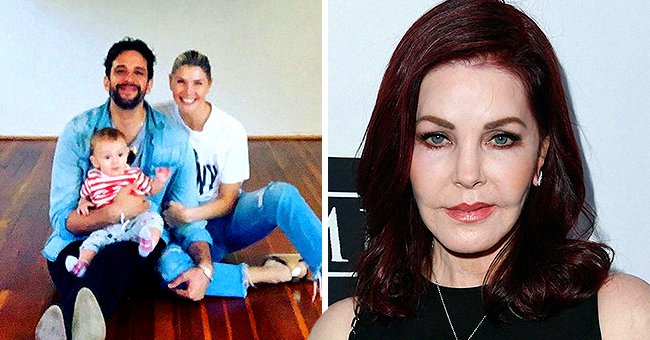 Getty Images. | Instagram/amandakloots.
Elvis' Widow Priscilla Presley Pays Touching Tribute to Nick Cordero and His Family
The death of actor Nick Cordero came as a shock to many, including the late Elvis' widow, Priscilla Presley, who sent out a touching tribute after hearing the sad news.
Diagnosed with the novel coronavirus late in March, Nick Cordero bravely battled the complications that set in because of the disease. Even though he had tested negative for the virus in his final days, Cordero's body had suffered a tremendous blow.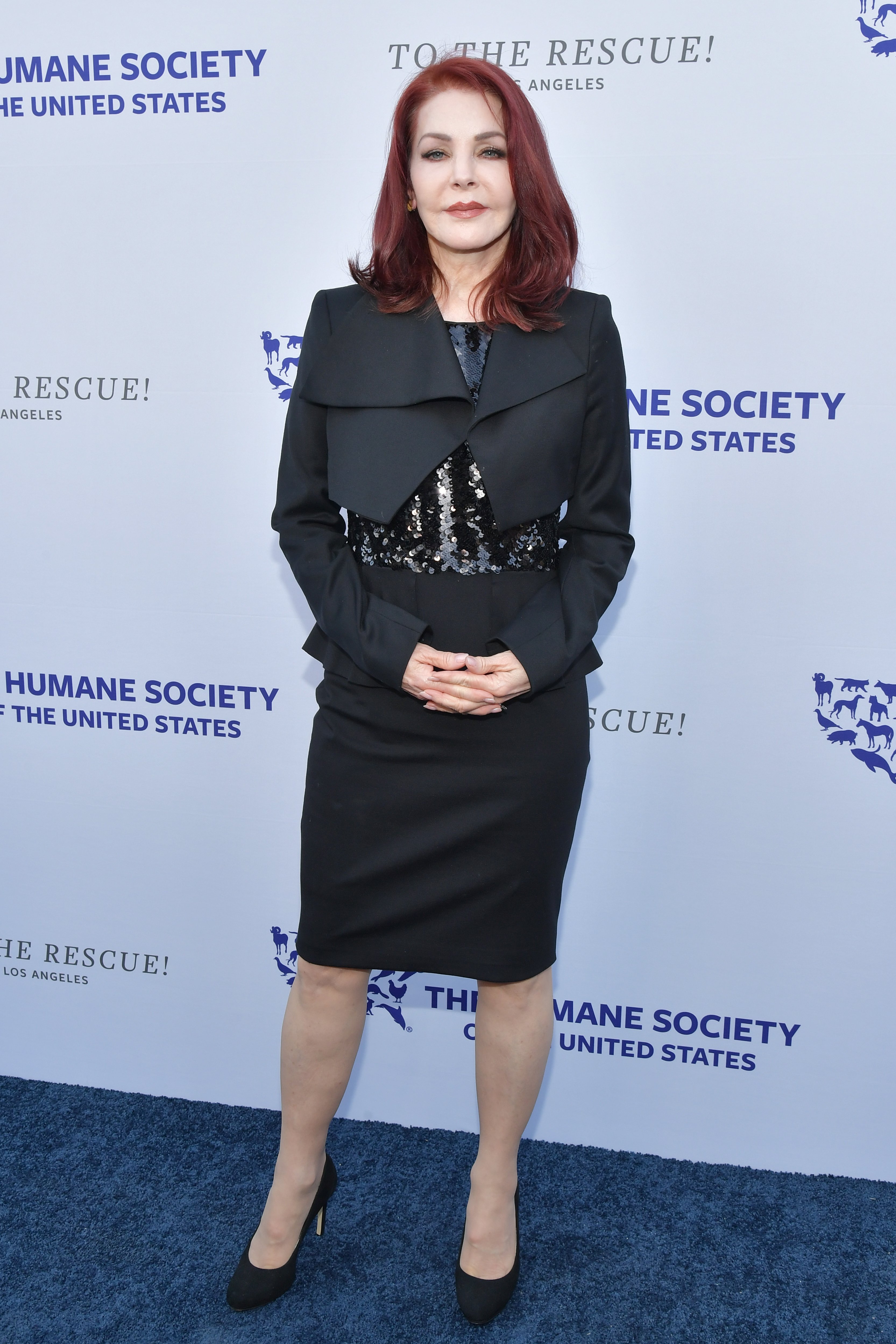 Priscilla Presley attends The Humane Society Of The United States To The Rescue! Los Angeles Gala on May 04, 2019, in Hollywood, California. | Source: Getty Images.
PRISCILLA PRESLEY'S TRIBUTE
Left weak from fighting off lung infections, ph balance issues, blood pressure problems, blood clotting issues - that led to the loss of his leg, it all cascaded from Cordero contracting COVID-19.
Cordero passed on Sunday, and after hearing the news, Priscilla Presley took to social media to pay her respects, as she wrote:
"I'm so shocked to see that Nick has passed. My heart and soul goes out to Nick Cordero's beautiful wife and family. Rest In Peace, Nick."
THOSE HE LOVED CAME FIRST
The 41-year-old actor's wife, Amanda Kloots, shared the news on social media in a heartbreaking post, following months by his side as he battled to get better. And as it turned out, his last message on social media was to Kloots.
On March 19, Cordero paid a loving tribute to Kloots as she celebrated her birthday. Posting a sweet snap taken of Kloots with their 1-year-old son Elvis, Cordero became sentimental in his words to the one he loved with "all [his] heart."
CORDERO'S LAST SOCIAL MEDIA POST
"These days, I'm counting my blessings. This one is top of the list. To say I'm thankful for her is the greatest understatement,' Nick wrote of Kloots. "It's @amandakloots birthday today, so take a second and show her some love. If anyone deserves it, it's her today. Happy Birthday, baby. I love you with all my heart. ❤️"
Cordero's last wish to his fans was in aid of his wife's happiness, and his kindness shined through in so many things he did, that it became one of his defining characteristics.
THE WISH HE SHARED BEFORE HIS DEATH
As other celebrities reached out with messages of condolences, Sara Berreilles called Cordero "kind and gentle" while she and others, including Lin-Manuel Miranda, referred to him as pure "light."
Zach Braff also felt devastated by the loss of his good friend, and as he expressed his grief with followers, he also shared how Cordero sent him a test before his death regarding Kloots.
Cordero wanted to know that his friend would "look out for his wife and son" when he no longer could - a wish Braff took seriously, as he declared that Kloots and Elvis would never want for anything.
Please fill in your e-mail so we can share with you our top stories!