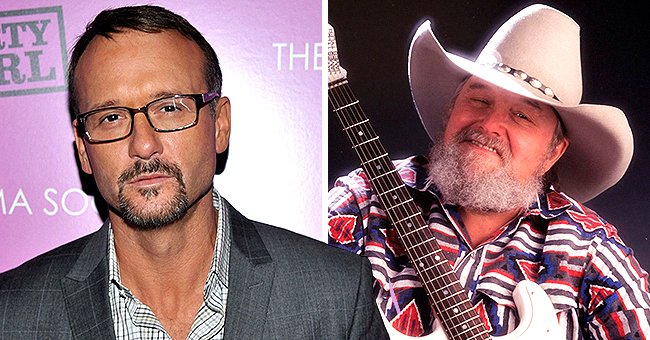 Getty Images
How Tim McGraw Paid Tribute to Country Star Charlie Daniels Following His Death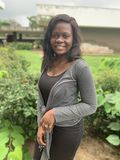 American Country singer Tim McGraw paid tribute to the late Charlie Daniels, famous for his hit song, "The Devil Went Down to Georgia," who died on July 6.
Tim McGraw took to his Twitter page to pay a glowing tribute to the late Charlie Daniels, who died on Monday. In his tweet, McGraw wrote:
"Oh man, sad to hear about @CharlieDaniels passing…I grew up on his music…brilliant songs and smoking' records."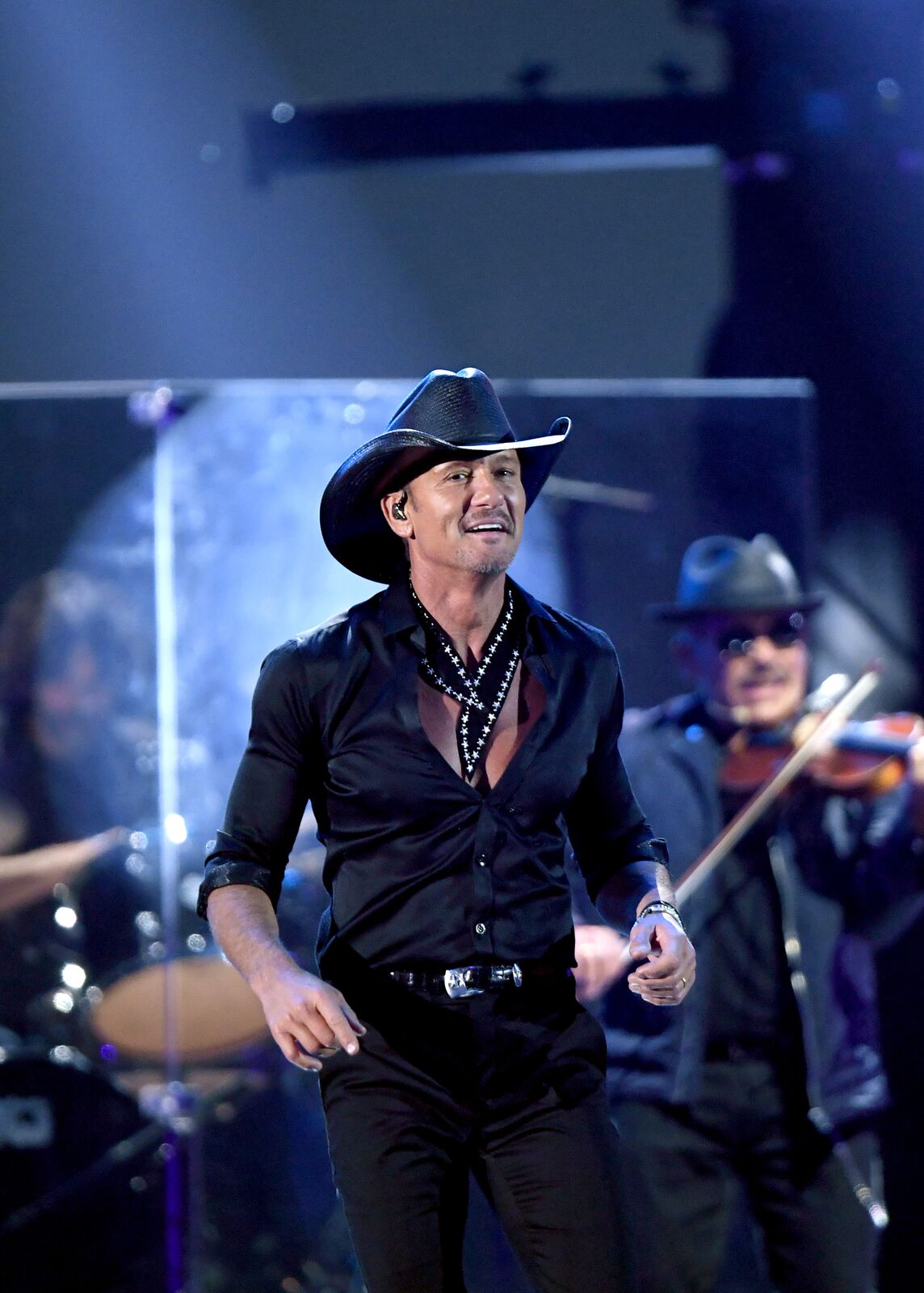 Tim McGraw onstage during the iHeartRadio Music Festival at T-Mobile Arena on September 20, 2019. | Photo: Getty Images
McGraw further said Daniels was one of the most extraordinary persons he ever met, describing him as genuine, kind, and thoughtful. In another tweet that followed his first, McGraw shared a video of Daniels performing "The Legend of Wooly Swamp."
Charlie Daniels died on July 6, following a hemorrhagic stroke at the age of 83. He is survived by his wife, Hazel, and his son, Charlie Daniels Jr.
In his lifetime, Daniels was one of the most exceptional talents the Country music genre has ever seen, recording several hits, including "The Devil Went Down to Georgia," which earned him a Grammy Award, and "Drinkin' My Baby Goodbye."
Aside from Tim McGraw, many other country musicians have also reacted to Charlie Daniels' death on social media. Some of those that have done so include Travis Tritt, Gretchen Wilson, and Luke Bryan.
Bryan described Daniels as a hero, a true patriot, Christian, and country music icon, while Wilson, who was Daniels' longtime friend and collaborator, said that he had not met a better man than him. Tritt, on the other hand, thanked Daniels for helping him to kickstart his career.
America recently celebrated its 244th Independence Day anniversary, with this year's celebration being different from that of past years due to the COVID-19 pandemic that made celebrations a low key affair.
Independence Day means different things to different people, but when Tim McGraw thinks about the day, he thinks of 1768, the year "The Liberty Song" was written by John Dickinson, one of the founding fathers of Country music.
McGraw said he learned many songs while doing research work for his book, "Songs of America: Patriotism, Protest, and the Music That Made a Nation."
He found the Liberty Song to be one that he could always go back to when thinking about the sacrifices made and how America got to where it is today.
Please fill in your e-mail so we can share with you our top stories!