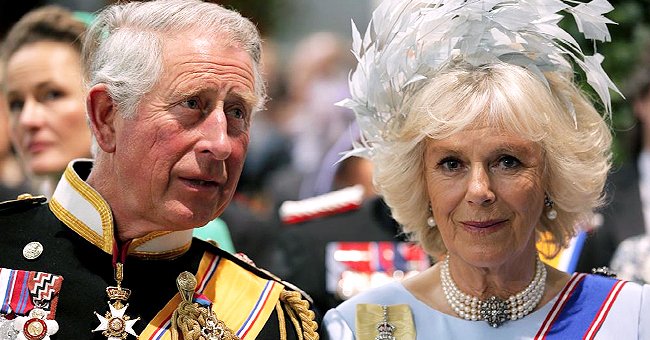 Getty Images
Prince Charles' Wife Camilla Discusses His Fitness and Compares Him to a Mountain Goat
The members of the British Royal Family get the best of just about everything — including healthcare. However, they also do quite a lot to stay in the best shape. It appears to be paying off quite nicely for one of them.
Camilla, the Duchess of Cornwall, appeared on an episode of "The Emma Barnett Show" on BBC Radio 5. There, she spoke on the health status of her husband, Prince Charles, who had a bout with the novel coronavirus.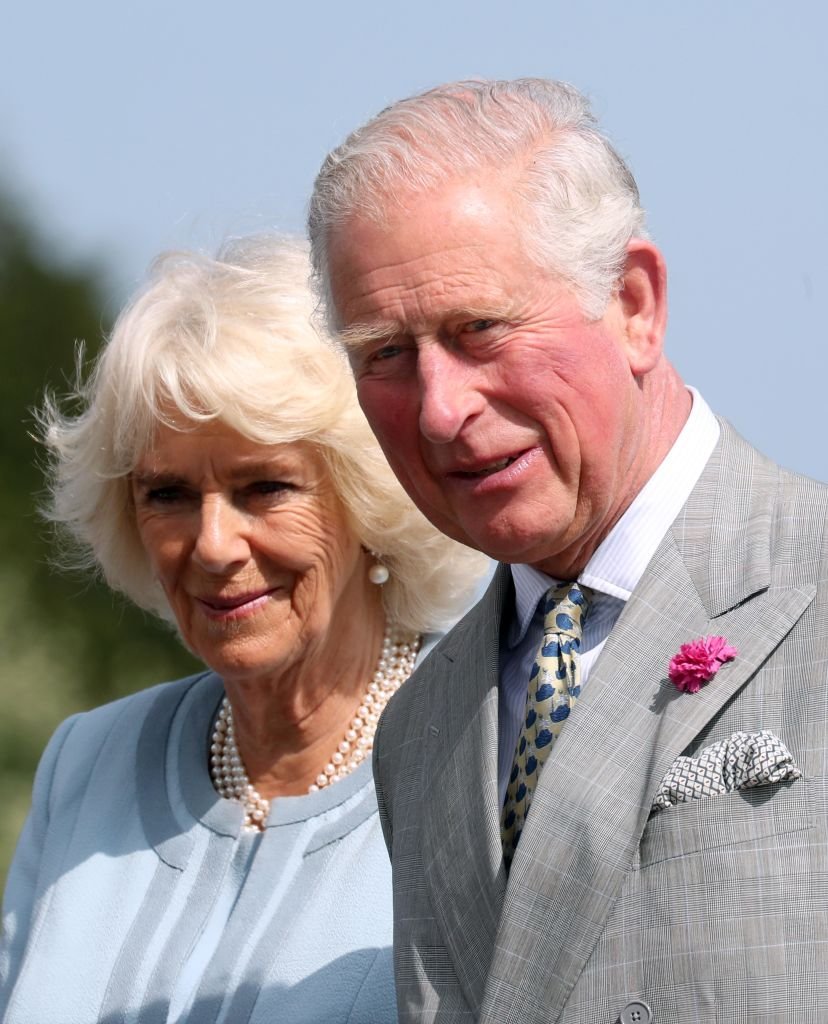 Prince Charles and Camilla during their visit to the Republic of Ireland on May 20, 2019, in Enniskerry, Ireland. | Source: Getty Images.
The couple has been staying together at the Prince's estate in Scotland for months. When he revealed that he had contracted the virus back in March, Camilla was with him to take care of him.
Now that he has recovered, they are still together at the estate. However, they've also done their part to remain active in the social space.
Given that a lot of people who contract the virus tend to be sick for a long time, many have been concerned about Prince Charles. However, as Camilla explained, he's doing just fine. In part, she said:
"He is probably the fittest man of his age I know. "He'll walk and walk and walk. He's like a mountain goat, he leaves everybody miles behind."
It would appear that old age hasn't slowed the Prince down much. At 71 years old, the fact that he's still so agile is quite impressive.
At the same time, it's not much of a shock. Queen Elizabeth and Prince Philip are 94 and 99 years old, respectively, and they still look somewhat healthy.
While Prince Charles loves to walk, it appears that Camilla prefers ballet.
Like many people, the couple has been staying active while at home. Not being able to go out isn't so great, but everyone finds a way.
While Prince Charles loves to walk, it appears that Camilla prefers ballet. In a video call with Dame Darcy Bussell and Angela Rippon last month, the Duchess said that she had been taking some dancing lessons.
As she explained, she got some of her friends together at their London home, and they've been at it together. The routines last once a week.
She confirmed that she and her friends had been taking the classes for over a year and now, they're making them available online too.
The Duchess has also taken her passion for dance quite seriously. She now serves as the vice-patron of the Royal Academy of Dance.
Sadly, she hasn't been able to share her passion for dance with the Prince. As she explained to Emma Barnett, he's not been joining her with her dancing. Regardless, the fact that Prince Charles is keeping himself in good shape is the most vital thing.
Please fill in your e-mail so we can share with you our top stories!