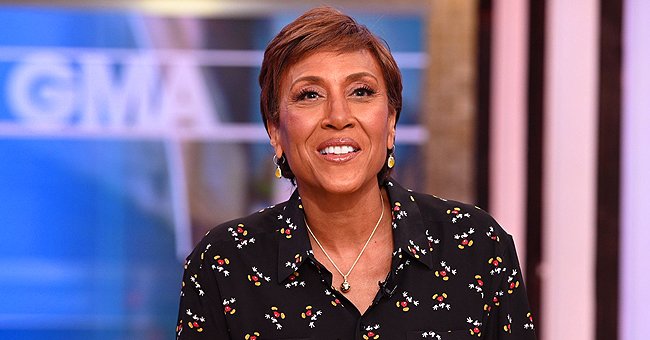 Getty Images
GMA's Robin Roberts Shares Morning Wisdom with Her Instagram Followers (Video)

"GMA" co-anchor Robin Roberts has an uplifting morning message for her followers to tell them "trouble is your transportation."
Robin Roberts has an uplifting message for her followers and her Tibetan Spaniel Papillion mix, Lil Man Lukas is there too.
The video which was shared on her social media was a morning message and prayer, reminding fans that times of troubles only make you stronger.
The "GMA" co-anchor started her message reassuring fans that while it is easy to get discouraged by trouble, it is God's way of pushing us towards our destinies.
She added that during the difficult times, our "spiritual muscles" are able to develop as we gain strength, endurance, and wisdom. She said,
"You don't grow in the good times, you grow in the tough times, in the dark times. trouble prepares you for the next level."
She added that when relationships fail or we are faced with a situation where someone wrongs us, we should use the opportunity to gain insight.
Trouble is something that the co-host has been experiencing after it was revealed that she had been the subject of racist remarks by an ABC News executive.
A representative for the station confirmed the news, adding that they were conducting an investigation.
Last month it was revealed that Barbara Fedida had been placed on administrative leave for using racist language when discussing on-air talent.
A representative for the station confirmed the news, adding that they were investigating the allegations. They said,
"These allegations do not represent the values and culture of ABC News, where we strive to make everyone feel respected in a thriving, diverse and inclusive workplace."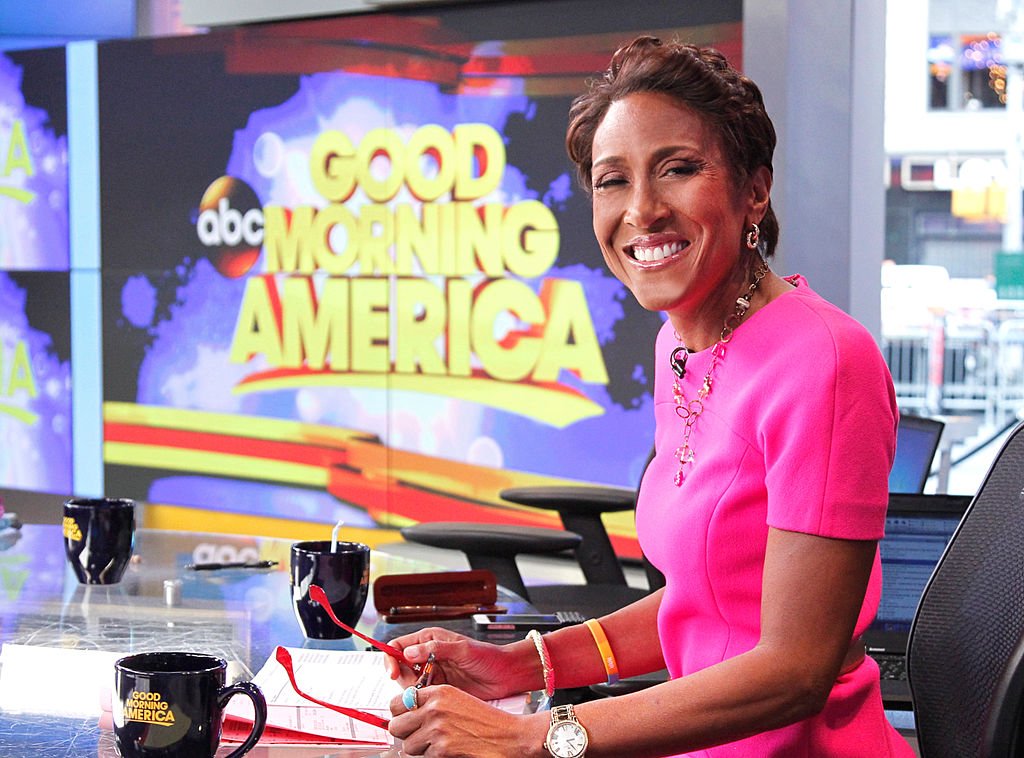 Robin Roberts on "Good Morning America," 4/16/15| Photo: Getty Images
A report exposed Fedida's treatment of black employees at the network with Roberts revealing an incident during a meeting about her contract renewal.
Reportedly, Fedida responded by asking what more Roberts could want, adding that the network was not asking her to "pick cotton."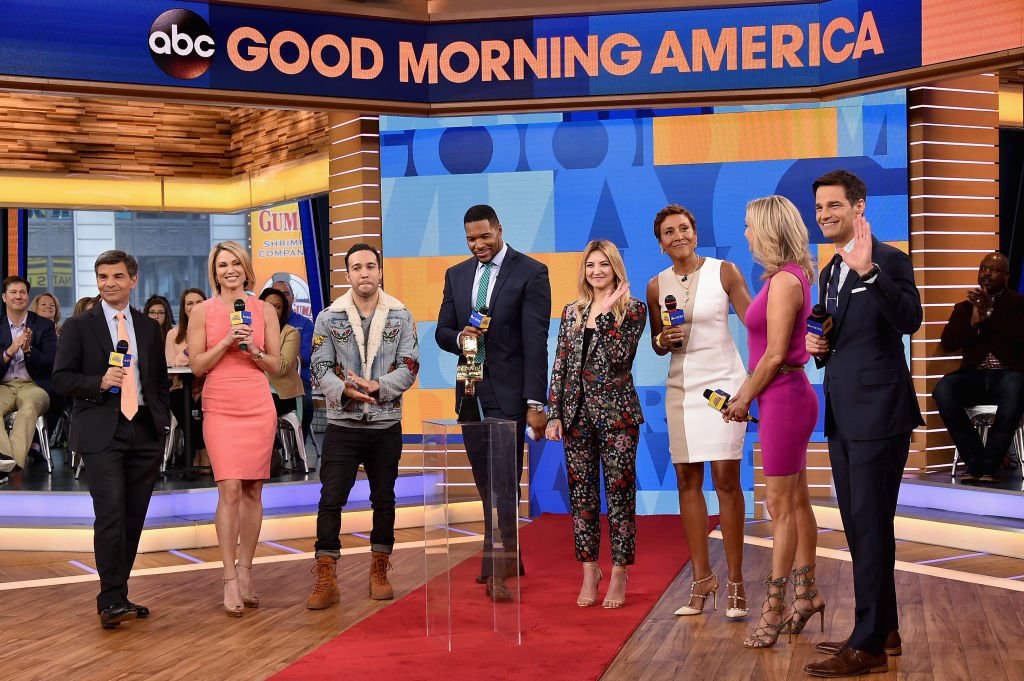 George Stephanopoulos, Lara Spencer, Pete Wentz, Michael Strahan, Julia Michaels and Robin Roberts attend 2017 Billboard Music Awards Nominations Announcement at Good Morning America Studios | Photo: Getty Images
A source also alleged that the disgraced executive had also made comments about Kendis Gibson, with a former staffer calling her "abusive."
It has now been revealed that "MasterClass" was collaborating with Roberts to teach a class on how to communicate effectively and authentically.
Please fill in your e-mail so we can share with you our top stories!