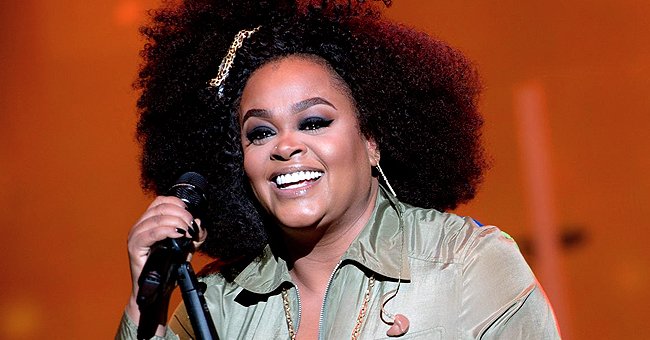 GettyImages
Meet Jill Scott's Son Jett Who Inherited Her Singing Talent
Multitalented singer, actress, and poet, Jill Scott is a proud mother of one, and her talented son, Jett Hamilton is her look-alike who inherited her singing skills.
Being a single mother is not an easy task. Having to do almost everything without the help of a partner can be daunting, but the joy that comes with seeing one's child blossom often overshadows those daunting feelings.
Jill welcomed Jett on April 20, 2009, with her ex-fiance and former drummer, Li'l John Roberts. While she was excited at the prospects of being a mother, the pregnancy came as a surprise to her since she had been told she could not conceive.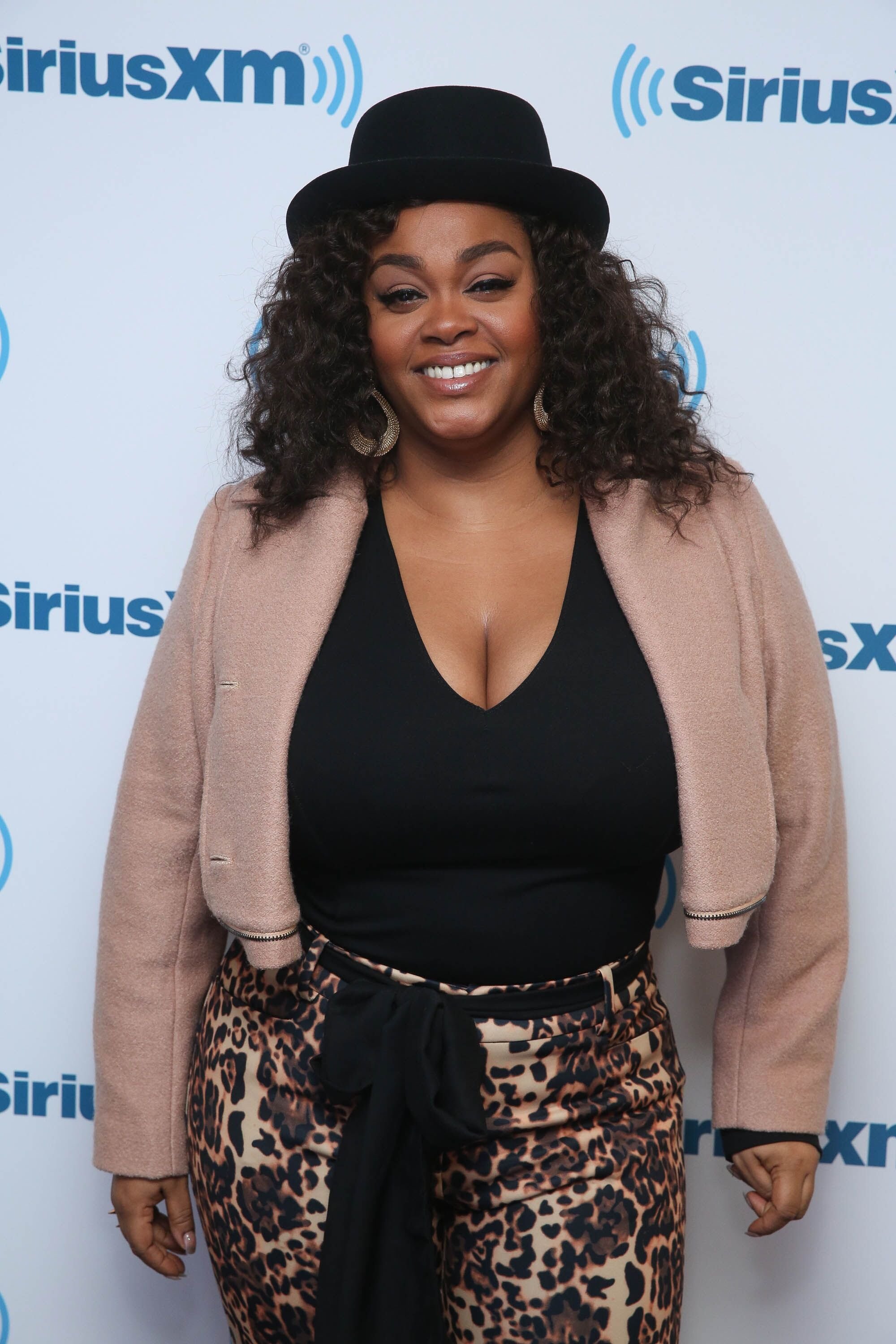 Jill Scott visits at SiriusXM Studios on January 22, 2015. | Photo: Getty Images
At the age of 37, Jill welcomed Jett into her life after being in labor for thirty-six hours and doing a vaginal birth. While she had interesting thoughts on what motherhood and being pregnant would look like, she had a rude awakening to the reality of being a single mother.
The first months were a struggle for Jill, who revealed that she was alone with her baby as her mother was across the country taking care of her grandmother Blue. Her friends were also busy, and it was almost impossible for her to have someone around.
After a good bout of tears and readiness to accept help, Jill was able to take on motherhood head-on, although she still admits that being a single mother is tough.
Her son Jett has become the "impetus" of her accountability and she has decided not to bring people who were not healthy for him into his life. For Jill, what matters most to her now is how her son views her.
Jett is growing to be a fine young man and has the same singing prowess as his mom. He is a skillful singer in his own right, and he and his mother often dazzle their fans with melodious duets that leave the heart warm. Speaking of her son, Jill once said:
"I'm impressed with his kindness and how romantic about The Creator he is. I appreciate his encouragement and honesty. The boy is deep!"
Aside from having a terrific voice, Jett is also in love with music. His mother often shares videos and pictures of him singing and enjoying all that the music industry entails with some friends in the industry.
Jill's priority is now on her son Jett, and she is grateful to be on this journey with him.
One time, Jett amazed fans with his skillful voice when he hit a perfect high note from Minnie Riperton's "Loving You." Fans were thrilled at how Jett, who was nine at the time, could easily hit such a high note without stress.
When Jett celebrated his eleventh birthday this year, Jill was quick to share pictures of the preteen spending time at the beach, listening to music and goofing around with a sweet caption stating that Jett was a marvel to her.
Although she had been married twice, first to Lyzel Williams (from 2001 to 2007) and later to Mike Dobson (from June 2016 to 2017), Jill's priority is now on her son Jett and she is grateful to be on this journey with him.
Please fill in your e-mail so we can share with you our top stories!