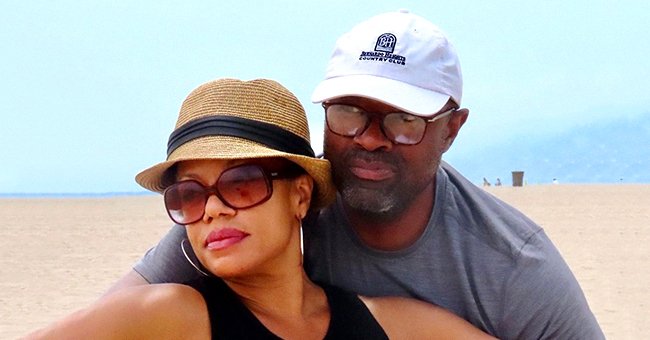 Instagram/iamwendyraquel
Meet Wendy Raquel Robinson's New Man – Finding Love after Her Messy Divorce
The talented actress spent a couple of years trying to feel better after her divorce but with no signs of trusting love again. However, as we can see on her Instagram, she has a new love and it seems that she is doing pretty well these days.
Known for her role as Regina "Piggy" Brier on the TV sitcom "The Steve Harvey Show," Wendy Raquel Robinson, 51, surprised everyone back in 2018 when she announced she was getting divorced. But the story changed and today she is a happy woman with new projects and a new love.
From the photos shared on her Instagram, Robinson and her new guy spend lots of time hanging out together. They can be seen at several places whether they are enjoying the company of friends, together with a glass of wine, or simply next to each other at the beach.
WHO IS THE MAN?
Robinson's new love is Michael Taylor, the owner of Theater Corner, an organization committed to promoting diversity in the national theater scene through video, as it is conceived on its official website.
In addition to his project with the Theater, Taylor has credits as a director and a producer for several short films such as "Black Sisyphus: Myth & More" and "Conversation with Change." He received the Silver Telly Award in 2019, which he shared with Trevor Neuenswader for his work at the "Theater Corner."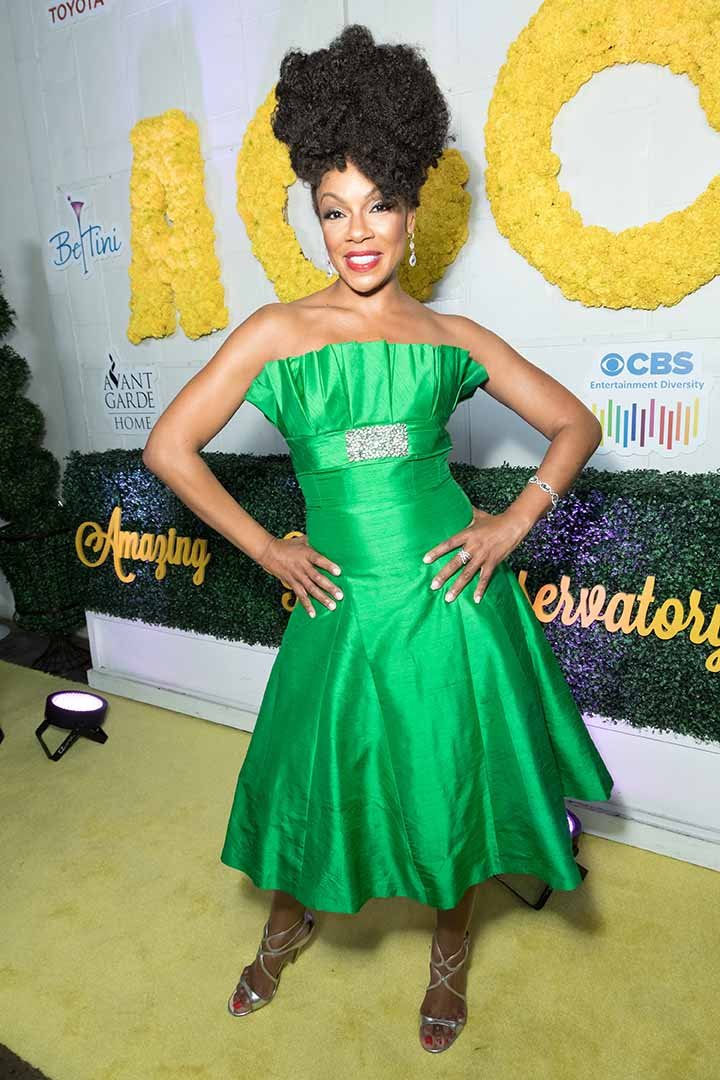 Wendy Raquel Robinson attends the Wendy Raquel Robinson And Amazing Grace Conservatory's "There's No Place Like Home" 20th AnniverSoiree at HNYPT on November 5, 2017 in Los Angeles, California. I Image: Getty Images.
SAD DIVORCE
Robinson received a file for divorce from her then-husband, Marco Perkins after they had spent 15 years of marriage. The couple married in 2003 after two years of dating and did not have any children.
In the divorce lawsuit, Perkins alleges that Robinson left him after becoming ill in 2015. Unfortunately, it was not a pleasant divorce and during the process they went through, the actress never made a statement about it.
HAPPY MARRIAGE
During the 15 years their marriage lasted, Robinson and Perkins were a happy and well-matched couple. Both met at a Lakers party (which she is a fan of) that the actress hosted at her home. After dating for two years, Perkins asked the question and she said yes.
After splitting, Robinson spent some years by herself. She went on to have an on-again, off-again relationship that left her less confident about love issues.
Though she had said in the past that her marriage was a good one and had referred to her then-husband as her best friend, their marriage, unfortunately, ended with a bitter end when Perkins started claiming financial support.
Please fill in your e-mail so we can share with you our top stories!