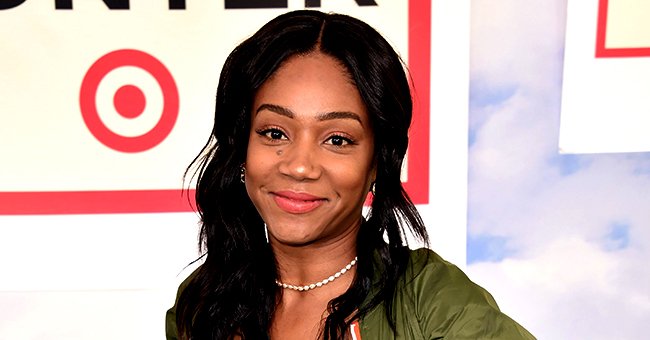 Getty Images
Learn Why Actress Tiffany Haddish Decided to Chop Her Hair in an Instagram Live Video
Actress Tiffany Haddish explained why she did a big chop and refuted claims and suspicions that she is having a meltdown or experiencing emotional trauma.
In an Instagram Live, actress Tiffany Haddish decided to chop off her long dreadlocks, trading them for a short close shave.
The actress's fans were sure that she was having a mental breakdown or going through some emotional turmoil.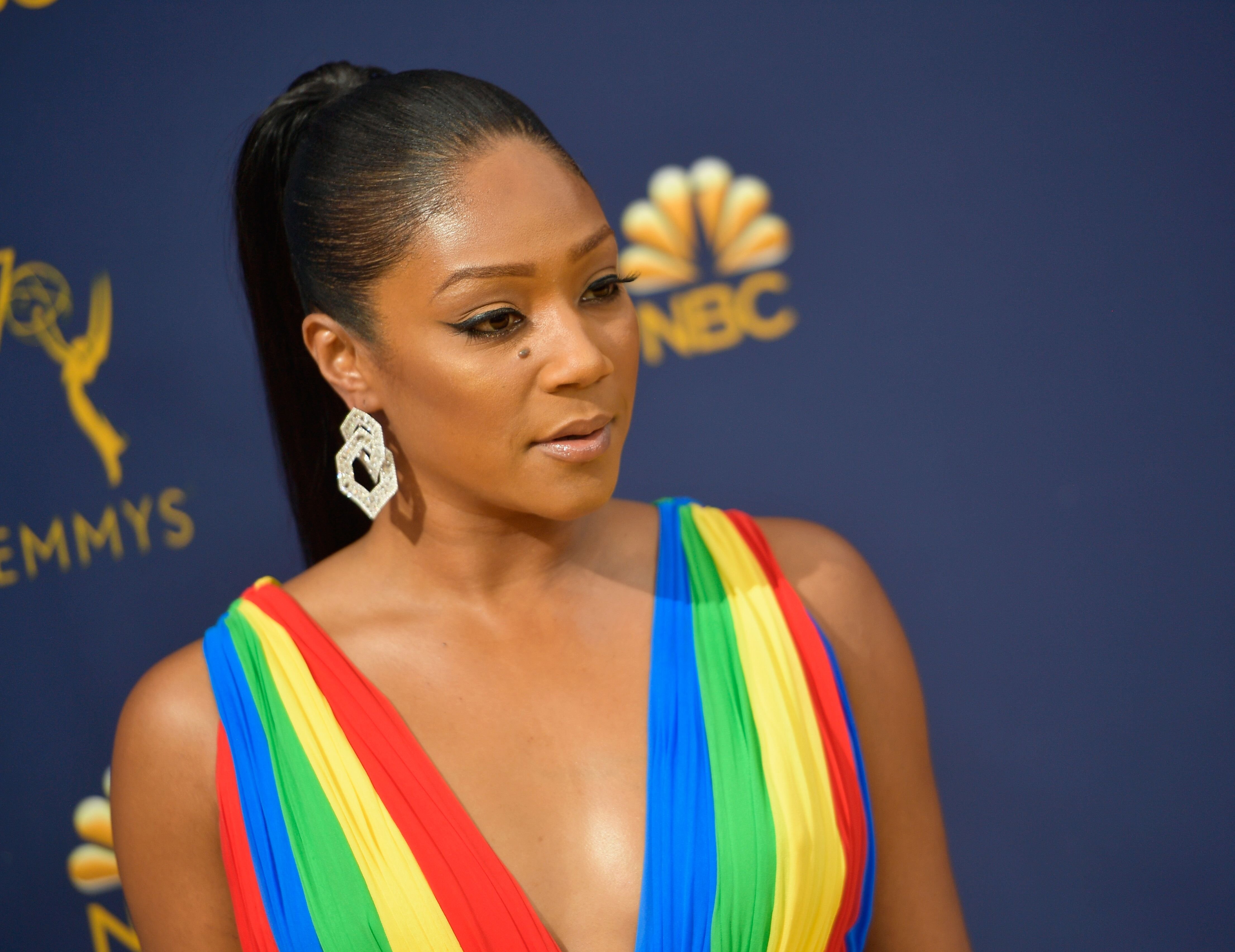 Tiffany Haddish attends the 70th Emmy Awards at Microsoft Theater on September 17, 2018. | Photo: Getty Images
The actress came out to debunk any rumors or misconceptions surrounding her mental health. She challenged the critics, asking them why they instantly linked a woman cutting off her hair to mental illness.
Haddish explained that she only wanted to see her scalp. She knew every part of her body to a great extent, and now that she decided she wanted to take off all her hair and see her scalp after years of contemplating it, people assumed that she was mentally ill.
Haddish also said that she intended to shave off the short locks that she still had, reassuring her fans that nothing was wrong with her, and she was still going to be beautiful, and the hair would grow back.
Haddish thinks she can now do anything without worrying about her hair.
Despite the speculations that she had a 2007 Britney Spears-like incident, Haddish has stood firmly on her decision to do a big chop. According to her, she knew all the moles she had on her body, even presenting a total of 100.
The comedian already found one mole so far at one side of her head and could not wait to see more. Haddish then went on to share the advantages that she had noted so far in the short period that she had her hair cut. She said:
"It's the first time I jumped in the shower and was not concerned about not getting my hair wet. And it felt so good..."
Haddish added her relief at not having to carry heavy locks or braids, claiming that her neck did not hurt, her shoulders were relaxed, and her gait was better.
She could do pretty much anything, including training without worrying about her hair. The actress was taking a break from the worry and channeling that energy into her mind instead.
Haddish then admitted that her sister told her that she was going to cry the next day after realizing what she had done, but they (her sister and the critics) just did not understand how good she really felt.
Among the speculations concerning her mental health are long-standing ones concerning her love life. Tiffany has been linked closely to rapper and actor Common and has recently been rumored to be expecting a child with him.
Neither the rapper nor actress has admitted or denied anything despite being recently spotted protesting together in L.A., but while her fans and critics speculate, Haddish plans to be in the comfort of her personal space enjoying her new look.
Please fill in your e-mail so we can share with you our top stories!