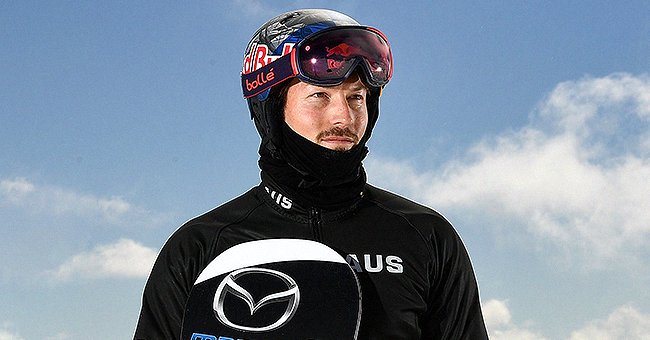 Getty Images
Two-Time World Champion Snowboarder Alex Pullin Dies at 32 – What Happened?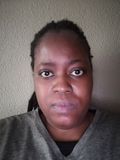 In a sad and tragic turn of events, 32-year-old snowboarder Alex "Chumpy" Pullin has passed away. The athlete dies suddenly after being involved in an accident.
Pullin, a two-time world champion snowboarder, lost his life while spearfishing in Australia. He died on July 8, 2020, in his native country.
The Queensland Ambulance Service released a statement on the same day about the athlete's death. They revealed details about the incident stating:
"Paramedics were called to a post-immersion incident off Nineteenth Avenue at Palm Beach just after 10.30 am."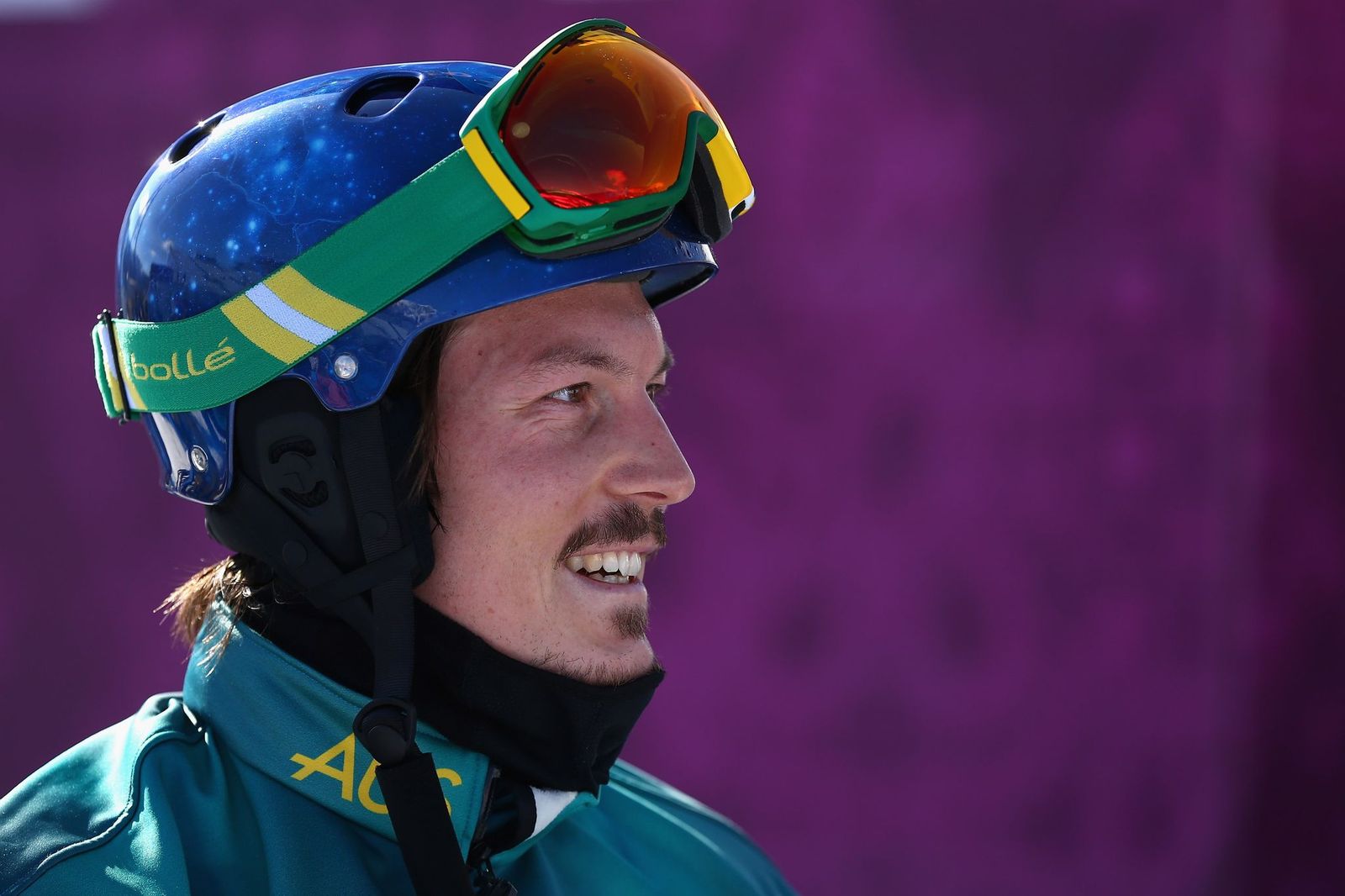 Alex Pullin at a Men's Snowboard Cross practice at the Sochi Winter Olympics on February 15, 2014, in Sochi, Russia | Photo: Cameron Spencer/Getty Images
PULLIN WAS UNCONSCIOUS
The Olympian was treated on the scene of the accident. The popular swimming spot was a favorite of Pullin's and he'd previously gone spearfishing at an artificial reef.
Alex Pullin was living a simple life in Australia with his girlfriend.
The reef was located about 270 meters from the shore. The sportsman's unconscious body was discovered by a diver and he had no oxygen mask on.
SPEARFISHING ALONE
Gold Coast Police District Duty Officer Chris Tritton revealed how the star appeared to have been diving alone. Tritton stated: "We understand he was free diving and spearfishing out on the reef."
Cardiopulmonary resuscitation (CPR) was performed on Pullin for 45 minutes but he was already gone. The country's organization for competitive skiing and snowboarding, Snow Australia, shared how "shocked and saddened" they were about the sportsman's death.
ALEX WAS A PASSIONATE PERSON
The New South Wales Institute of Sport also honored the late snowboarder on Twitter. They described Pullin as someone who "pursued his passions in life and sport."
HIS OLYMPIC GAME APPEARANCES
In 2014, Pullin served as the Australian flag bearer at the Winter Olympics in Sochi, Russia. He competed in a total of three Olympic Games in 2010, 2014, and 2018.
LIVING WITH HIS GIRLFRIEND
Pullin was living on the Gold Coast with his model girlfriend, Ellidy Vlug, before the accident. The days he died, Vlug was allegedly a short distance away on the shore waiting for his return.
HIS LOVE FOR SPEARFISHING
Besides snowboarding and spearfishing, the sportsman also played music. His spearfishing outings were well-documented on his social media accounts like his recent one on June 26, 2020.
SENDING CONDOLENCES
Colleagues and friends of the star have shared their condolences and tributes for Pullin on social media. Those who wish to send their condolences to Pullin's family can do so by writing in Legacy.com's guest book.
Please fill in your e-mail so we can share with you our top stories!