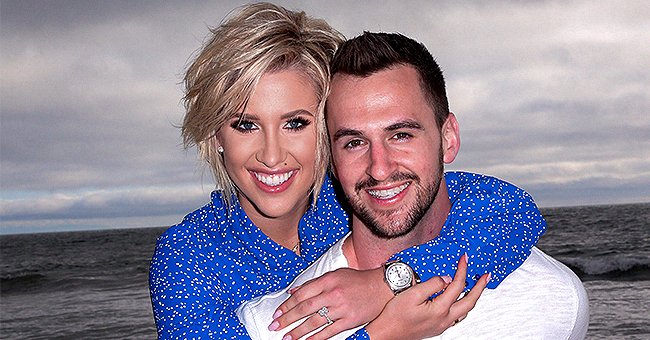 Getty Images
People: Savannah Chrisley Clarifies the State of Her Engagement to Nic Kerdiles
By now most "Chrisley Knows Best" fans are aware that Savannah Chrisley has postponed her wedding to fiancé Nic Kerdiles. However, in a recent interview, the reality star explained that the wedding would still happen, just not yet.
As "Chrisley Knows Best" prepares to premiere on July 9, 2020, "People" magazine got the inside scoop about Savannah, 22, and Kerdiles, 26, relationship. A promo trailer for the upcoming season showed Savannah informing her father, Todd Chrisley, 51, that her engagement and wedding were off.
Todd hilariously responds by making the situation about him stating: "What will God do to me for this fashion to go to waste?" She also spoke about the mutual postponement on her father's podcast, "Chrisley Confessions."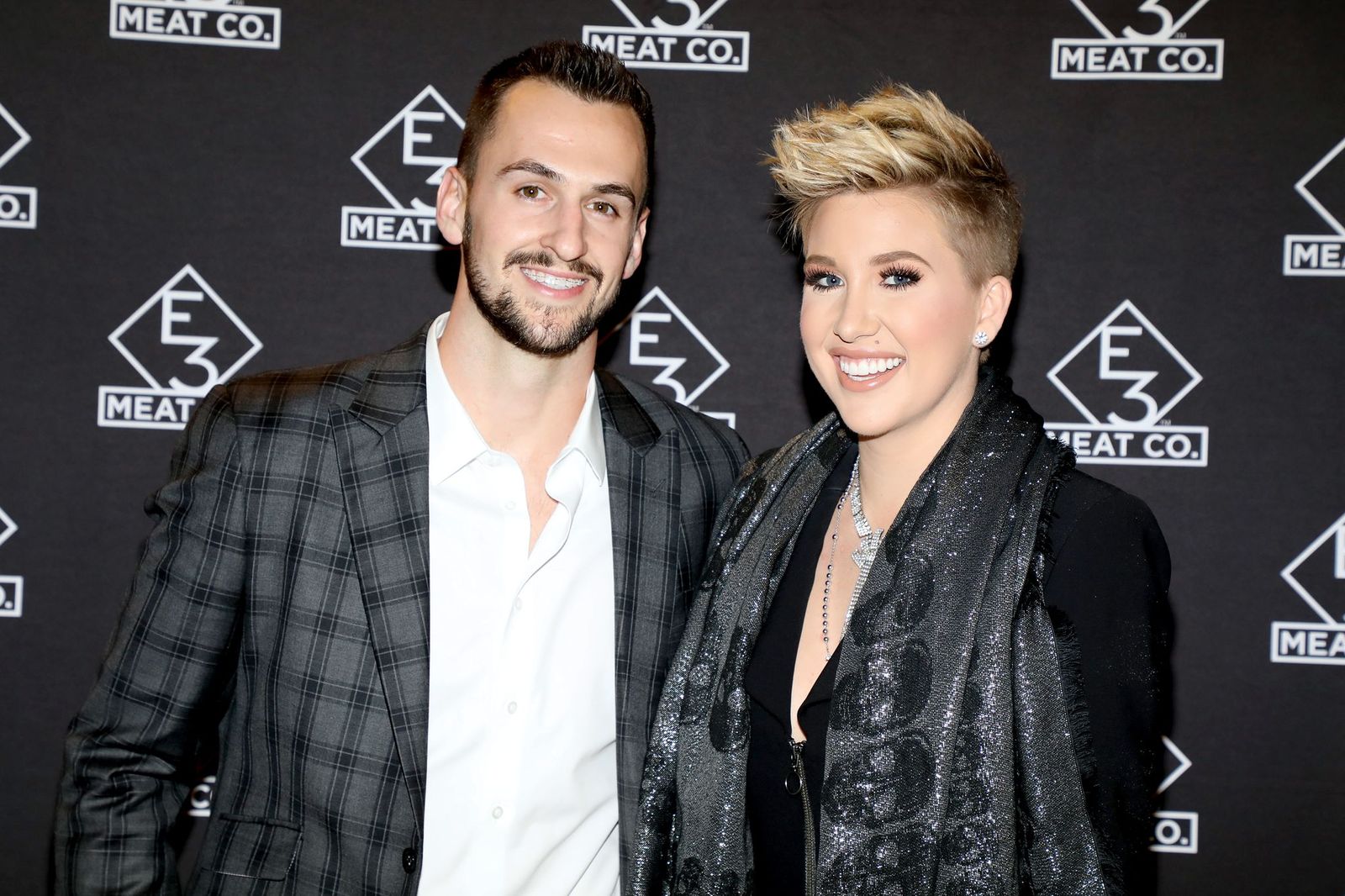 Nic Kerdiles and Savannah Chrisley at the grand opening of E3 Chophouse Nashville on November 20, 2019, in Nashville, Tennessee | Photo: Danielle Del Valle/Getty Images
FINDING THEIR PLACE
Speaking to the publication, Savannah revealed how she's been with Kerdiles for two and a half years. She shared how, at this point, they were "just trying to find our place in this world."
The reality star opened up about how they were working on themselves to be better people for each other. Savannah said they were "kind of marching to our own beat."
RUSHING INTO THINGS
The pair are still a couple but the reason for the postponement is because she felt they were rushing "into things way to fast." In June 2020, she explained that she didn't have a "clear-cut answer for everyone" as to why they'd called the wedding off.
FIGURING THINGS OUT
However, she was updating her fans because they were now a part of her personal life. Despite the confusion, Savannah revealed that "We're figuring it out."
They are now focusing on making sure they're in a mutually healthy space. Marriage is still the goal for the pair with Savannah's personal timeline including a wedding at age 22.
GOD IS LAUGHING AT HER
The star had also envisioned herself having children by the time she was 23 or 24. However, she now felt like "the moment I have my whole life planned out, God laughs at me."
WHEN DID THEY MEET
The reality star met Kerdiles on Instagram. In November 2017, the duo started dating before their sudden engagement on December 24, 2018.
NIC SUPPORTS SAVANNAH
In April 2020, the reality star and the ice hockey player showed how close they still were despite their relationship taking another turn. Savannah took to Instagram to thank him for supporting her through her father's novel coronavirus disease diagnosis.
The season 8 premiere of "Chrisley Knows Best" will air on Thursday at 9/8c on the USA Network.
Please fill in your e-mail so we can share with you our top stories!