Daily Joke: Woman Was Cheating on Her Husband While He Was at Work
This is a hilarious joke about a woman who was having an extra-marital affair in her matrimonial home while her husband was at work.
After a few years of being married to a man with whom she shares a son, a housewife decided to become unfaithful to her man. She began bringing her lover into her home without her husband's knowledge.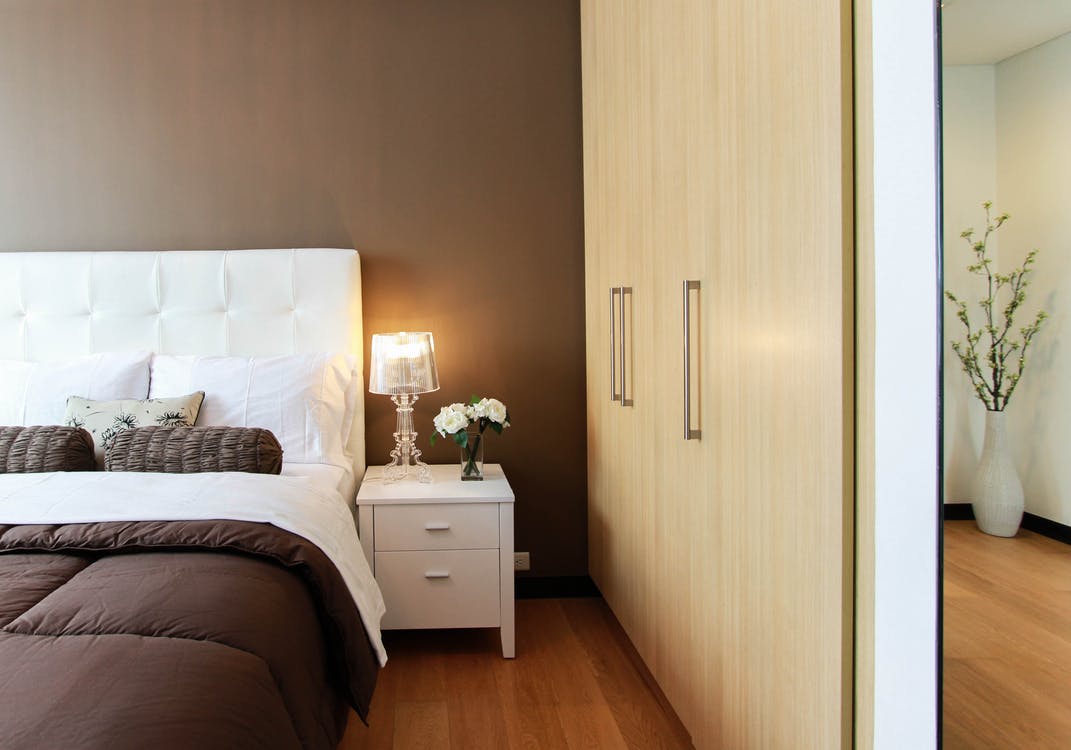 The first time it happened, she invited her lover to her room, not knowing that her child was home. The young boy saw his mom and her special visitor and hid in the closet of his parents' bedroom.
A few minutes later, his dad came home, which was somewhat surprising to his mother. After hearing the sound of her husband's car outside, she hurriedly pushed the lover into her closet.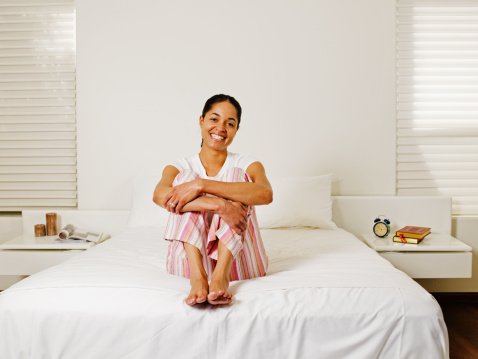 The man was shocked to see the young boy hiding but still welcomed a conversation with him. The boy then proceeded to market his baseball. His opening statement was: "It's dark in here."
At first, the lover was disgusted by his actions, but after his lover's son threatened to expose him, he quickly bought the "$250" baseball.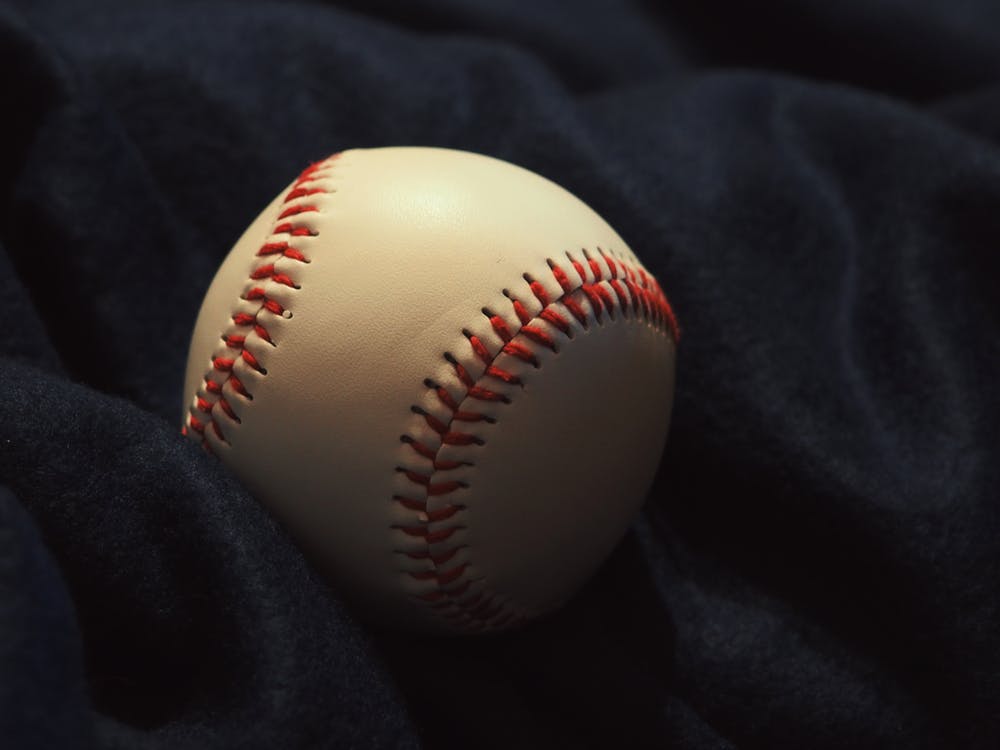 The man and the woman decided to keep some distance for weeks. They agreed that they would be more discreet at their next meeting.
On the set date, the woman welcomed her special visitor, but the same episode repeated itself, leaving the lover to unsuccessfully bargain his way through a "$750" pair of baseball gloves this time.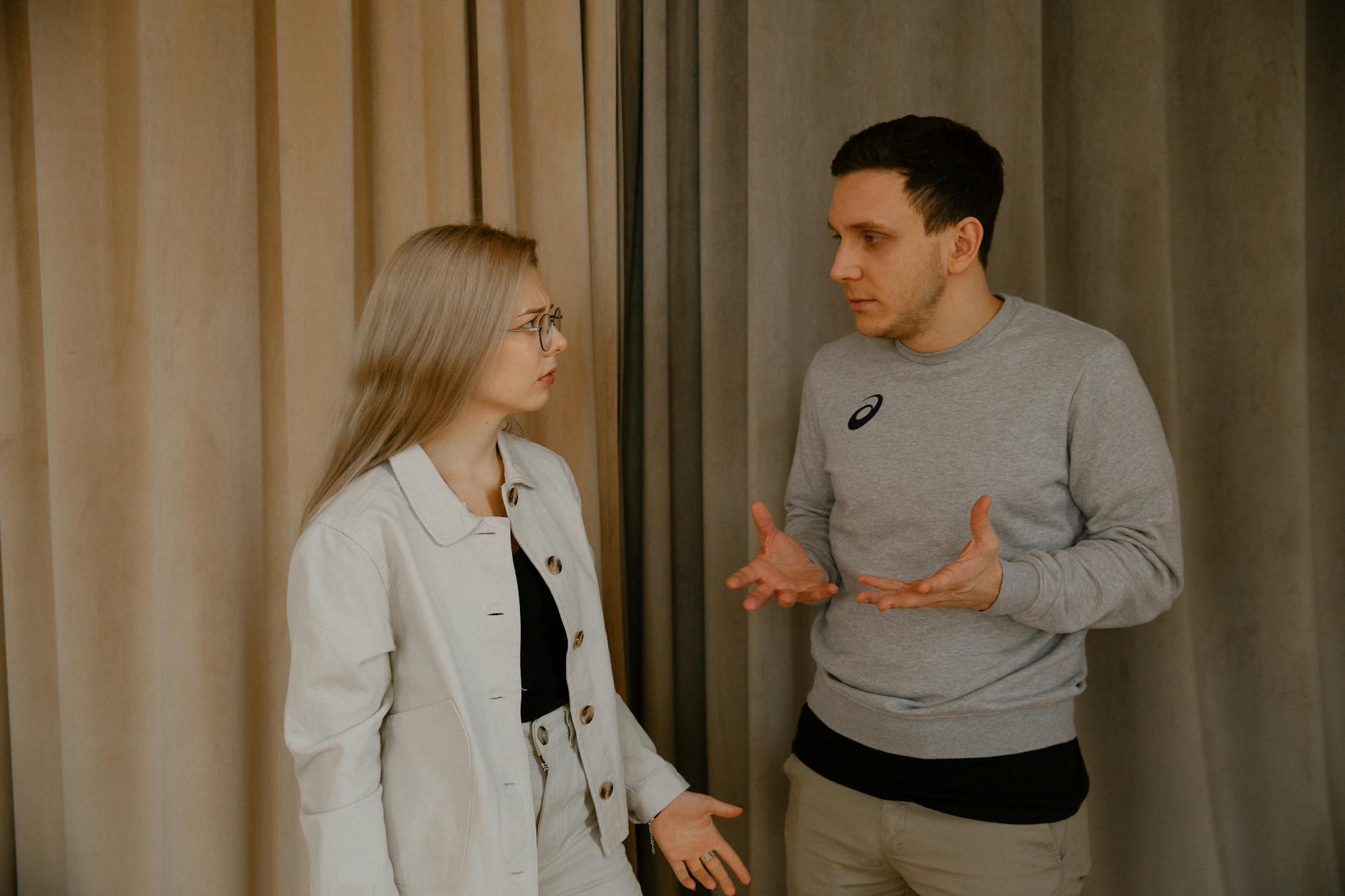 A few days later, the boy's father proposed an eventful sporting day to his son and asked him to get his baseball kits.
The boy quickly responded that he had sold his baseball and gloves at $1000. This did not sit well with the father, who thought that the items were sold at a ridiculously high price.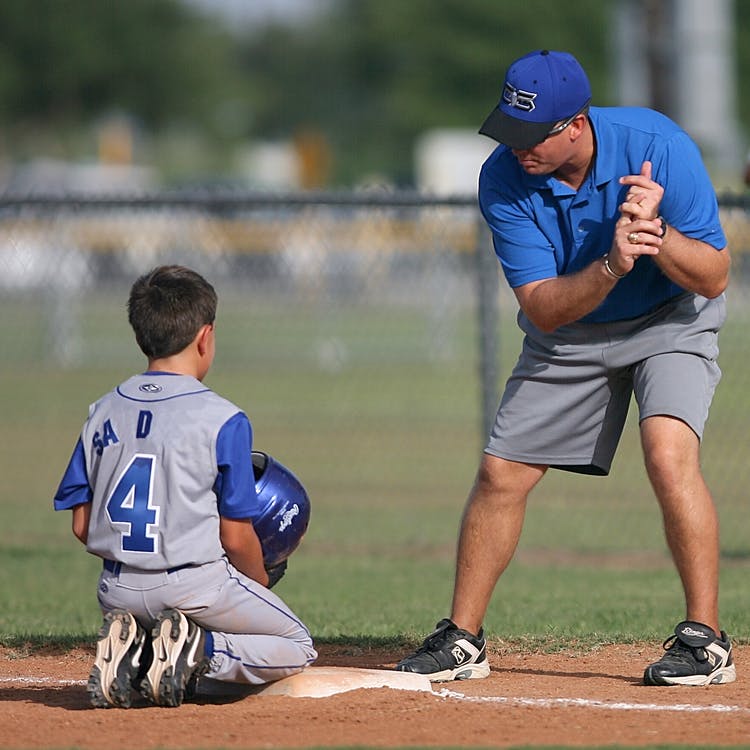 So he ordered his son to get in the car so that he can drive him to the Church to confess to the priest. At the Church, as soon as he settled in the confession booth, he looked at the priest and said: "It's dark in here." Without hesitation, the cleric replied, "Don't start that crap here!"
For more interesting jokes, click here.
Source: Boreddaddy