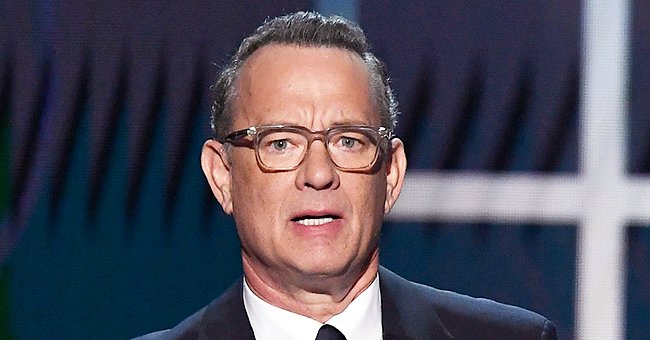 Getty Images
Tom Hanks Shares Recent Results of COVID-19 Antibody Test – What Could It Mean?

Hollywood actor Tom Hanks revealed that there is still a possibility of him and his wife contracting COVID-19 again, after recovery from their March diagnosis.
In March 2020, Tom Hanks and wife Rita Wilson were two of the very first major celebrities to announce that they had been diagnosed with the novel coronavirus, much to the dread of their fans and the general public.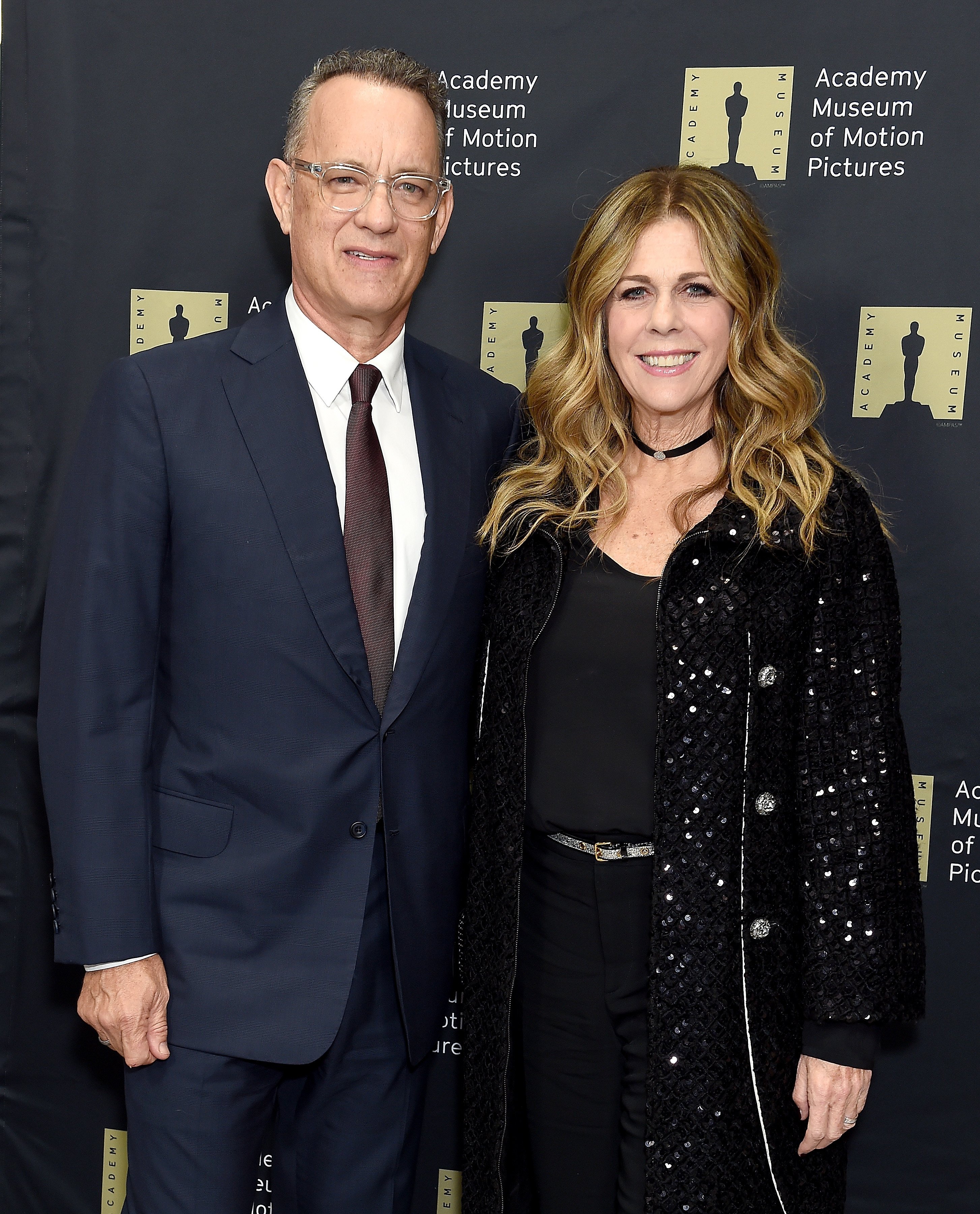 Tom Hanks and Rita Wilson attend the Unveiling of the Fully Restored Saban Building at Petersen Automotive Museum on December 4, 2018. | Photo: Getty Images.
The couple was in Australia at the time, and have since returned and recovered from the illness, with Hanks even donating his plasmas at medical centers, to help others who have been infected.
However, according to the actor himself, he and Wilson are not home-free yet. The antibodies that develop in the systems of COVID-19 survivors may not be the long term protection from the virus that some hoped it would be.
The "Saturday Night Live" host told NBC that studies have been ongoing to monitor his blood and plasma. The results have uncovered a somewhat unsettling discovery, as Hanks confirmed:
"We have found out that we have fewer antibodies now than we did at the get-go …"
Hanks then added that he and Wilson had been advised that the reduction in antibodies indicates a possibility of catching "some form of the coronavirus" again.
Although the role of antibodies in a body's defense against the infection is not yet fully understood — it was recently confirmed that research on the subject is still ongoing — it is widely believed that they give the body an advantage, like those of other viruses do.
Tom Hanks and his wife had very different reactions to COVID-19.
The WHO released a statement earlier in the year, that they expected most survivors to develop antibodies to the virus but were unsure of the potency or duration of such immunity.
To this effect, members of the public are still strongly urged to wear face masks, sanitize regularly, and practice social distancing.
Hanks has reiterated this message several times, and has condemned the lackadaisical behavior of some towards the guidelines.
Hanks did this as he promoted his upcoming movie, "Greyhound," which will debut on Apple TV+ on July 10. The film is set in the World War II era, and the actor also reflected on the attitude required in the fight against the novel coronavirus.
Tom Hanks claimed that the oneness so desperately required in society is not very different from that which united his country during the World Wars.
Hanks and Wilson continue their efforts to help in the fight, as the actor insists that it is a battle for everyone. However, he admitted that his wife fared a bit worse than he did when they were both infected.
According to her husband, Wilson had a very high fever and lost her sense of taste and smell and some "severe" nausea. Nonetheless, both celebrities are in good health and continue to take measures to stay that way.
Please fill in your e-mail so we can share with you our top stories!