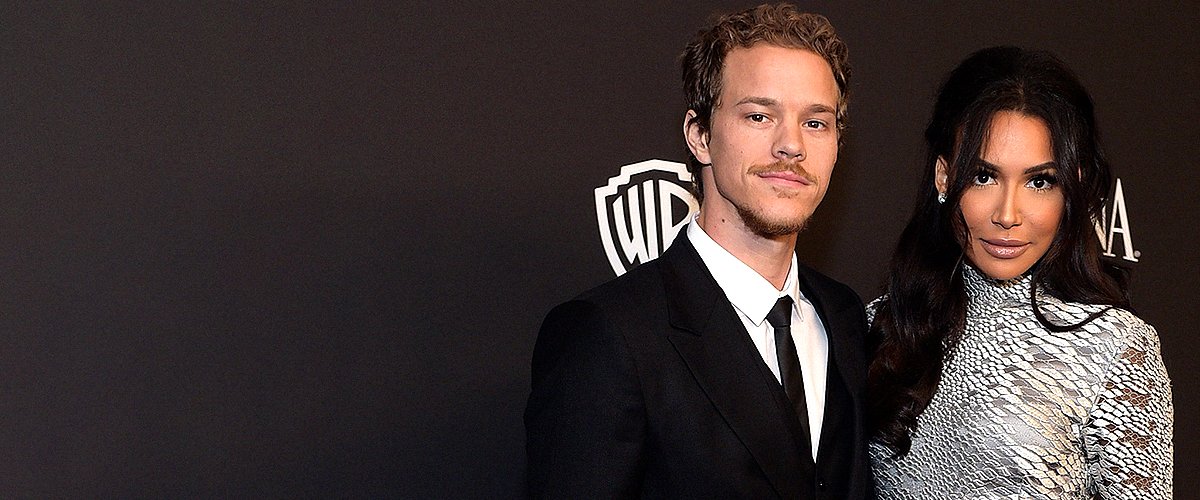 Getty Images
Ryan Dorsey Is Naya Rivera's Ex — Look Back at Their Marriage and Domestic Battery Case
Ryan Dorsey, the ex-husband of "Glee" star Naya Rivera, is a talented actor best known for "Justified." The former couple had a complicated relationship.
Born in July 1983, Dorsey has been working in the entertainment industry since 2011. The West Virginia native has been melting hearts for years, so much so that he was named Cosmopolitan's West Virginia Bachelor of 2011.
Three months after Rivera and Big Sean broke up, she and Dorsey tied the knot.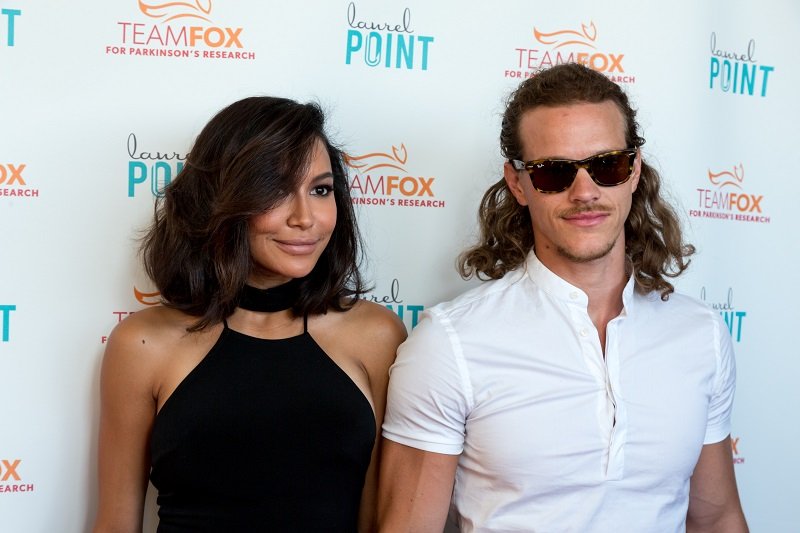 Naya Rivera and Ryan Dorsey on July 27, 2016 in Studio City, California | Photo: Getty Images
Even though he wanted to be a baseball player, he ended up moving to Manhattan and studying at the New York Conservatory for Dramatic Arts, mainly focusing on film and TV technique.
Some of the most famous projects in which he has worked so far are "Parks and Recreation," "The Mentalist," "Justified," and "Pitch."
Most recently, Dorsey portrayed the Sheriff in "Bosch," Blake in "Yellowstone," and Leo in "Stumptown." He is also expected to appear in the upcoming thriller film "Heavy Doom."
As per Ryan Dorsey's love life, he and "Glee" star Naya Rivera were romantically involved during her early years in that show but ended up parting ways as she wanted to focus her time on her career.
NAYA RIVERA AND RYAN DORSEY'S RELATIONSHIP
Rivera revealed in her memoir "Sorry Not Sorry" that, only weeks after their separation, she learned that she was pregnant. The actress proceeded to terminate the pregnancy without informing Dorsey.
In April 2013, rapper Big Sean and Rivera began dating and, in October 2013, they announced their engagement. However, in April 2014, they called it off.
Shortly after that, Dorsey and Rivera reconnected after the young actor reached out with his condolences for her and Big Sean's separation.
On July 19, 2014, three months after Rivera and Big Sean broke up, she and Dorsey tied the knot in a secret ceremony in Cabo San Lucas, Mexico. In September 2015, Naya Rivera and Ryan Dorsey's son, Josey, was born.
Unfortunately, their relationship went downhill after that, and the "Glee" star filed for divorce in November 2016. Eventually, the former couple reconciled, but things between them got significantly worse in November 2017 following an altercation in which police were involved.
On November 25, 2017, Rivera was arrested and charged with domestic battery after she supposedly hit Dorsey in the head and face. Dorsey showed the deputy a video that supported his account, and Rivera was taken to the Kanawha County Magistrate Court.
A couple of weeks after the incident, she filed for divorce for the second time. The process was finalized in 2018.
Unfortunately, Naya Rivera went missing from Lake Piru in Ventura County, Southern California, during the evening of July 8, 2020. She and her son were seen going out on the lake together on a rented boat.
Nearly three hours later, a person noticed that Rivera's boat was drifting and that Josey was asleep on board. When the authorities were informed, a search and rescue operation involving a dive and an air team began.
The boy told rescuers that he and his mother went swimming, but she never got back on the boat. It was also reported that Josey had a life vest on and that an adult life vest was found on the boat.
As of July 9, 2020, Naya Rivera is yet to be found. The Ventura County Sheriff's Office described the situation as a possible drowning.
Shortly after the news of her disappearance was made public, several artists shared their concern on social media, including Jackée Harry, Bethenny Frankel, and Harry Shum Jr. Ryan Dorsey has not commented about it publicly.
Please fill in your e-mail so we can share with you our top stories!