Blac Chyna Shares Adorable Snap of Dream Kardashian Singing 'Who Let the Dogs Out'
Blac Chyna's pretty daughter, Dream Renee Kardashian, was an absolute delight as she captured the hearts of fans while singing along to an old school sound.
Little Dream Kardashian flaunted her singing talent in a recent video shared to her mom, Blac Chyna's Instagram story.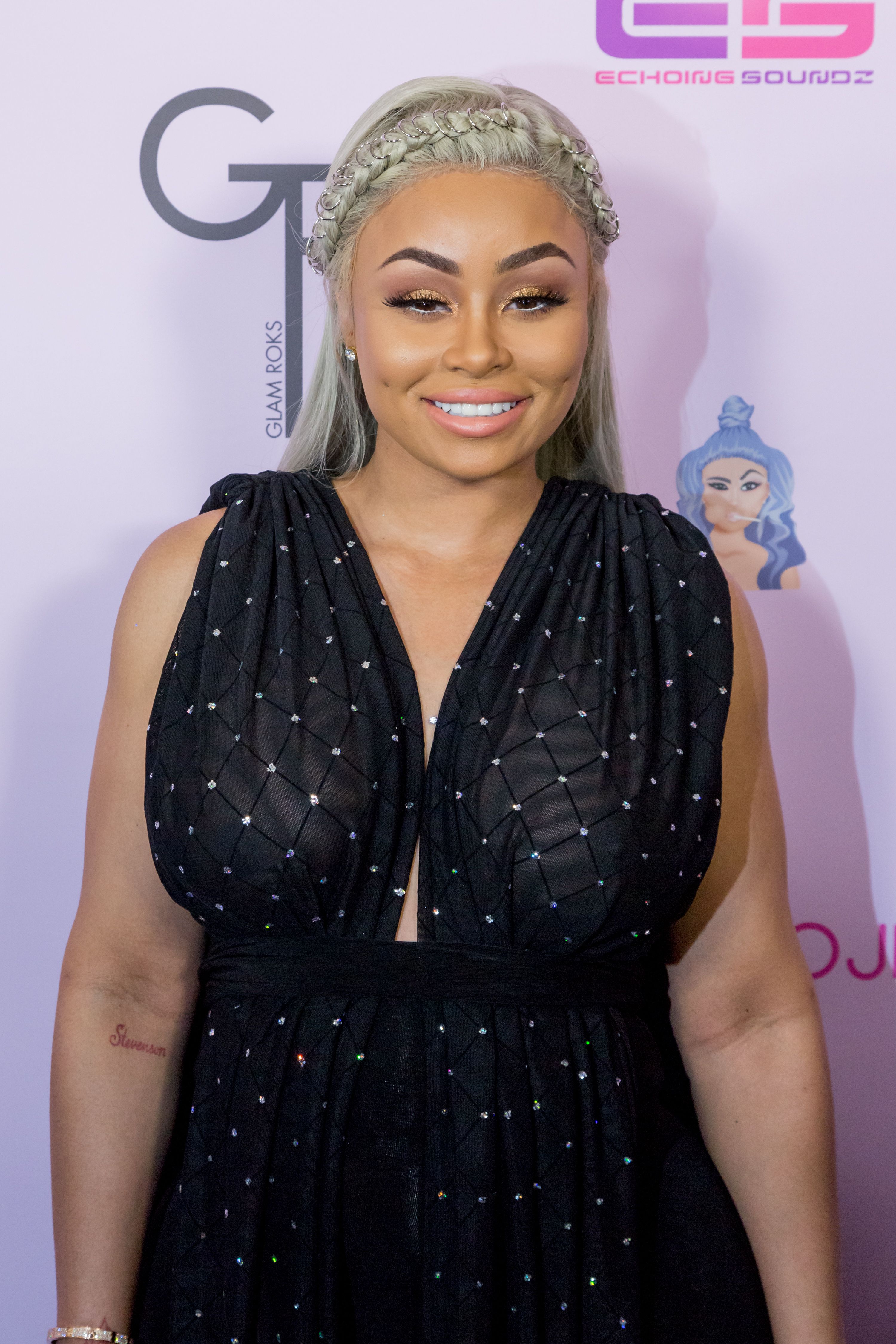 The video showed Dream in a dimly lit setting as she reclined as was filmed singing along to Baha Men's "Who Let The Dogs Out." Dream sweetly sang and her proud mom was excited to show her off.
Blac Chyna and her ex, Rob Kardashian, were involved in a back and forth, and she claimed that Dream sustained burns while with Rob.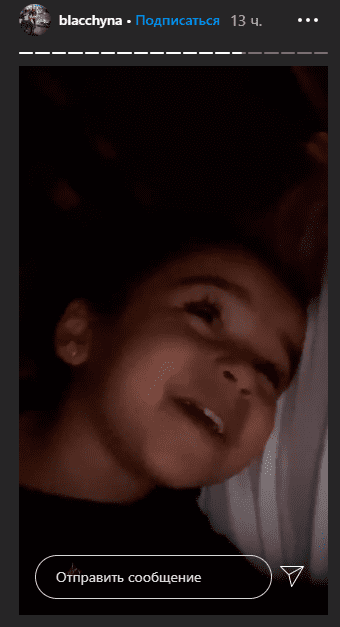 US Weekly reports that Blac Chyna and her ex-fiance, Rob Kardashian, became parents in November 2016 after Chyna underwent a cesarean section. 
On Instagram, Rob joyfully announced the birth of his infant in a now-removed post. He wrote sweetly in his heartwarming post while remembering his late dad.
Dream Renee Kardashian got her middle name from her mom, while Rob chose "Dream" because it was always his Dream to father a child.
A month after Dream was born, Rob and Blac Chyna ended their relationship. They, however, worked out a suitable co-parenting style. In a statement to US Weekly, Blac Chyna's attorney noted that the duo worked out a "peaceful co-parenting." 
Robert and I only concern is what's in the best interest of our daughter that we both equally love. Additionally, Robert is a wonderful father to our Dreamy! ☘️ https://t.co/zfIcETpriY

— Blac Chyna (@BLACCHYNA) February 26, 2019
E! shares that reality star Blac Chyna once spiced things up for her bundle of joy after Dream requested to have her hair colored.
Dream was photographed flashing a bright smile while her lightly colored blue hair looked luminous. Blac Chyna noted that the blue tone was temporary and will go off in just one wash.
At the time, little Dream was with her mom while her dad, Rob Kardashian, quarantined in his mom, Kris Jenner's mansion.
According to E Online, recent news shows that Blac Chyna and her ex, Rob Kardashian, were involved in a back and forth, and she claimed that Dream sustained burns while with Rob.
The Los Angeles Department of Children and Family services were alerted, and an investigation was carried out. Rob admitted that the burn happened at his home while promising that there would be no repetition of such.
However, Blac Chyna raised the alarm a second time when she noticed another burn on her daughter. Rob denied it at first but later sent a text to his baby mama, sharing that Dream's second burn came from a lightbulb. Rob Kardashian was earlier denied his request for the full custody of Dream.