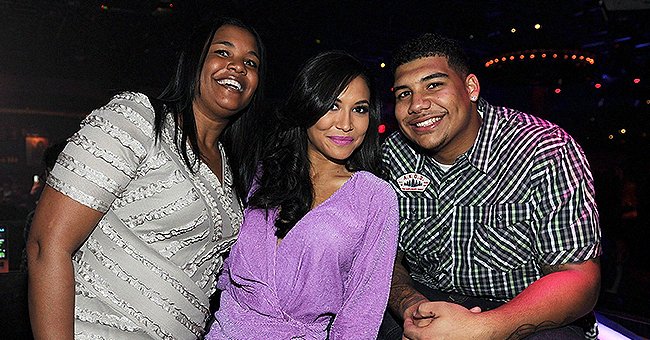 Getty Images
Us Weekly: Naya Rivera's Family Held a Prayer Service as Authorities Continue to Search for Her
As the search continues for "Glee" actress Naya Rivera, her family reportedly came together to pray for her return, "frightened and concerned" over what could have happened to her.
On July 8, Naya Rivera vanished after going out on a boat in Lake Piru, in California with her 4-year-old son Josey. As the days go by with no sign of Naya, her mother, Yolanda Rivera's worry over her daughter's welfare increases, a source told Us Weekly.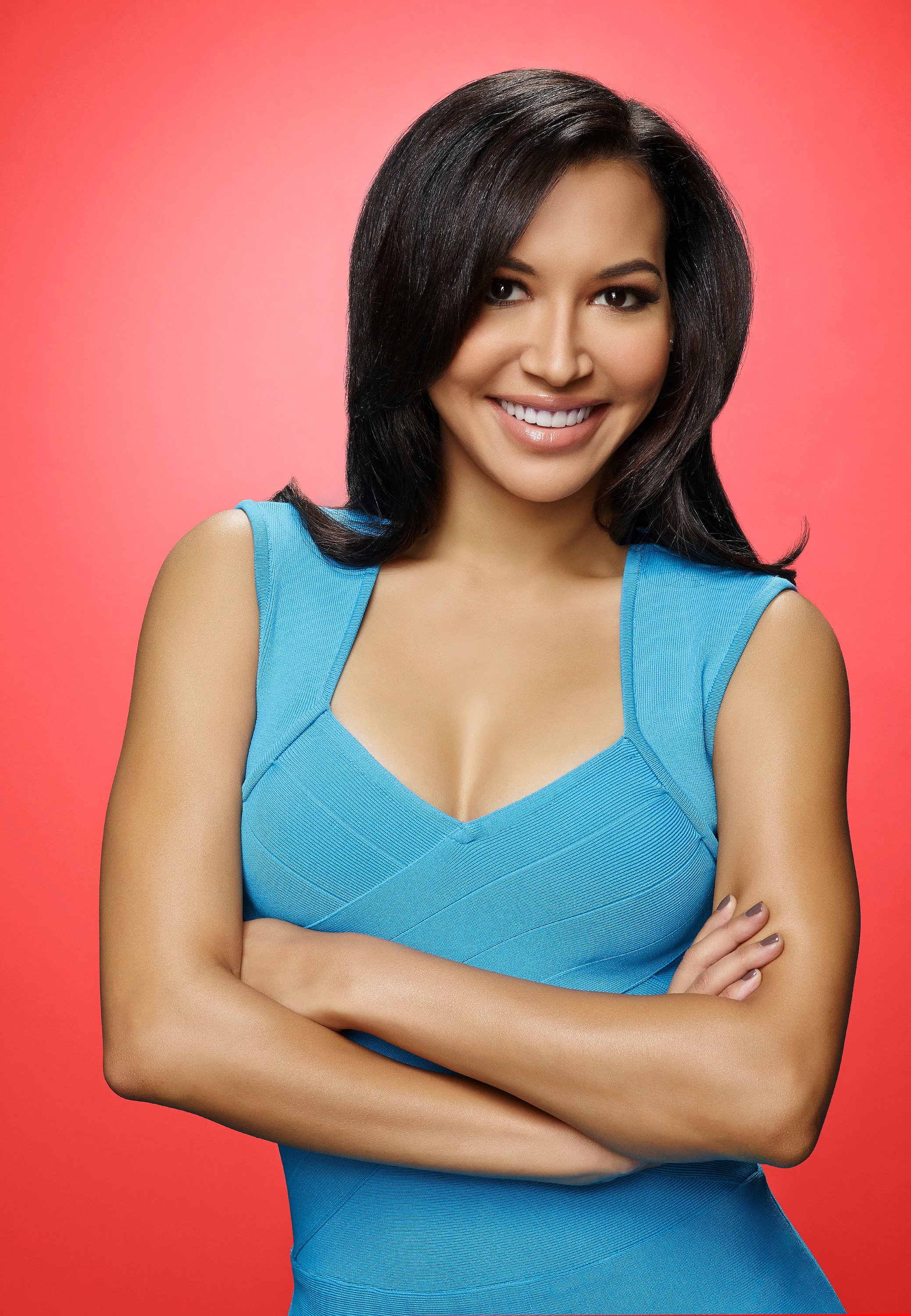 Naya Rivera as Santana on the sixth and final season of "GLEE" in January 2015. | Source: Getty Images.
COMING TOGETHER IN PRAYER
The 33-year-old actress shares Josey with her ex-husband Ryan Dorsey, and the fact that she just vanished without a trace has Naya's family particularly worried, as the source added:
"Naya's mother is frightened and concerned and has reached out to loved ones late [Wednesday night] to pray for Naya's return."
The source said that the family had the "prayer service" for Naya on Thursday, by when officials confirmed that they have changed protocols from rescue to recovery.
The Ventura County Sheriff's Office said that more than 80 people using various modes like ATV vehicles, boats, and aircraft broken up into various professional teams worked hard at finding any clue as to what might have happened to Naya.
On Wednesday afternoon, Naya rented a pontoon boat to go out on Lake Piru with Josey. However, when the boat's return became a while overdue, a rental employee went looking and found the boat she rented on the north side of the lake.
Josey laid on the boat sleeping, still wearing his life jacket from when he and Naya went for a swim earlier. Naya's purse and the personal belongings she had with her was right where she had left it, but no Naya. A life jacket was also found on board and suspected to be Naya's.
According to reports, Josey is "in good health" and with his father. Dorsey was pictured with Josey leaving his home on Thursday. Dorsey and Naya divorced in June 2018 after a marriage of four years and agreed upon joint custody of their son.
Since the news that Naya Rivera went missing broke, a string of celebrities took to social media to send messages of support to her family.
Singer Demi Lovato, "Glee" co-star Heather Morris, Nickelodeon star, Victoria Justice, to name but a few, all reached out with touching messages of support.
Please fill in your e-mail so we can share with you our top stories!