Daily Joke: A Husband and Wife Attended a High School Reunion
A couple attended the wife's high school reunion, and the husband's comment about a certain issue is nothing short of hilarious.
Often, a person is only responsible for what they say and not how others perceive it. Some of this misconstruction can be annoying to those involved, while at other times, it can be hilarious.
A man and his wife attended the wife's high school reunion, and things seemed to be going on smoothly until they came across a man slumped out on the table.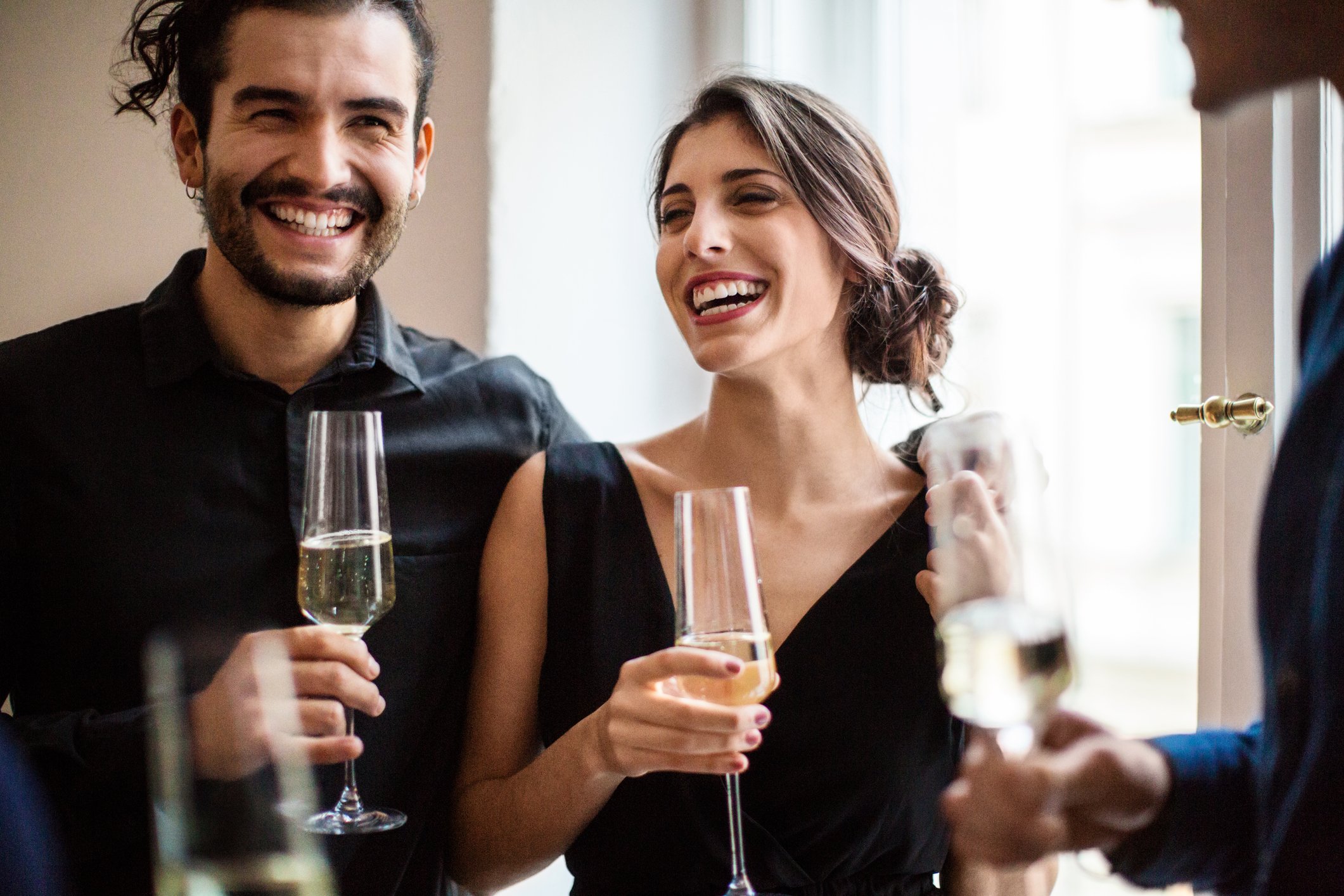 The party had ended, and the few people around were making small talks when the couple decided to sit down and noticed that across from them, on another table, was a man who was drunk and slumped out on the table.
The husband turned to his wife and asked if she knew the guy to which the woman replied that she knew him and that the drunken man was, in fact, once her boyfriend.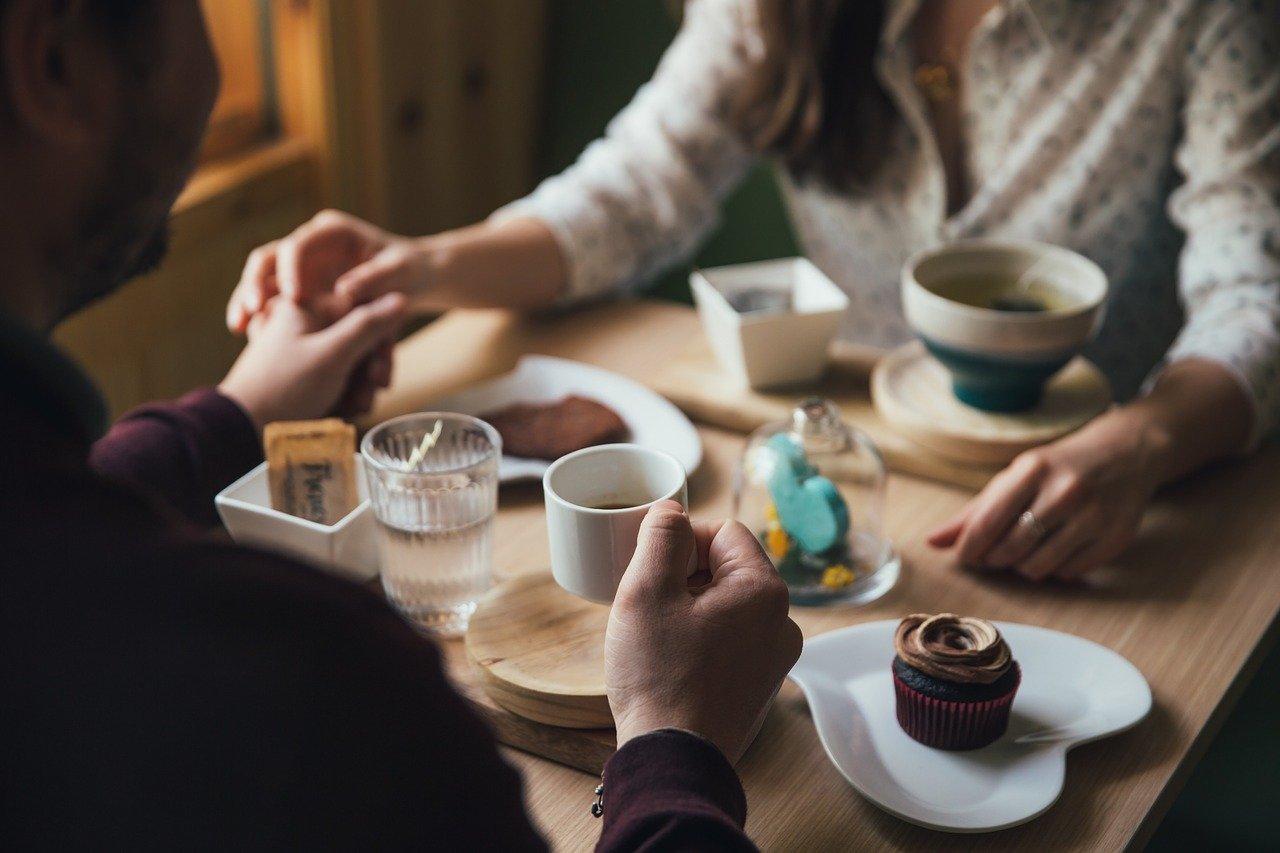 She explained to her husband that after she broke up with the drunken man, he had taken a liking to the bottle and had not been sober ever since.
Pondering what his wife just said, the man nodded and said to her, "Good Lord! Who knew it was possible to celebrate for that long?"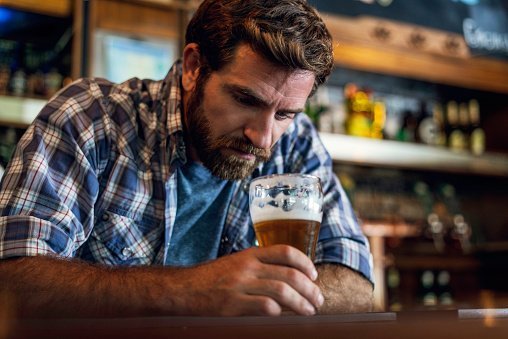 Here is another joke about a man, his girlfriend, and a controversial gift. It was around the festive season, and this man was gearing up to get his girlfriend a gift.
The girlfriend had made certain demands, and he thought long and hard about how to meet those demands. When Christmas day came around, he handed his girlfriend a small package of a jewelry box.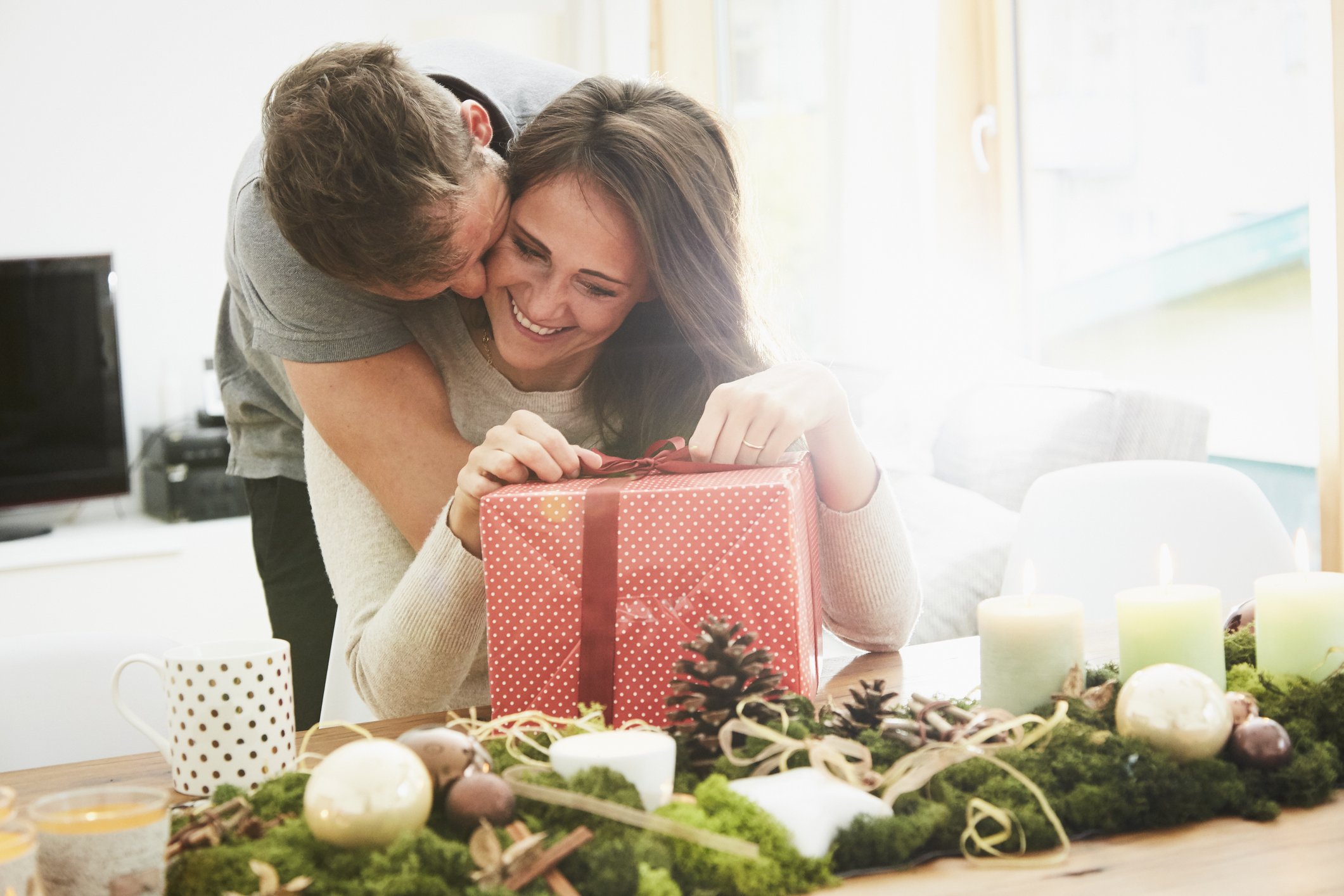 The woman got excited and was eager to see what was in the box, so she hurriedly opened it and got the shock of her life. In the box laid a deck of playing cards, and this made her furious.
She approached her boyfriend and threw the cards in his laps, demanding an explanation for such a ridiculous gift. With an annoyed tone, the man asked what the matter was as he had given her something she had been asking for all the while.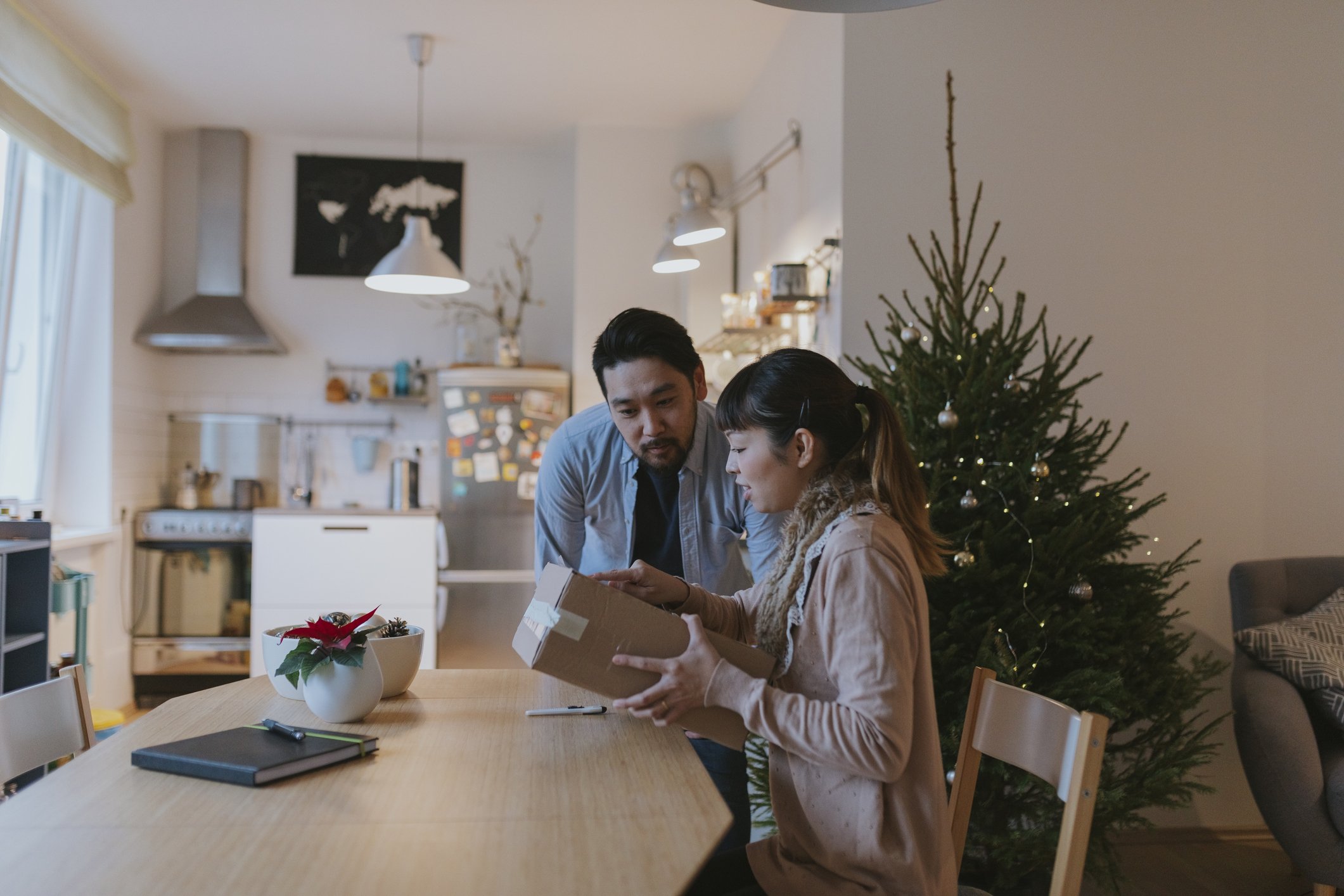 Still trying to fathom what he was saying, the girlfriend wanted to know what she had demanded to which the man replied, "You said all you wanted for Christmas was something with diamonds in it!"
For more interesting jokes, click here
Source: Startsat60, Startsat60