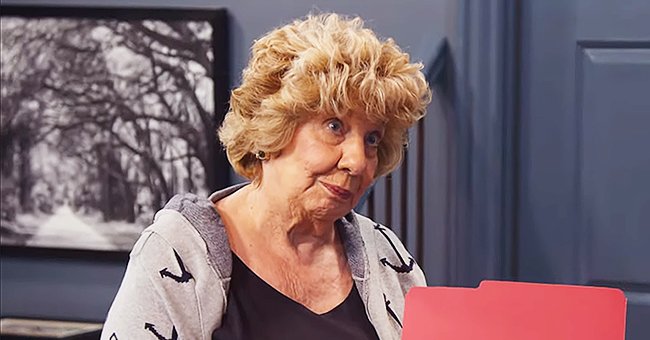 youtube.com/Chrisley Knows Best
See How Nanny Faye Chrisley Asks Todd for a New Car in a New Season 8 Teaser
Reality star Nanny Faye Chrisley has a request for her son, Todd Chrisley, as shown in the teaser for the next season of "Chrisley Knows Best."
The season 8 preview of "Chrisley Knows Best" showed the family patriarch, Todd Chrisley, having a conversation with his mom, Nanny Faye, who mentioned that she had a deal for him.
The teaser opened with Nanny Faye walking in and informing Todd that she has been looking for him. Todd mentioned that he was "nervous."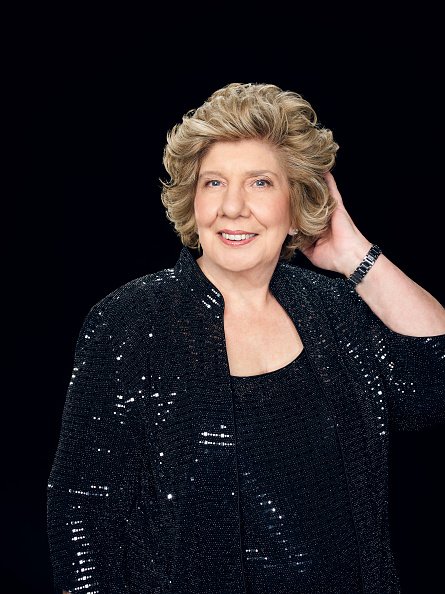 Nanny Faye Chrisley during the season 6 of "Chrisley Knows Best." | Photo: Getty Images
NANNY FAYE HAS A REQUEST
Nanny Faye, 75, walked in wearing an anchor-print hoodie, which she pulled over a dark blue blouse. Nanny Faye had a red file in one hand as she walked towards Todd while informing him about a car. While showing him a car catalog, she stated that she wanted a new car.
At this point, Todd Chrisley exclaimed while he mentioned that Nanny Faye didn't need a new car. She, however, insisted that other family members have changed cars except her. In his interview, Todd Chrisley, a celebrity millionaire, chipped in that his mom's car was "a few years old."
"CHRISLEY KNOWS BEST" SEASON 8
Fans who have been anticipating the upcoming season would be thrilled to know that Todd Chrisley's star family has new adventures up their sleeves!
The preview showed the ever high-spirited Nanny Faye trying out a back massager after going on a spending spree with her grandson, Chase Chrisley.
Todd Chrisley walks in on Nanny Faye and Chase, who were flying over their new purchases. Staring in disbelief, Tood declared that the two "are never going to the mall again."
Another part of the trailer showed that Todd was trying to come to terms with Savannah's decision to put her upcoming wedding on hold.
TODD ON HIS COVID-19 EXPERIENCE
Todd Chrisley was in the news in April after he was diagnosed with the novel Coronavirus. Todd, a real estate tycoon, was hospitalized for days.
Speaking on his ailment, Chrisley shared that it was "the sickest" he had been in his 52 years. Taking a philosophical path, Todd shared that the "life-altering" sickness made him realize that one's health mattered the most.
Todd Chrisley talked about his symptoms, which included a fever "between 101 to 103." The TV star added that he battled for more than three weeks.
Todd's grown daughter, Savannah, took to her Instagram page, where she informed followers about her dad's illness while adding her appreciation for health workers.
Please fill in your e-mail so we can share with you our top stories!