BernNadette Stanis Looks Cool with Voluminous Hairstyle in a Makeup-Free Throwback Photo
BernNadette Stanis shared a sassy post on her social media page. She participated in Throwback Thursday by uploading a throwback image where she rocked a cool voluminous hairstyle.
Stanis treated her fans to a classical look. It was an up-close shot of the actress from "Good Times." She donned a high-collar top, and a tiny piece of jewelry could be seen hanging tightly on her neck.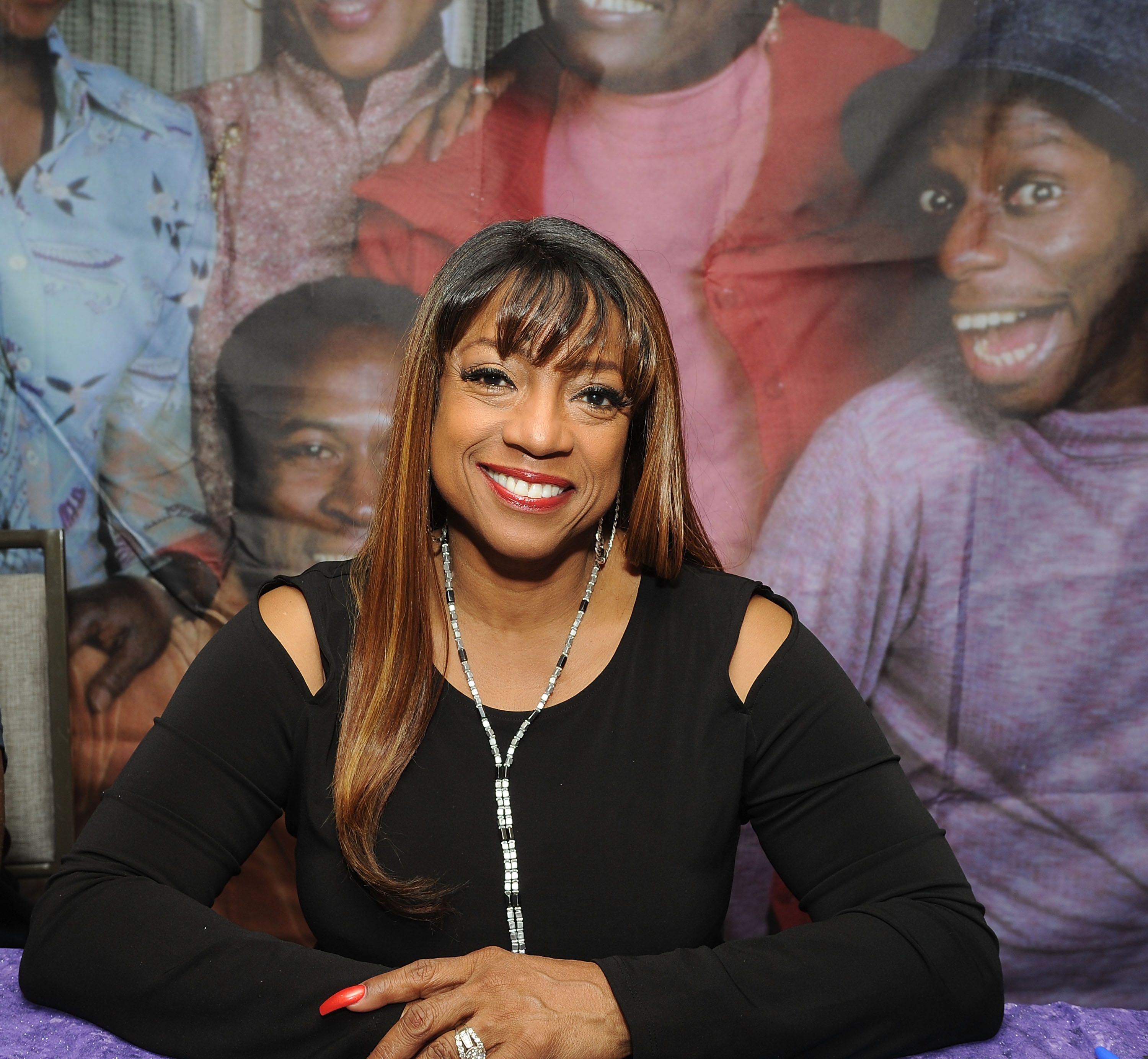 Her afro hair was easily noticeable, and the actress looked away from the camera while placing her hand above her head in a pose. 
Fans appeared to be in love with the look, and they commented using the heart emoji to pass across their message to Stanis.
The "Good Times" audience is familiar with the "Thelma Evans" character played by Stanis. The African American sitcom was a hit in the 1970s, on the CBS Television Network, and it ran for more than five seasons.
The "Good Times Foundation" is run by Stanis who uses the organization to raise awareness concerning dementia.
The famous "Thelma" was a girl of exemplary character. She had impressive scores, a good daughter, a melodious voice and incredible dancing skills, and looked gorgeous.
In reality, Stanis possesses a combination of talents that include singing, dancing, and acting. She got her training from a highly recognized institution, Juilliard School.
Her role on the show was targeted at making girls from a less privileged background believe in themselves.
Not much was heard of her in the entertainment industry after the sitcom ended in 1979. She made appearances in on-screen productions like "The Cosby Show," "What's Happening Now," and "The Parent 'Hood."
In 2010, she starred in an episode of TV One's "Way Black Then, a show that connects with black entertainers from way back. A year later, she came on a daytime talk show, "The View," and she got candid about her plans with the women on the show.
Stanis is also a recognized writer who has authored some inspiring publications. Her works include, "Situation 101- Relationships, the Good, the Bad, the Ugly," "For Men Only," "Situation 101- Finances," and "The Last Night: A Caregiver's Journey."
The author has shared her real-life experiences through her writing and has lent her voice to better and support health issues.
She is an Alzheimer advocate, the "Remembering The "Good Times Foundation" is run by Stanis, who uses the organization to raise awareness concerning dementia.