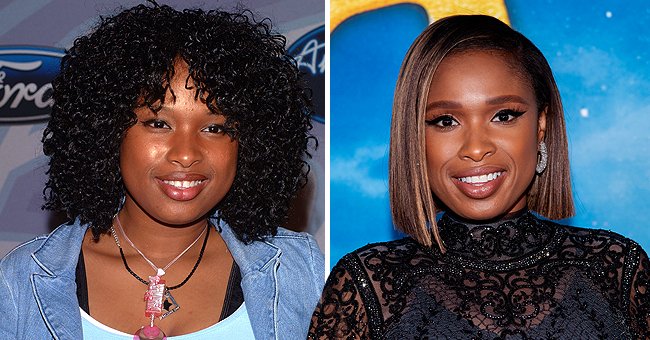 Getty Images
See Jennifer Hudson's Amazing Transformations from the Start of Her Career up to Now
Jennifer Hudson's life has taken quite the journey from her run on 'American to Idol' to her winning an Oscar for her role in "Dreamgirls." Take a look at her transformation.
Jennifer Hudson didn't win season three of "American Idol" in 2004. However, her powerful vocals and stage presence gained her a lot of recognition in Hollywood and she soon became a star.
It is reported Hudson has admitted to being a self-proclaimed shopaholic. She once revealed in an interview that her style is tomboyish and sometimes bohemian. With her success, she has also added glamorous to her aesthetic.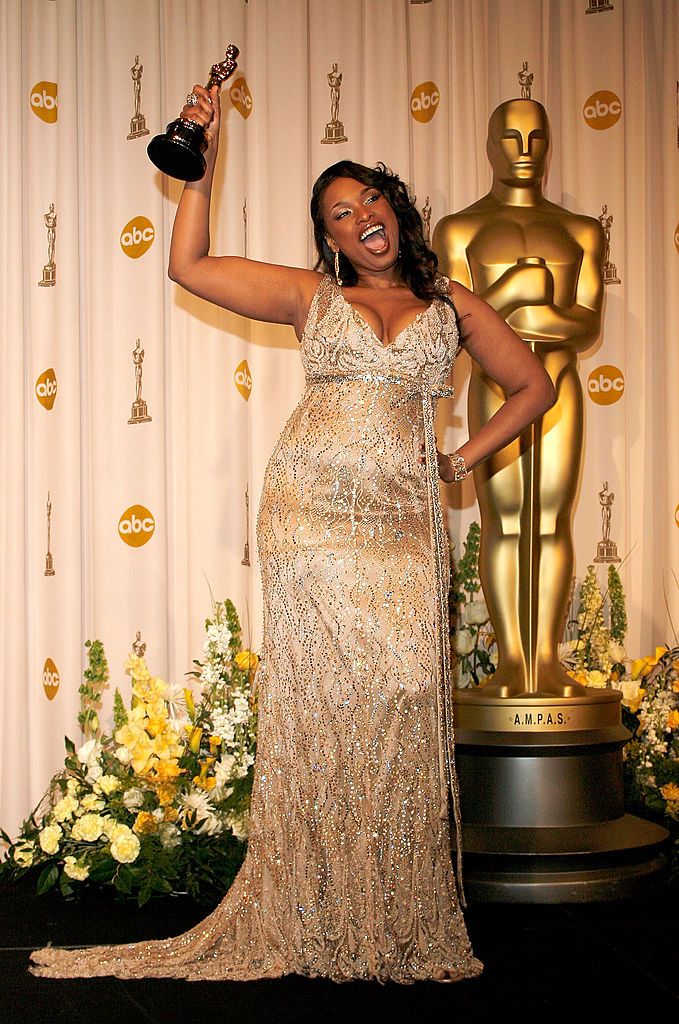 Jennifer Hudson holds up her Oscar for "Dreamgirls" as she posed in the press room at the 79th Academy Awards on February 25, 2007, in Hollywood, California | Source: Vince Bucci/Getty Images
When Hudson appeared for her audition on "American Idol" she had just finished work on a Disney Cruise ship. The song she chose for the judges on the competition was "Share Your Love with Me" by Aretha Franklin.
Her life has come full circle since that fateful audition. In 2020 Hudson announced that she would be starring as Franklin in the highly anticipated biopic titled, "Respect."
Following her Oscar win, Hudson was bitten by the acting bug and continued to pursue more film projects. In 2008 she starred in "Sex and the City" alongside Sarah Jessica Parker.
After struggling with her weight for most of her life, Hudson changed her lifestyle and lost a significant amount of weight.
Hudson admitted that while fame brought with it better access to high-end fashion, the movie helped her appreciate fashion more. She said it was the start of her experimenting with different styles.
In 2009 Hudson welcomed her first child, David Daniel Otunga Jr. with her ex-fiancé David Otunga. The couple had been together ten years before they announced their split in 2017.
Her fashion when she's around her son goes for more casual styles like sweaters, jerseys, stretch dresses, and t-shirts.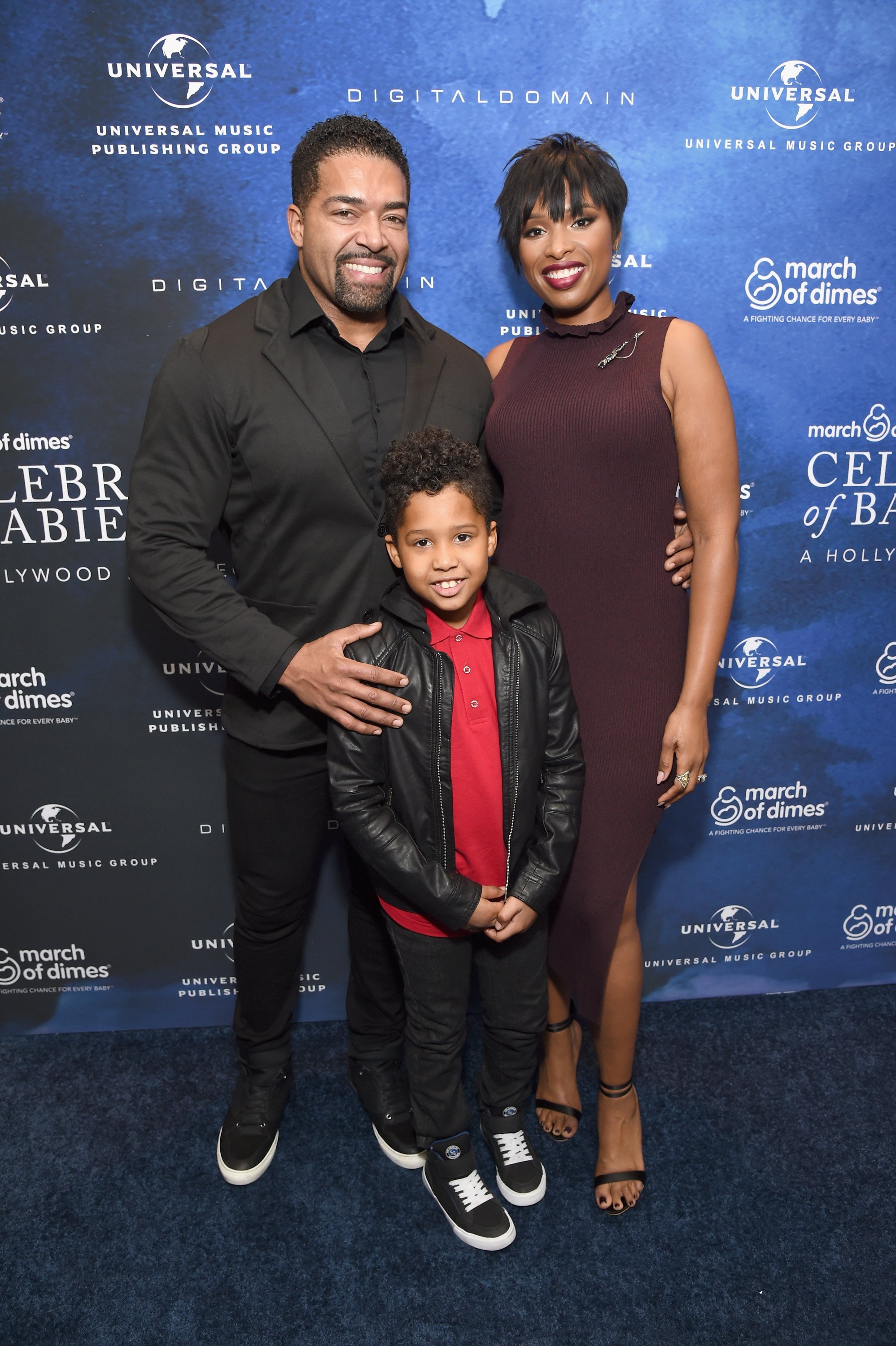 David Otunga, honoree Jennifer Hudson and David Otunga Jr. attend 2016 March of Dimes Celebration of Babies at the Beverly Wilshire Four Seasons Hotel on December 9, 2016 | Photo: GettyImages
After struggling with her weight for most of her life, Hudson changed her lifestyle and lost a significant amount of weight.
The Oscar winner had been on "Weight Watchers" before she stepped down as an ambassador in 2014. To lose weight, she incorporated better eating habits and a regular workout routine.
Along with the changes in her wardrobe, Hudson also made a to her hairstyle change in 2015. She sported a new look when she cut her hair and made her pixie cut significantly shorter.
Please fill in your e-mail so we can share with you our top stories!