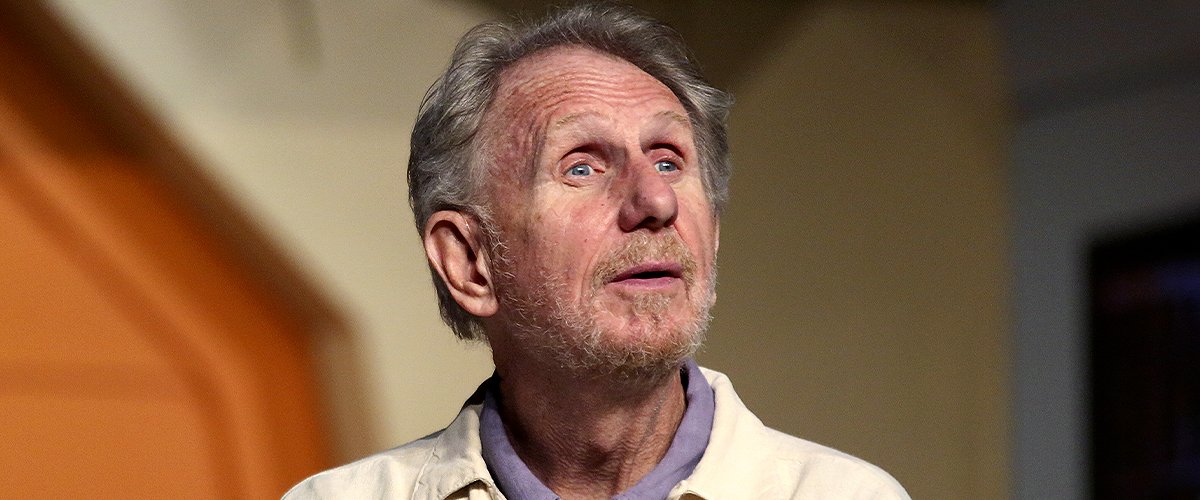 Getty Images
René Auberjonois Is Survived by Two Grown-Up Kids — inside the Actor's Life and Death
Late actor René Auberjonois, best known as Odo in "Star Trek: Deep Space Nine," died from metastatic at age 79. He is survived by two children and his wife of over five decades.
Born in June 1940, René fell in love with acting thanks to actor and producer John Houseman, who lived near the Auberjonois family in New York and became René's mentor.
Out of the eight episodes that [René] directed, he was really proud of only two.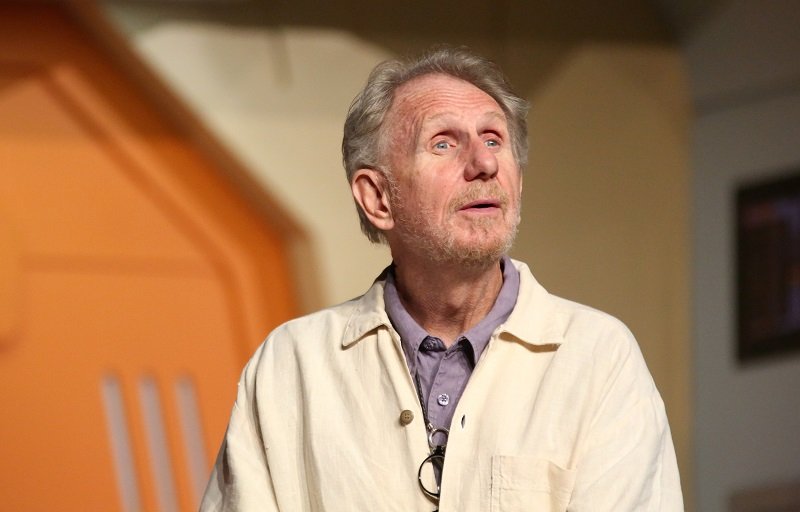 Rene Auberjonois on August 7, 2015 in Las Vegas, Nevada | Photo: Getty Images
RENÉ AUBERJONOIS' EARLY CAREER
When René was 16 years old, John secured him an apprenticeship with the American Shakespeare Theater in Connecticut. Years later, he began his stage career in Pittsburgh and San Francisco.
Fortunately, in 1968, he worked in the Broadway production of "King Lear" opposite Lee J. Cobb. Two years later, he won a Tony Award for his performance of a flamboyant designer in "Coco."
From that point on, he started landing small parts on TV shows and films like "M*A*S*H," "McMillan & Wife," "The Jeffersons," "King Kong," and "Eyes of Laura Mars."
His career skyrocketed in 1980 after he started portraying Clayton Endicott III in "Benson." Over his six years in the show, he was nominated for a Primetime Emmy Award for Outstanding Supporting Actor in a Comedy Series.
RENÉ AUBERJONOIS IN "STAR TREK"
In 1993, René got the most famous and memorable role of his long and prolific career: Odo, the head of security in "Star Trek: Deep Space Nine." Apart from that, he directed eight episodes of the show!
During an interview with Startrek.com in January 2019, René shared some details of that experience, including that it was the series' executive producer Rick Berman who encouraged him to direct.
Initially, René Auberjonois was not sure about it. However, after Rick convinced him, he started attending script meetings and editing sessions to learn as much as possible. He explained:
"Once I knew I was going to direct, I was very focused on each time I worked with a director on how they did things."
RENÉ DIDN'T FEEL COMFORTABLE DIRECTING
He also admitted to being very scared when he had to direct his first episode. Fortunately, the actors he worked with were "pros" and made things easier for him.
René revealed that out of the eight episodes that he directed, he was really proud of only two. Four of them were "acceptable," and the other two were "not up to snuff."
When "Star Trek: Deep Space Nine" ended, he never pursued a directing career because he didn't feel comfortable. Instead, he kept working as an actor, landing parts in "Madam Secretary," "Raising Buchanan," and "First Cow."
Sadly, on December 8, 2019, René died of metastatic lung cancer at 79 years of age. The late actor was at his Los Angeles home when he passed away.
RENÉ AUBERJONOIS' FAMILY
René Auberjonois is survived by his wife of 56 years, Judith Helen Mahalyi, and their two children, Tessa and Remy Auberjonois. The couple's kids decided to follow on René's footsteps and, nowadays, are involved in the entertainment industry.
Tessa, for example, has taken minor acting gigs on TV shows like "Law & Order," "Numb3rs," and "Beachwood Charter." Most recently, she has appeared in "The Affair" and "Lucifer."
Remy, on the other hand, is also an actor best known as Martin Parillo in "The Good Wife" and Michael Sculnick in "Show Me a Hero." Just like his father, Remy has worked behind the cameras, serving as the writer, producer, and director of "Blood Stripe."
After René Auberjonois' death, famous artists like Alan Menken and Stacy Keach shared their condolences online. Rest in peace, legend.
Please fill in your e-mail so we can share with you our top stories!