'Love & Marriage: Huntsville's Melody Did Not Want LaTisha and Marsau Scott at Her Baby Shower
As fans are ready for season two of the TV reality to start, trailers and previews show that some arguments are still hot among the Huntsville group. It is only a matter of time to know whether friendship is fixed or finished.
TV reality show "Love & Marriage: Huntsville" second season is about to begin soon and as we can see in its first episode, Melody Holt is not allowing fellow castmates, LaTisha and Marsau Scott, to be present at her baby shower.
A recent preview season video from the episode, shows Melody making a phone call to Kimmi Scott to confirm her assistance and her husband's, Maurice Scott, to the party while she is at a meeting with the event's planners.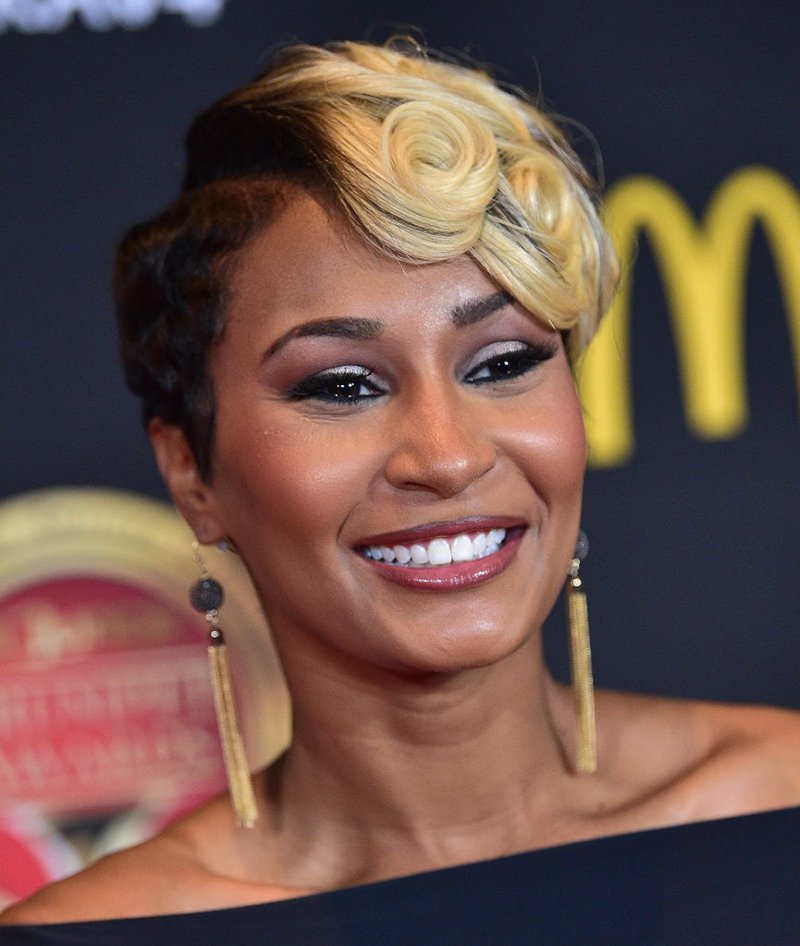 After Kimmi confirms they are going, she asks whether the whole gang is going as well. Melody immediately refuses the idea by saying that the Scott couple is not invited at all. Melody and Martell's baby shower took place on December 8, 2019. They welcomed their baby girl, Malani, 11 days later. 
SEASON TWO
After rejecting the idea of LaTisha and Marsau coming to the baby shower, Melody continued explaining in a confessional that she thought they were doing fine, but the Scotts later started exchanging some "low stuff" and "off the limit" messages on Twitter.
Those actions made Melody reconsider their friendship and decided not to invite them to her soon-to-be-born baby's celebration. The feud started when the Scotts began to blab about Melody's marriage conflicts due to Martell's infidelity.
While Melody is trying to work on her own marriage and LaTisha is managing rumors on her husband cheating, the latter's sister-in-law, Kimmi Scott, stands in the middle, trying not to take any side apparently, and feeling uncomfortable about their issues.
Though at the end of season one it seemed that the Scotts and the Holts would put an end on their feuds, fans will be surprised that the conflicts might be getting worse. However, we hope the group to get past their issues during season two.
OPRAH'S REALITY 
This reality show, produced by Oprah Winfrey Network was first aired in January 2019 and shows the lives of three powerful and self-made millionaires couples who are working to revitalize North Huntsville's area through a joint real estate association. 
Executive producer, Carlos King, said in an interview that he felt this show's success lies in presenting the lives of African Americans who are trying to make a difference in a place not very much seen.
On having met the current stars of the show he said: "I knew we had something very special on our hands and I felt very excited about to develop and then pitch the networks."
The main characters of the show, Melody and Martell Holt, Marsau and LaTisha Scott and Maurice and Kimmi Scott, have also attractive personalities and charisma and have known each other for a long time, which makes the show even more interesting to get deep into their relationships.