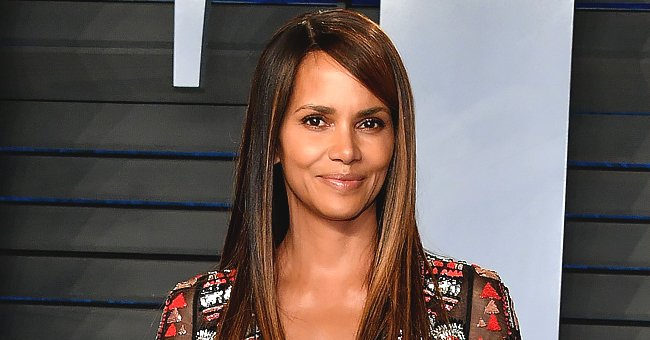 Getty images
See Halle Berry's Statement of Apology for Considering Playing a Transgender Character

The discussion about representation of the transgender community in Hollywood has gone on for decades, and after this controversy, Berry has promised to educate herself on the subject.
On July 7, 2020, 53-year-old actress Halle Berry took to Twitter to share a written statement on which she reveals that she regrets her decision of having considered playing the role of a transgender man in an unnamed project, and apologizes to the LGBTQ community for her mistake.
Berry's response comes as a consequence of a controversy that started the previous weekend after the actress discussed the role that was offered to her.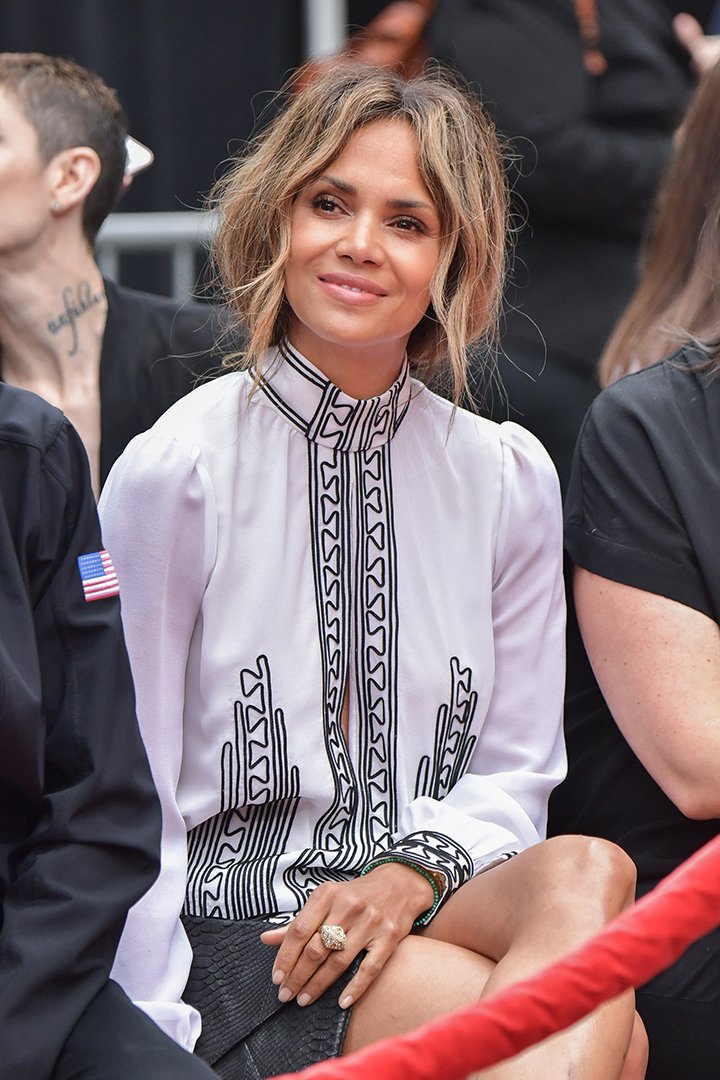 Halle Berry attends 'Keanu Reeves places his hand prints in cement' at TCL Chinese Theatre IMAX on May 14, 2019 in Hollywood, California. I Image: Getty Images.
Berry mentioned the possibility of playing a transgender man in an upcoming film during an Instagram Live conversation and it immediately backfired.
ISSUING AN APOLOGY
In the wake of the Black Lives Matter movement, activists have also brought the issue of media representation of the Black LGBTQ community forward, and Berry's announcement of even considering playing a transgender man was not to be tolerated.
But Berry has been quick to apologize, telling in her tweet that she never meant to harm the LGBTQ community, but just wasn't educated enough on the subject, something that she vows to change in the immediate future.
"As a cisgender woman, I now understand that I should not have considered this role, and the transgender community should undeniably have the opportunity to tell their own stories," Berry wrote in the statement.
The actress concluded the message by offering herself and her platform as "an ally" to the cause of on-screen representation of the LGBT community.
TWITTER REACTS
Apparently, Berry's sincere apology did help her make amends with some prominent members of the LGBTQ community who replied to the tweet and accepted the apology, thanking her for listening and inviting her to learn more about this matter.
The Twitter account of the documentary "Disclosure," celebrated Berry's reconsideration and hoped that other people in her position followed her example.
The documentary, co-produced by transgender star Laverne Cox, of "Orange is the New Black" fame, precisely examines how the transgender community has been represented in the media historically.
In fact, the transgender community has been protesting that high profile cisgender actors are cast to play transgender individuals, but this old Hollywood custom refuses to disappear.
Some of the notable performers that have famously been cast in transgender roles include John Lithgow, Hillary Swank, Felicity Huffman, Sofia Vergara, and Glenn Close.
Please fill in your e-mail so we can share with you our top stories!