Dennis Quaid Once Called Marriage to Meg Ryan His Most Successful Relationship — a Look Back
Dennis Quaid was married three times, including one to Meg Ryan, which he claims to be the most successful of all his relationships.
Dennis Quaid had several relationships, which failed. However, the actor credits his time with Meg Ryan as the "most successful relationship of my life." Here's a look at their love story.
FALLING IN LOVE
Quaid and Ryan were stars of their time, who met on the 1987 film set, "Innerspace." However, it was only the year after that, they began dating while filming for "D.O.A."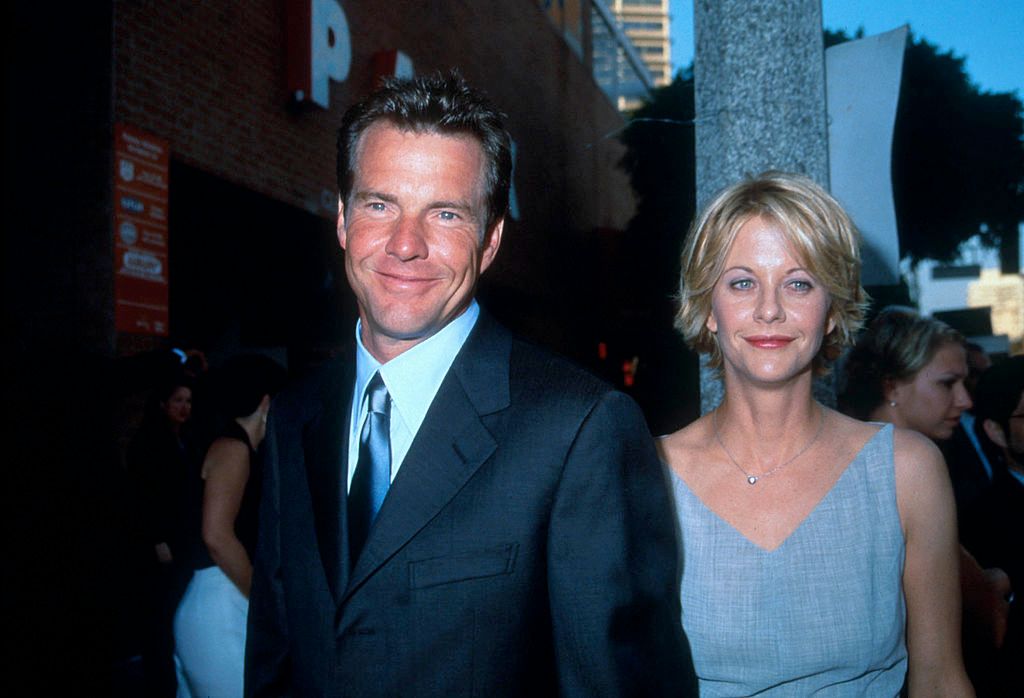 Three years later, the couple decided to settle down and tie the knot. Their first and only son and now actor, Jack, came in 1992.
The pair became the '90s power couple, with their careers at its peak. Many coveted the two for having it all -- fame, fortune, and a good-looking spouse.
However, things turned sour in their marriage as their careers were compared, that among many other things.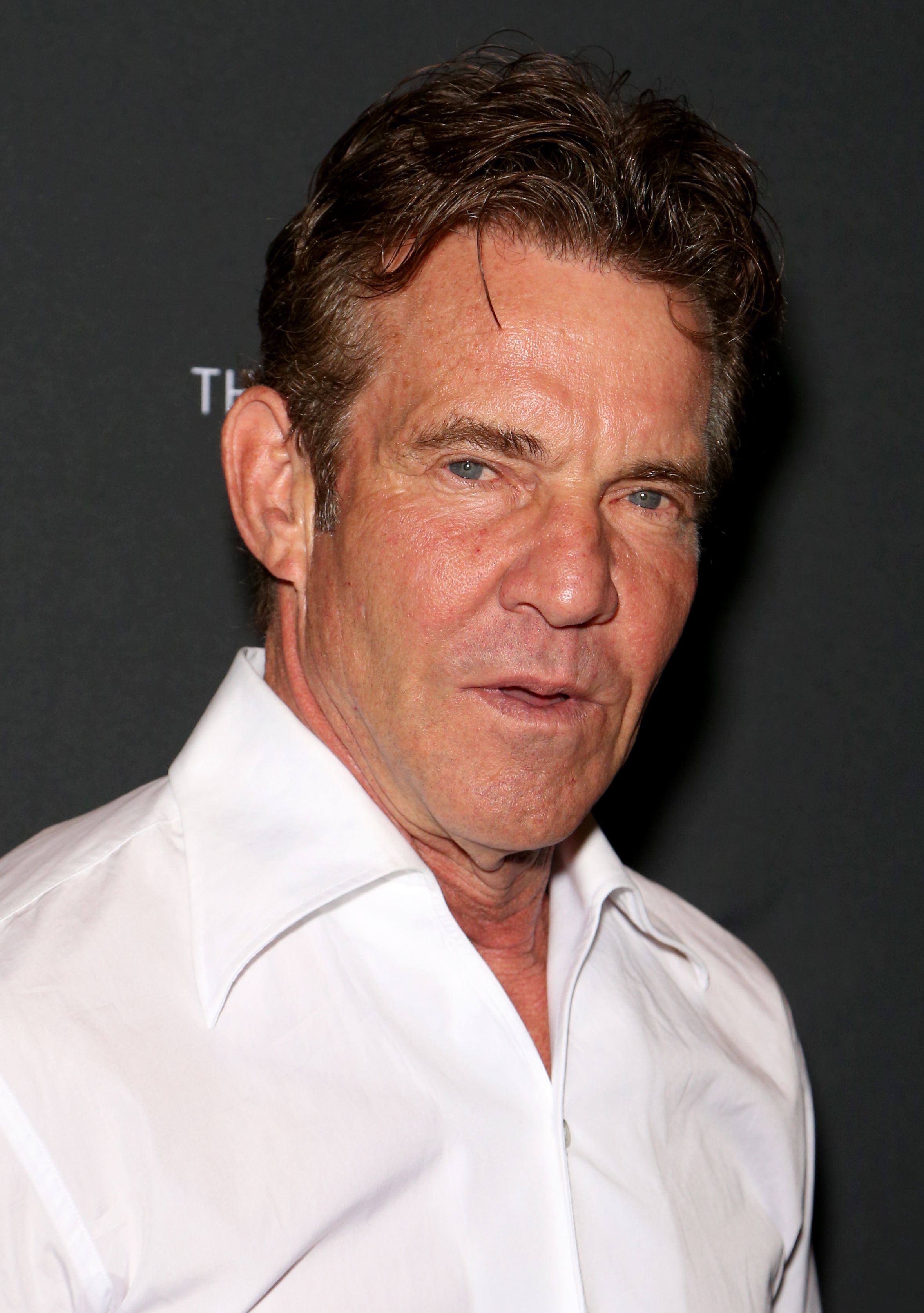 "When we met, you know, I was the big deal," Quaid shared. However, his wife was soon taking over the media as the queen of romantic comedy films.
"Then we would go on the streets of New York, and people would be like, 'Meg! Meg!'" he added. "I have to admit it, I actually did feel like I disappeared.
Savoie is a certified public accountant, real estate agent, and PhD student at the University of Texas, who met her now-husband in the middle of 2019.
THE END OF THEIR MARRIAGE
After their break up, many thought that Russell Crowe was a third party to blame, but according to Ryan, their marriage was already in shambles when he entered the picture. 
According to Ryan, her former husband was unfaithful to her for a while, which she came to more of after their divorce.
Despite going separate ways, the top priority of both parties remained to be their son, Jack, who they co-parent. Today, both actors are happily living their lives separately. 
For Ryan, divorce was difficult and having several stories released to the public made it even harder to go through, yet she sees the silver lining in all of what happened. 
"It's a real gift when you know you can't ever really manage an image or a story and you stop caring. I felt the effect like I was the bad guy, but I remember letting go of needing to correct anybody," she shared.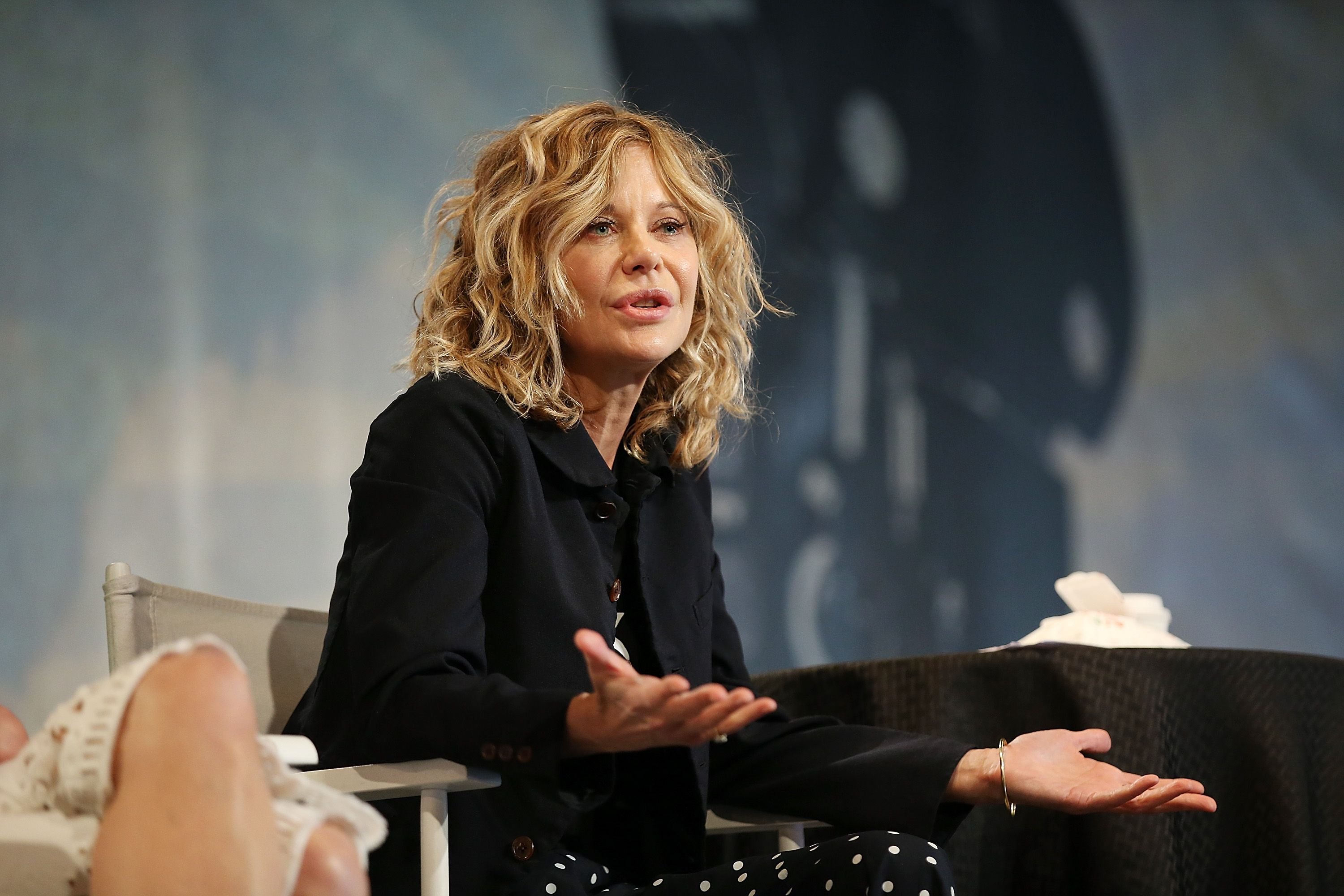 MOVING ON WITH OTHER PEOPLE
Ryan later remarried and had a family of her own, while Quaid did the same. In 2004, he tied the knot with Kimberly, whom he had twins with. In 2012, she filed for divorce, which was only finalized in 2018
However, Quaid found love again and proposed to Laura Savoie in 2019. The two planned to get married this year, but unfortunately, their wedding was canceled due to the coronavirus pandemic.
Their small Hawaiian wedding was set to happen on April 4 in Craig T Nelson's Kauai home, but had guests with medical issues and wanted to prioritize their guest's safety.
However, news broke out that the couple had a small wedding in Santa Barbara on June 2, 2020. "Just looking into her eyes, she was the most stunning bride," Quaid shared.
Savoie is a certified public accountant, real estate agent, and PhD student at the University of Texas, who met her now-husband in the middle of 2019.
Quaid popped the question in October of the same year, while in Hawaii to promote his film "Midway." According to the actor, everything was spontaneous as he had the ring in his pocket for over a month.