Steve Martin Became a First-Time Dad at 67 — What to Know about His Joy of Fatherhood
Legendary actor Steve Martin became a father for the first time at the age of 67, and the comedic actor believes his daughter arrived at the perfect time. Here is a look at the talented actor's remarkable journey to fatherhood. 
Iconic actor Steve Martin has been a mainstay in the entertainment scenery since the late 1960s. Over the years, Martin has proved his versatility by delving into various aspects of the entertainment business, including stand-up comedy, acting, music, filmmaking, and writing.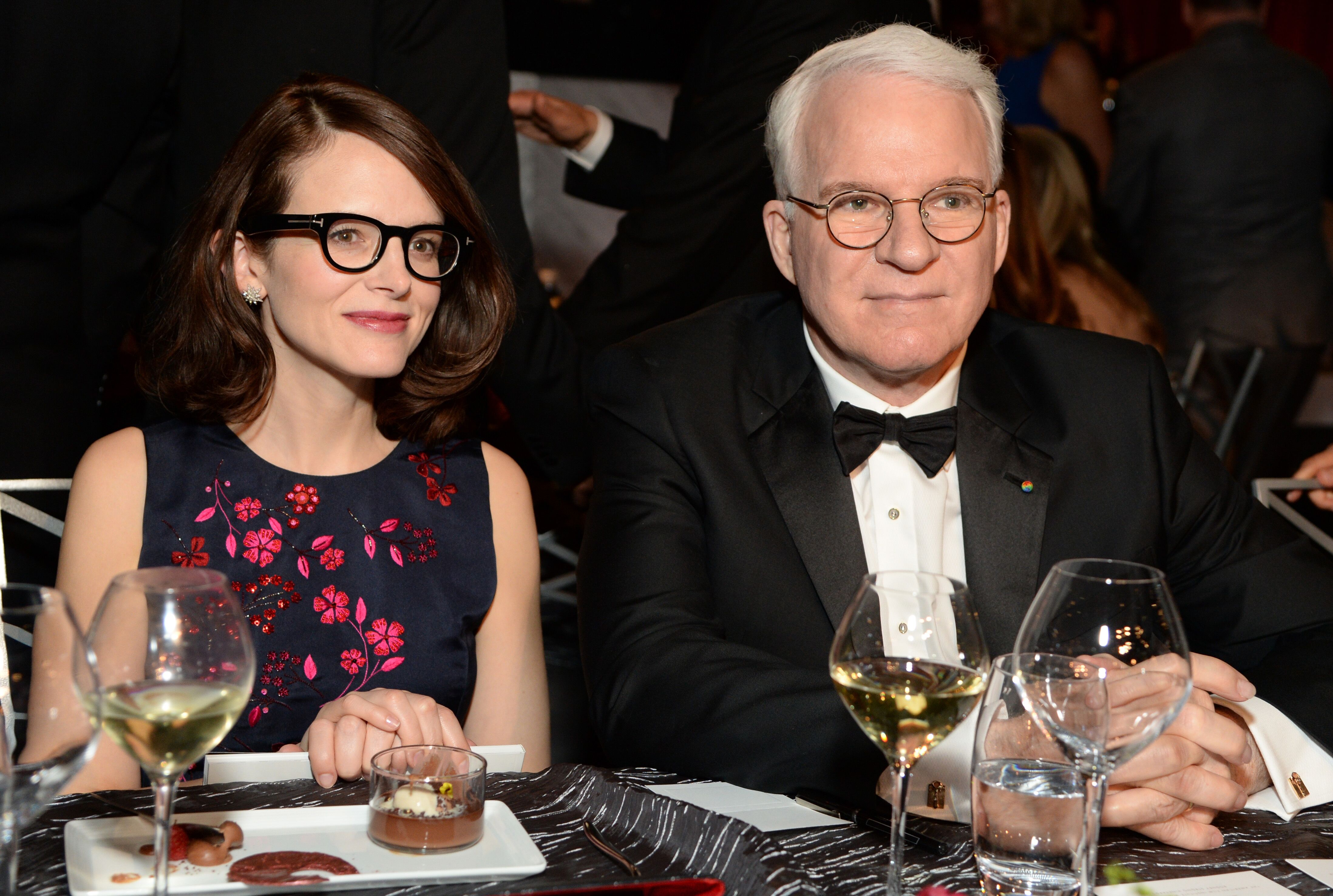 Martin has had quite an eventful career, which has seen him play fatherly roles in several movies, including the box office hits "Bringing Down The House," and "Cheaper by the Dozen."
Despite playing "Daddy" in several of his movies, Martin only became a father in reality in 2012. The 74-year-old actor's fatherhood journey began with a surprise wedding to his then-girlfriend Anne Stringfield.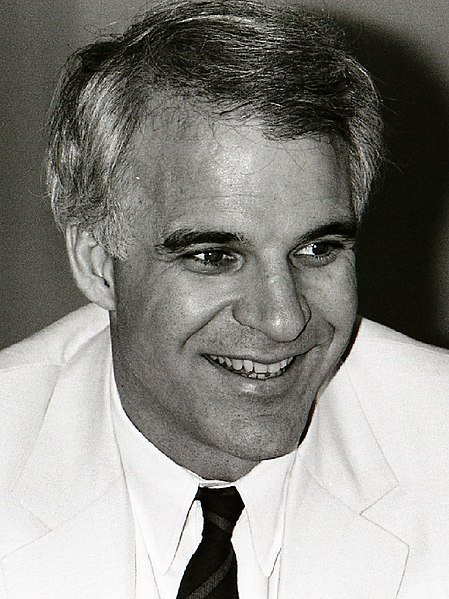 STEVE MARTIN'S MARRIAGE WITH ANNE STRINGFIELD
Over the years, Steve Martin has dated several actresses and artists, including Bernadette Peters, the late Carrie Fisher, and the artist Cindy Sherman. 
In 1986, Martin exchanged marital vows with actress Victoria Tennant, who he starred alongside in "LA Story." The couple later got divorced in 1994. 
The comedic actor remained single for nearly a decade before he met his current wife, Anne Stringfield. Steve Martin's wife Anne Stringfield was a fact-checker for the New Yorker magazine.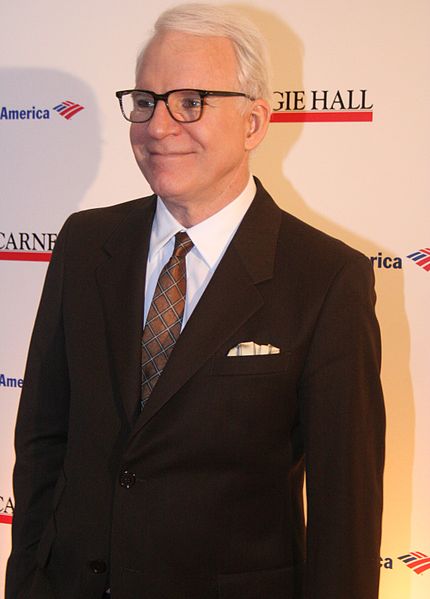 At the time, Martin regularly contributed comedy pieces to the magazine, and Stringfield was fortuitously assigned to edit one of his articles.
The 74-year-old stand-up comedian revealed that they spoke on the phone for nearly a year before they eventually started dating. After dating for over three years, the couple got married in 2007. At the time of their nuptials, Steve Martin was 61, while Stringfield was aged 35.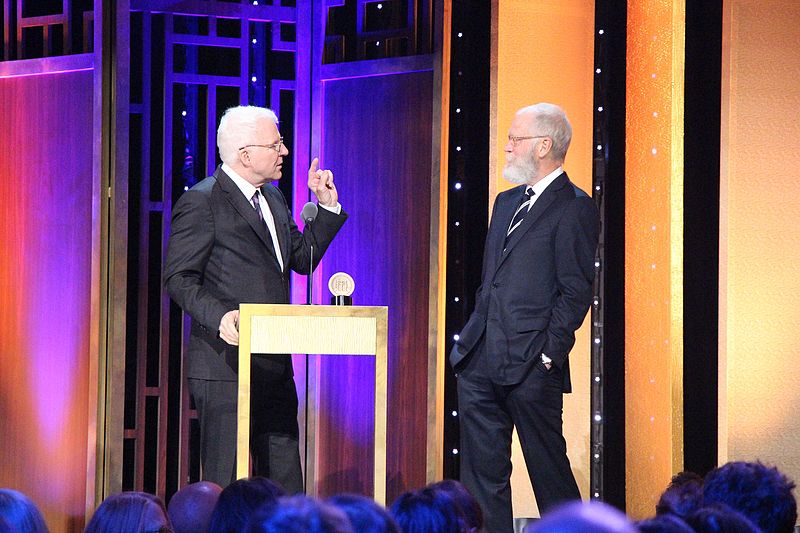 STEVE MARTIN'S SURPRISE WEDDING
On July 28, 2007, after inviting guests to a party at his Los Angeles home, the couple surprised their guests with the ensuing nuptials officiated by former Nebraska senator Bob Kerrey. 
The very intimate ceremony had about 75 guests in attendance, including some of Martin's colleagues in the entertainment industry like Tom Hanks, Diane Keaton, Eugene Levy, Carl Reiner, and magician Ricky Jay.
During the secret wedding, Martin sported his famous Clouseau mustache, which he had been grooming in preparation for the upcoming sequel to the 2006 movie "The Pink Panther." Steve Martin's wife Anne Stringfield, on her part, wore a beautiful Vera Wang dress.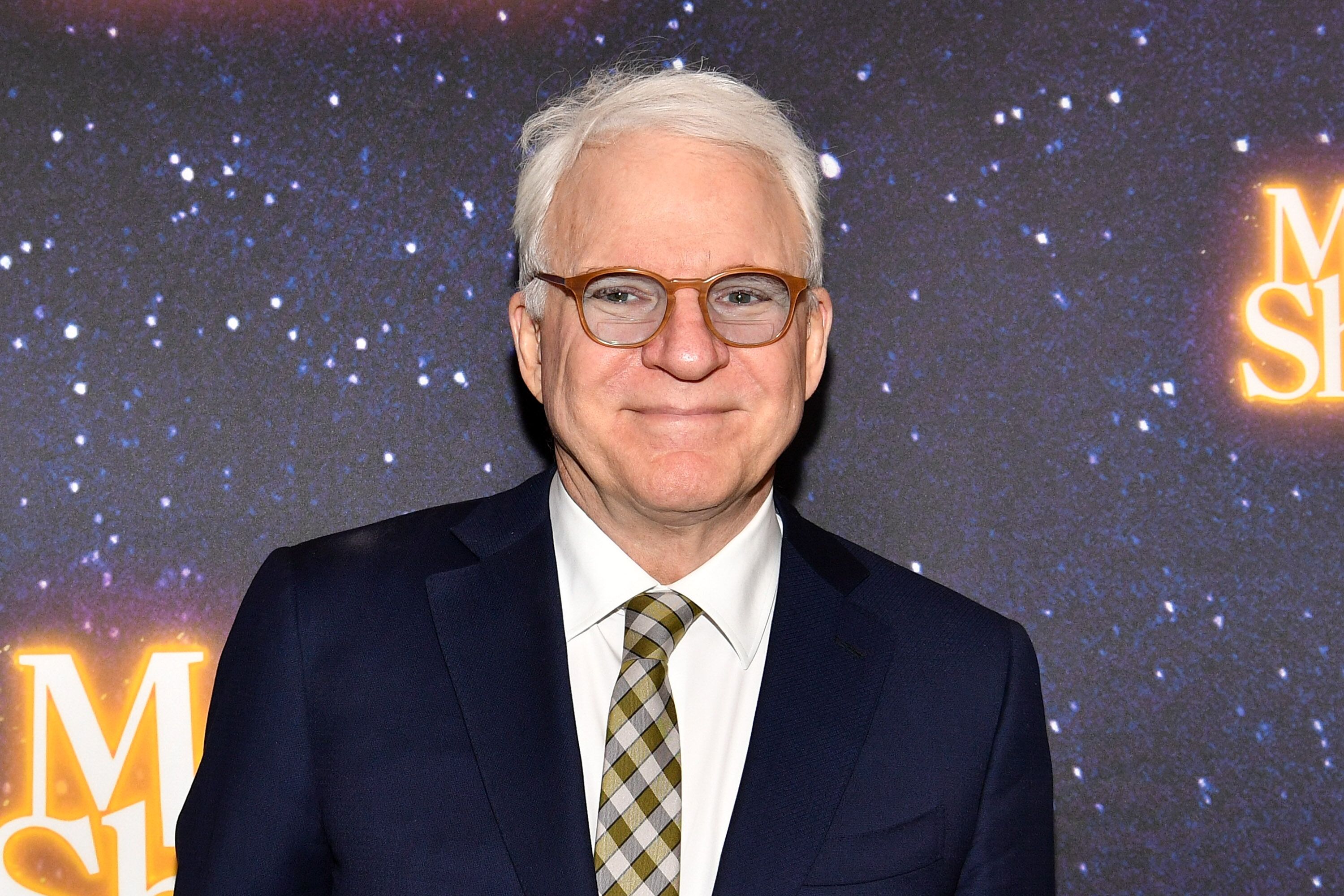 STEVE MARTIN'S FATHERHOOD EXPERIENCE 
In December 2012, Steve Martin, who was 67 at the time, became a first-time father when the couple welcomed their daughter.
Martin and his wife were very secretive about the pregnancy and avoided giving details about when their daughter was born. The news was confirmed by the couple through their rep via a statement, saying:
"We can confirm that Steve Martin and his wife are new parents and recently welcomed a child."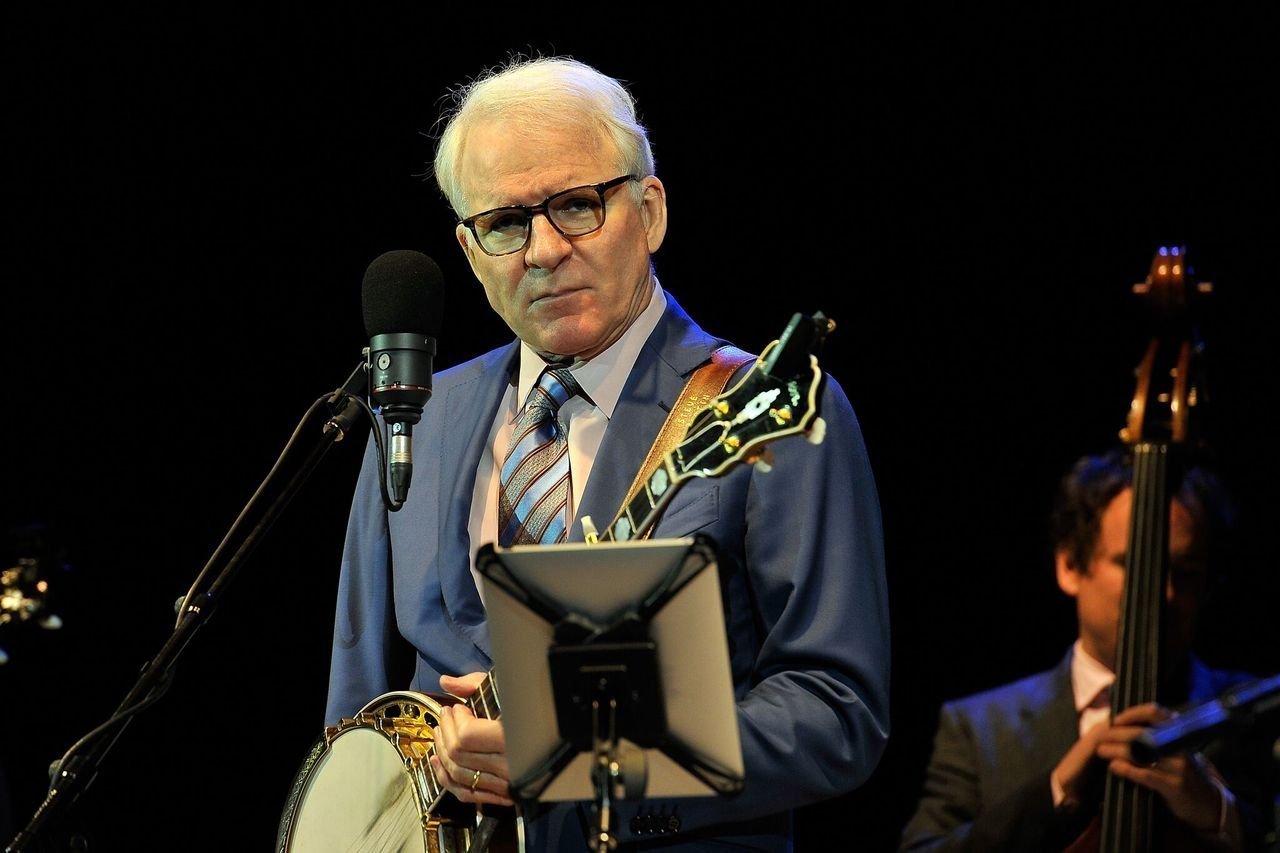 Since his daughter's birth, the proud father has been very vocal about what it feels like to have a child at the later stages of his life.
Martin claimed that, as a young actor, he was "selfish" and only focused on his career, but now, his attention has switched to his little angel. In his words:
"I think if I'd had a child earlier, I would have been a lousy father because I would have misplaced my attention on my career."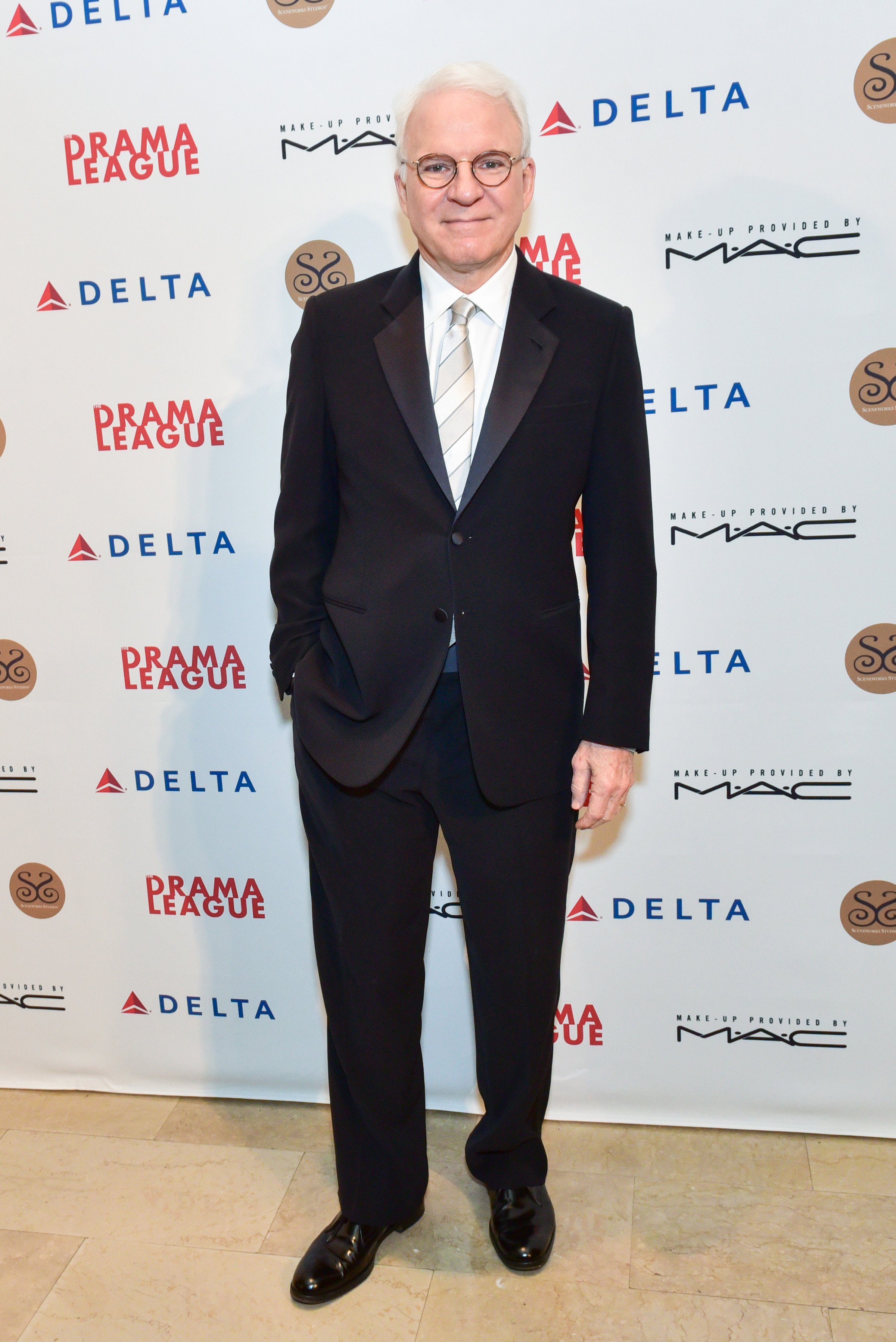 In 2013, during an appearance on the "Late Show with David Letterman," Martin praised his "wonderful" wife, who he claimed made his fatherhood experience "great" because she made things much easier by being the best mom to their daughter.
While the couple has been spotted a few times in public with their daughter, they have remained tight-lipped on details concerning her.
Not much is known about her except the fact that she would be turning eight later this year. The couple is yet to reveal their daughter's real name, and when asked about it, Martin responded, saying:
"We've thought about the name quite a bit. Conquistador. What do you think? I didn't want to go with one of those Hollywood weird names. Conquistador is a statement."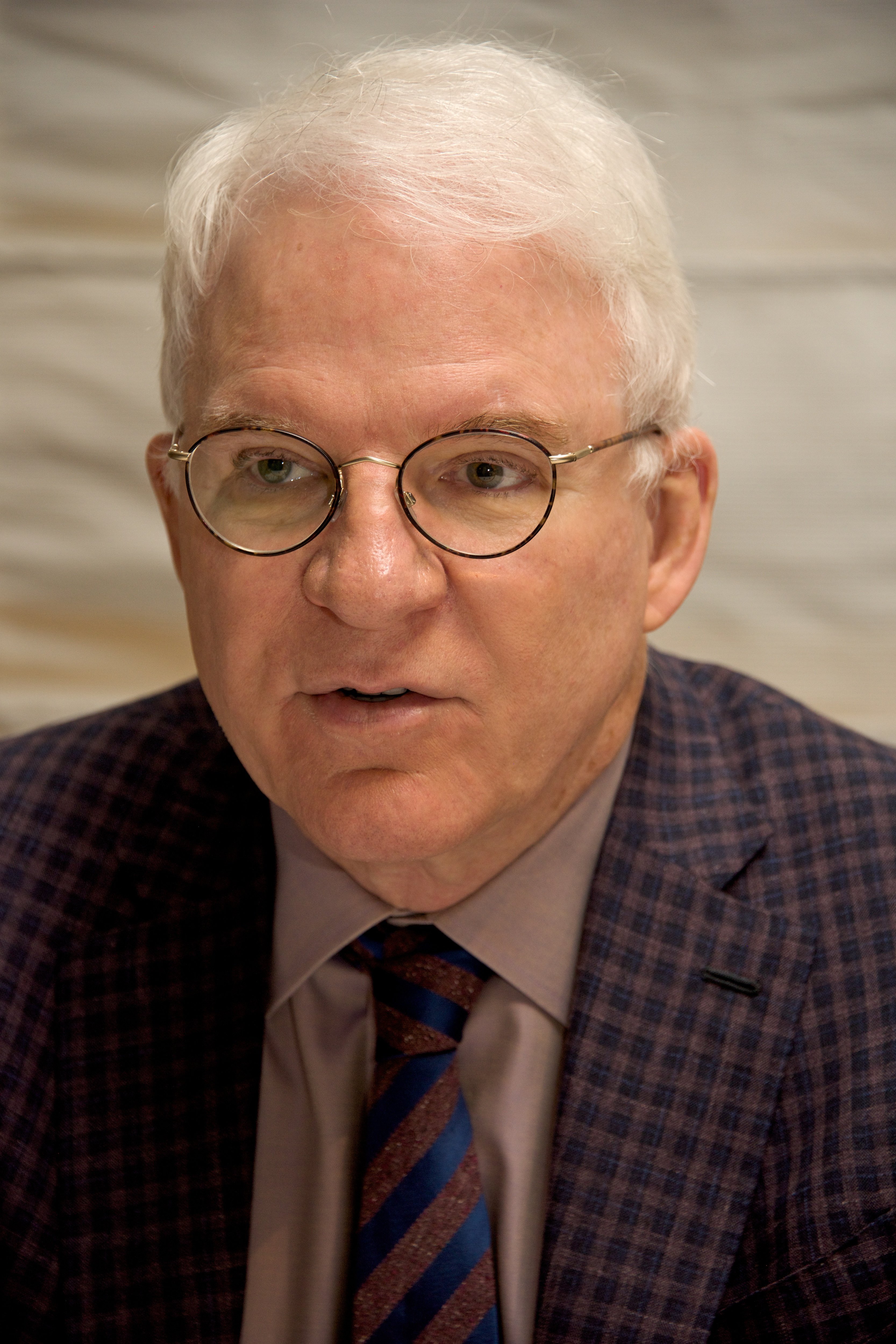 STEVE MARTIN'S CAREER 
Steve Martin began his career as a stand-up comedian in the mid-1970s. He made frequent appearances on several comedy shows, including "The Tonight Show Starring Johnny Carson," "The Gong Show," "On Location," "The Muppet Show," and NBC's "Saturday Night Live (SNL)."
Martin is regarded as one of SNL's most successful hosts. The stand-up comedian's television appearances led to the release of several comedy albums, which went platinum and skyrocketed Martin to a whole new fame level. 
By the early 1980s, Steve Martin had grown so famous that his shows were filling 45,000-seat stadiums every night, making him the top nonmusical live performer in the world.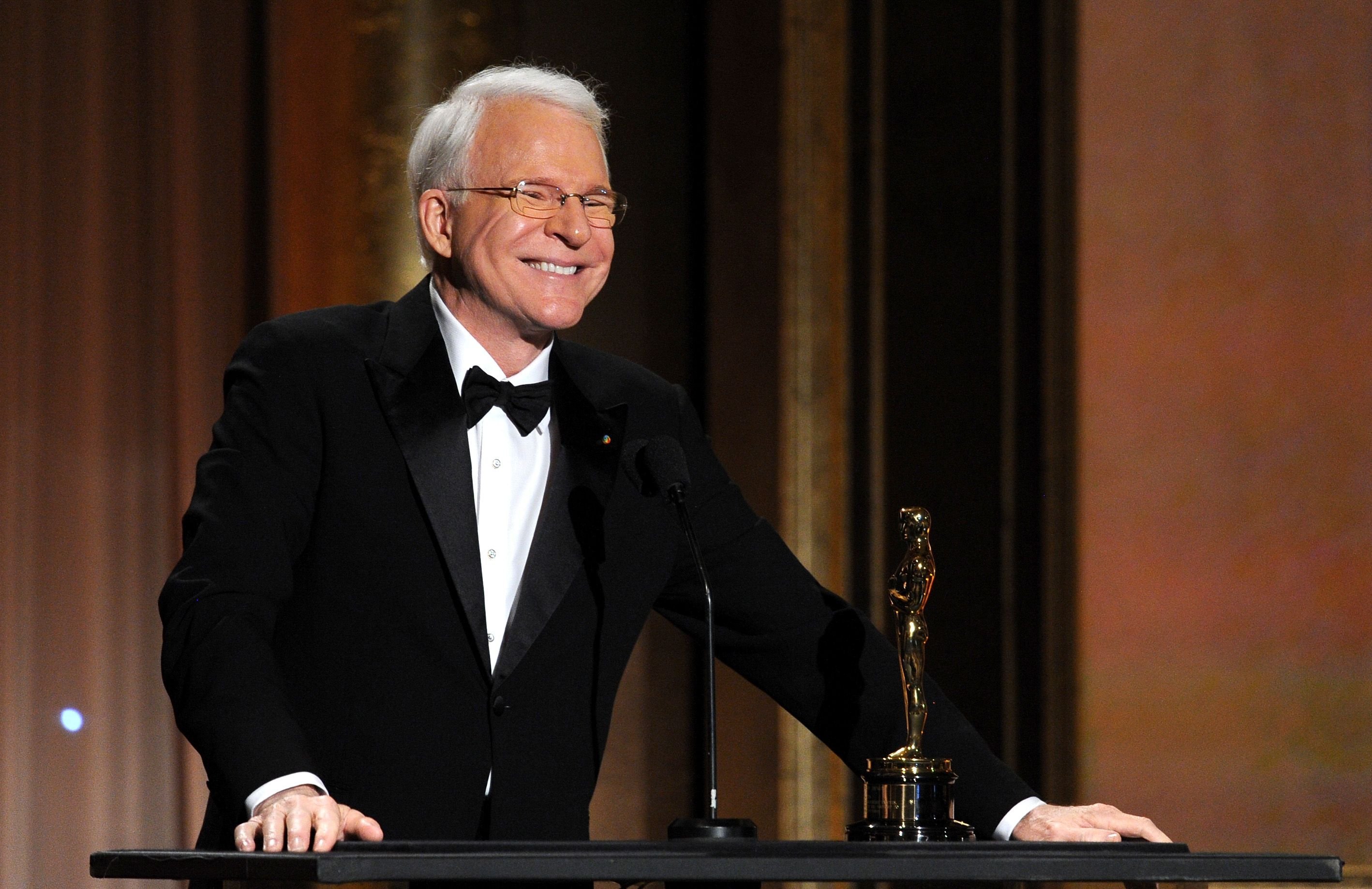 At the peak of his fame, Steve Martin quit stand-up comedy to most of his fans' bewilderment. During a recent interview, Martin revealed why he had to stop doing stand-up comedy. He explained:
"But the act essentially, besides all the jokes and bits and everything, was conceptual. And once the concept was understood, there was nothing more to develop."
Martin switched his focus to acting and consistently avoided speaking about his stand-up comedy past until he joined other celebrities in sharing tips about their craft on MasterClass.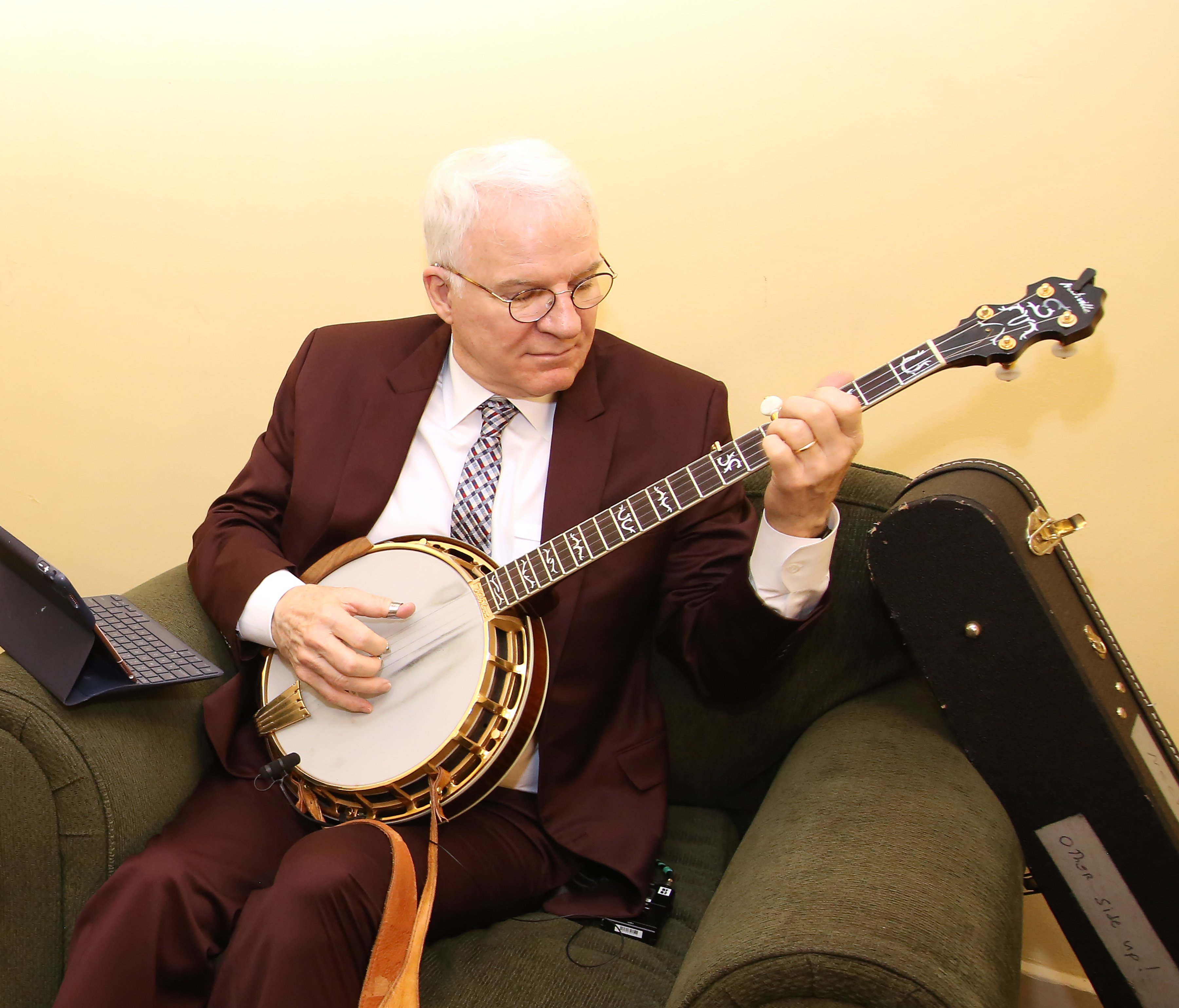 In 2016, after more than three decades away from stand-up comedy, Martin made a strong comeback alongside his longtime friend Martin Short and the Steep Canyon Rangers, as they staged a national tour.
The tour gave rise to a 2018 Netflix comedy special, "Steve Martin and Martin Short: An Evening You Will Forget for the Rest of Your Life."
Fatherhood might have come late for the veteran comedian, but it could not have come at a better time. However, the funnyman better be ready to be on the receiving end of some grandpa jokes in the years to come. But that is if he does not try them on himself first.