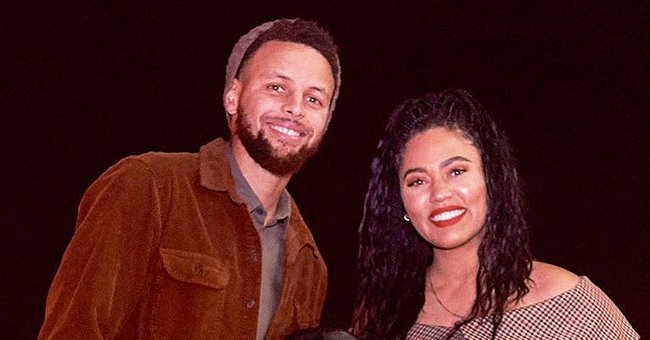 Instagram/ayeshacurry
See Ayesha Curry's Touching Tribute to Second Daughter Ryan Who Just Turned 5
Ayesha and Stephen Curry's sweet little daughter Ryan celebrated her 5th birthday over the weekend and her loving parents made sure that she felt like a princess on her special day.
Ayesha and Stephen Curry have had a lot to celebrate this month. After all, all of their adorable children were born in the month of July!
Recently, the couple celebrated their second-born daughter Ryan's 5th birthday. They gushed about the sweet little one in their Instagram posts.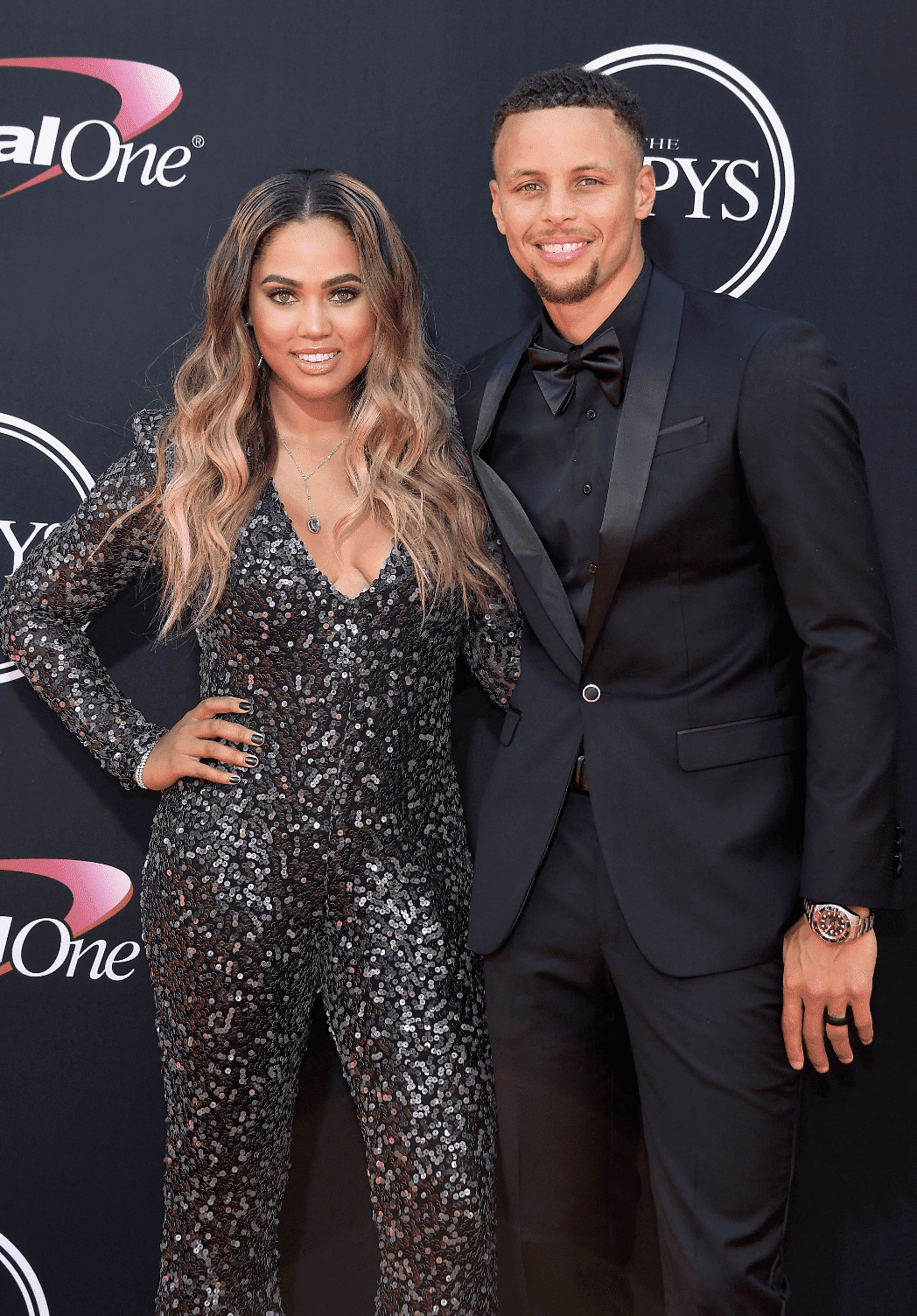 Ayesha and Stephen Curry at "The ESPYS" at Microsoft Theater on July 12, 2017 in Los Angeles, California | Source: Getty Images
HAPPY BELATED BIRTHDAY, RYAN!
In her post, Ayesha shared 3 photos of Ryan where she appears to be having a great time. Gushing about her daughter, the proud mother wrote:
"My sweet, charming, funny, loving baby girl is FIVE today! She is so compassionate and always knows how to make people feel fantastic."
Ayesha went on to say how there is no one like Ryan and that she keeps the family's core strong with her comedy. "We love our baby girl so much. Chookas," she concluded.
In another post, the mother-of-three shared a video of Ryan enjoying an oyster. According to Ayesha, they are her favorite things to eat. "Definitely my baby," she wrote.
Next up for a birthday bash is their firstborn daughter Riley who will celebrate her 8th birthday on July 19.
Meanwhile, Ryan's NBA star father showered his daughter with love in a sweet Instagram post. Gushing about the lively child, he wrote:
"Know you're probably snacking on something right but keep smiling and being your curious little self. Love this girl to the moon and back."
RAISING THEM RIGHT
On July 2, the couple celebrated their son Canon's 2nd birthday and the day was just as special as his sister's. Next up for a birthday bash is their firstborn daughter Riley who will be celebrating her 8th birthday on July 19.
Ayesha and Stephen love spending time with their kids. Recently, the couple enjoyed a mini outdoor adventure with them as they went out for a "family walk."
Not only do they enjoy taking their kids for adventures, but Ayesha and Stephen are also committed to raising well-informed kids with good hearts.
In an interview with "Essence," the couple shared that they are not the ones to shy away from having uncomfortable conversations about racism with their kids. They want their little ones to be able to openly talk about such issues.
Please fill in your e-mail so we can share with you our top stories!