How Ayesha Curry Paid Tribute to Her Only Son Canon on His 2nd Birthday (Photo)
Ayesha and Stephen Curry's son Canon is officially 2 years old! Ayesha took to Instagram to celebrate their little one's birthday with sweet photos of him. 
Ayesha Curry is showering her little son Canon with love and well wishes on his important milestone! The little one just turned 2 years old and the proud mother cannot hold back her emotions. 
To commemorate the special day, Ayesha shared two cute snaps of her son on Instagram with a loving message. Calling him a young wolf, she wished her son a happy birthday. 
HAPPY BIRTHDAY, CANON!
"Our smart, handsome, aware, silly, loving, and strong baby boy," the mother-of-three gushed. Previously, she pampered her baby son with his last foot massage as a 1-year-old. 
In a post, Ayesha shared a photo of herself massaging the tiny feet of Canon. In another photo, she planted a kiss on his lips while lifting him up. 
After he was born, Ayesha and Stephen felt like their family was complete. 
In another post, Ayesha emotionally explained how her third pregnancy was rough and she had to go through several health complications all at once. 
"I had hyperemesis and had to have a PICC line, major thyroid issues, anxiety... you name it. It was bananas."
SURROUNDED BY LOVE
Canon was born a whole month early, but he was healthy during the time of his birth. After he was born, Ayesha and Stephen felt like their family was complete. 
In the same post, Ayesha also explained the meaning of her son's name. According to her, Canon means "young wolf." She also revealed that she and Stephen picked his name 9 years ago but they did not know the meaning behind it. 
As his mom revealed last year, Canon was already a smart, flirtatious, and compassionate one. At 13 months old, he was already saying "bye" to haters when his mom asked what they should say to them. 
It is beautiful to see how Ayesha and Stephen's love has blossomed over the years from being childhood sweethearts to a happily married couple.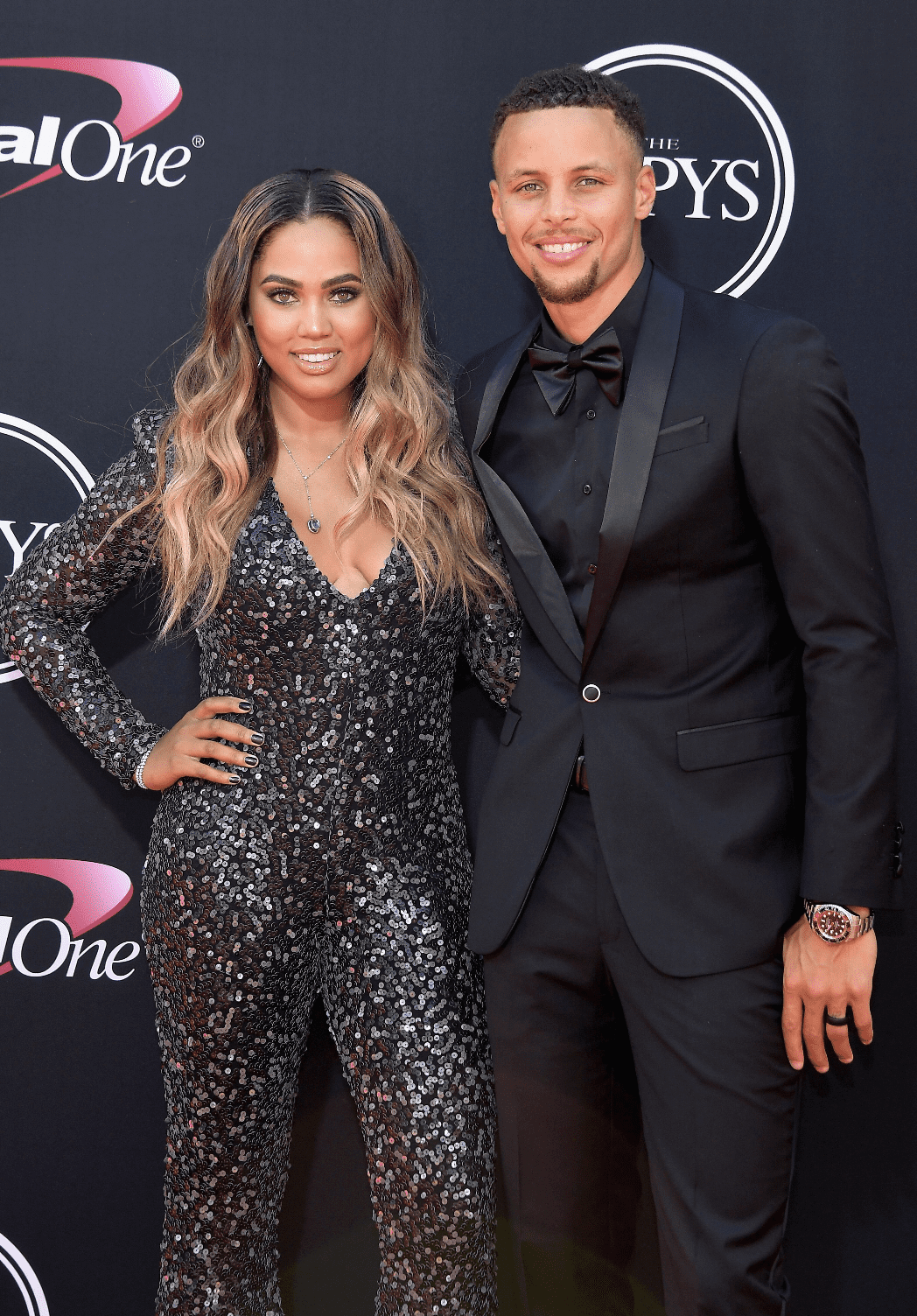 Besides Canon, the cookbook author and her NBA champion husband share two daughters. Their first daughter, Riley, is 7 and their second daughter, Ryan, is 4. 
Even though they lead a pretty busy life, the doting parents never miss an opportunity to be with their kids. Their family of five is thriving and fans love keeping up with them on social media.