Darius Rucker and Wife Beth End Their 20-Year Marriage – Remembering Their Relationship
Darius Rucker has announced his split from wife, Beth Leonard and although the duo's marriage is over, there is no denying that they shared a beautiful love story.
Singer Darius Rucker has announced that his twenty-year marriage to Beth Leonard has come to an end. Taking to Instagram on Sunday, Rucker shared an image of himself with Leonard, which he accompanied with a statement announcing their split.
In his statement, Rucker explained that he and Leonard had decided to "consciously uncouple" — a term used by Gwyneth Paltrow and ex Chris Martin during their separation in 2014.
Going further in his statement, Rucker revealed that the split had been an amicable one, and they would remain cordial to each other. He wrote:
"We remain close friends and parenting partners and continue to be each other's biggest cheerleaders..." 
In conclusion, Rucker asked fans to show kindness towards him and Beth while also thanking them for their love and support over the years.
The couple reportedly first met in 1998 when Leonard worked in New York, and Rucker had a performance in town. During a 2010 interview with The Boot, Rucker revealed that he had initially tried to get Leonard to go out with him several times, but she always turned him down.
Rucker stuck around long enough, and in 2000, the couple tied the knot.
However, Leonard ended up calling him one night, and they went out to see a Broadway show. It was after this first date that Rucker made his intentions known to Leonard.
After the show, Rucker took Leonard back to her apartment, and as she walked up to her stairs, he said, "Well, you know that I'm going to marry you, right?' and according to him, Leonard laughed it off.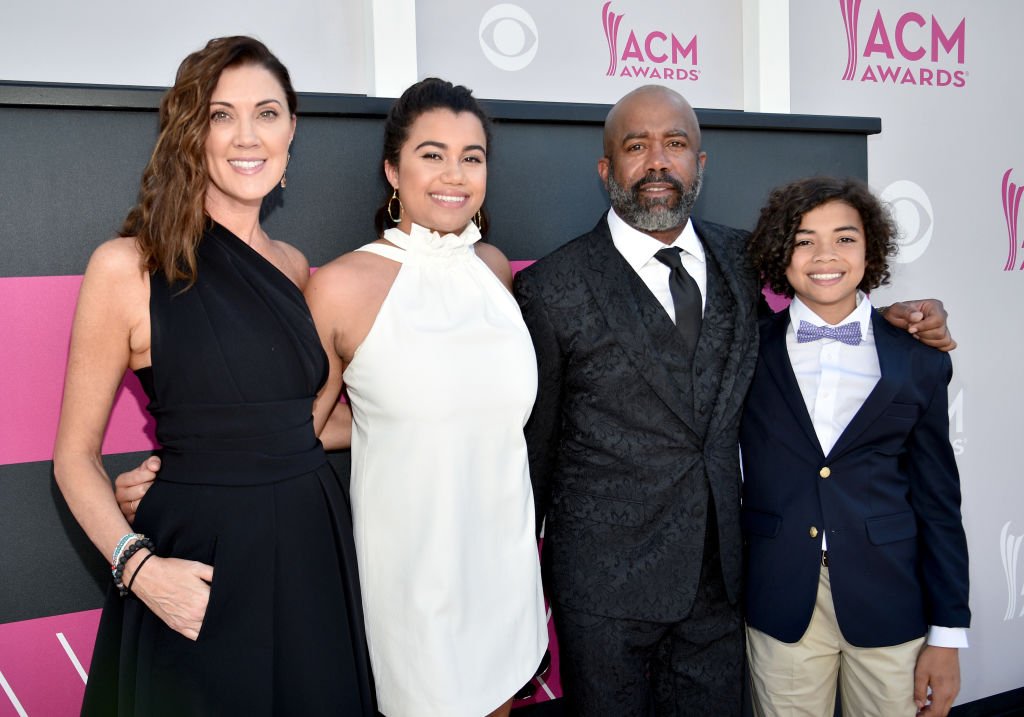 Rucker went on to put on a show after finding out there was someone in Leonard's apartment. He yelled, "To whoever's up there in Beth Leonard's apartment, you can just leave because I just want you to know that I'm going to marry her!"
True to his words, Rucker stuck around long enough, and in 2000, the couple tied the knot, and they welcomed two beautiful children, Daniella and Jack, during their marriage.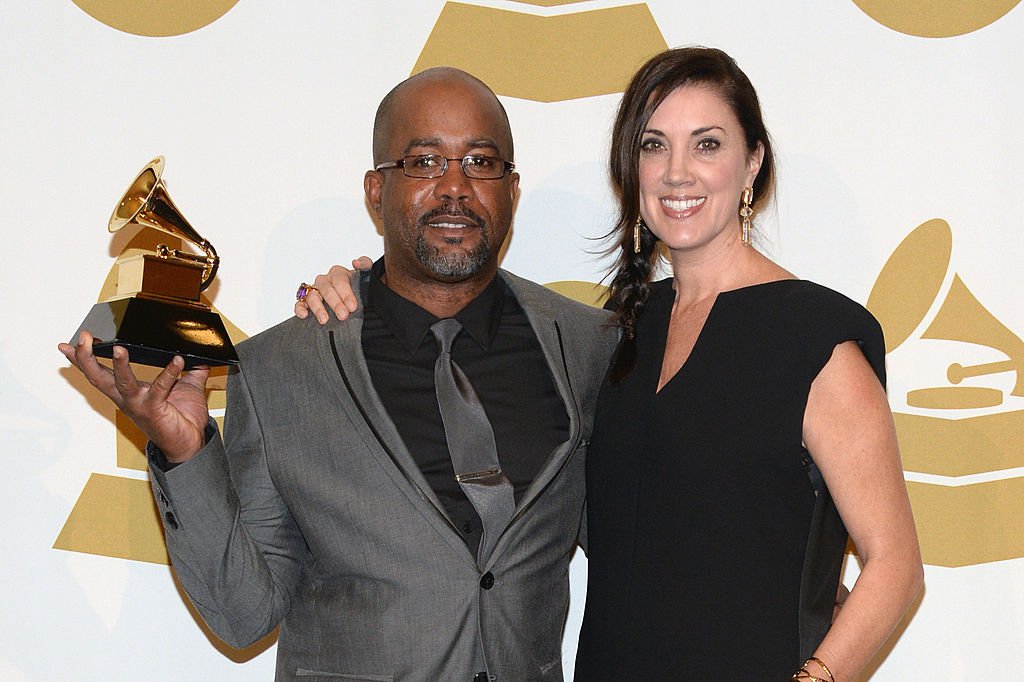 Despite their split, Rucker and Leonard will always cherish their times together and forever hold on to the beautiful memories.