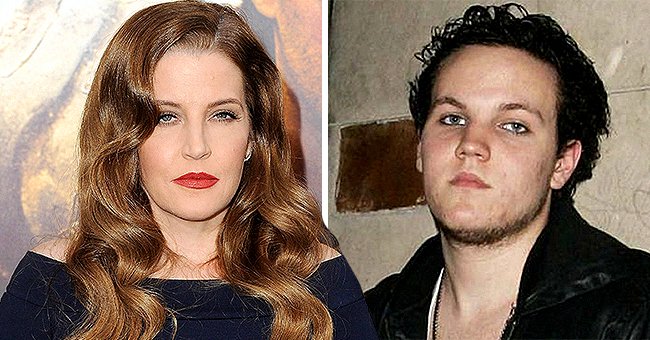 Getty Images
Little Known Facts about the Life of Lisa Marie Presley Who Recently Lost Her Son Benjamin, 27
Lisa Marie Presley recently lost her 27-year-old son, Benjamin, and here are some quick facts to know about the doting mother who was born to Elvis Presley and Priscilla Presley in 1968.
Lisa Marie Presley's only son, Benjamin, died from what appears to have been a self-inflicted gunshot wound. He was aged 27.
In addition to Benjamin, Lisa Marie is also a mother to three girls whom she dotes on. As the only child of music legend, Elvis Presley, she has led an eventful life, and here are some quick facts about the mother of four.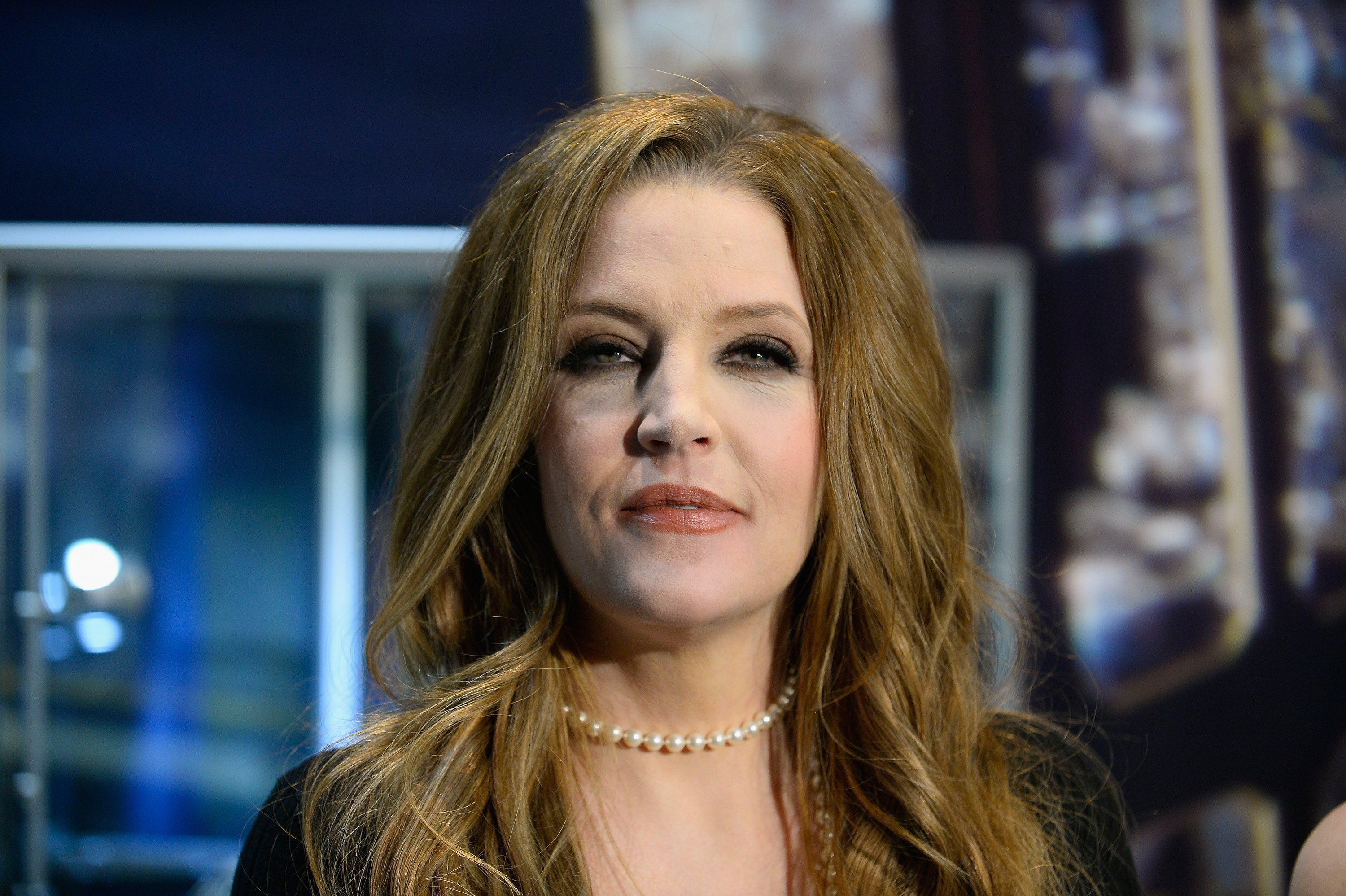 Lisa Marie Presley attends the grand opening of "Graceland Presents ELVIS: The Exhibition - The Show - The Experience" on April 23, 2015. | Photo: Getty Images
LISA MARIE WAS NINE WHEN HER FATHER DIED
Lisa's father, Elvis Presley, passed away in 1977 at the age of 42. At the time, Lisa was only nine years old and became a joint heir to Elvis's huge estate.
Other members of the Presley family who were heirs to the estate included Lisa's paternal grandfather, Vernon Elvis Presley, and her great grandmother, Minnie Mae Hood Presley.
In 1979, two years after Elvis died, Vernon passed away in 1979, and Minnie Mae followed a year later, in 1980. This left Lisa Marie as the sole heir of the estate, and on Lisa Marie's 25th birthday, she inherited all $100 million of it.
LISA MARIE HAS BEEN MARRIED FOUR TIMES
In her 52 years on earth, Lisa has been married four times. In 1988, she tied the knot with her first husband, Danny Keough, whom she later divorced in 1994.
The duo welcomed two children during their marriage, Danielle Riley Keough and Benjamin Storm Keough, who passed away recently. After the end of Lisa's first marriage, she married Michael Jackson in 1994, and barely two years later, the marriage came to an end.
The name was written on the jet, and during his lifetime, Elvis used it as his main jet whenever he was on tour.
Lisa Marie's third marriage came in 2002 when she married actor Nicolas Cage. The union was, however, short-lived as the couple eventually divorced in 2004.
Her fourth marriage was to her guitarist, Michael Lockwood, whom she married in 2006. The duo stayed married for ten years, during which they welcomed fraternal twin girls, Harper Vivienne Ann and Finley Aaron Love.
LISA MARIE IS A SINGER WITH THREE ALBUMS
Just like her father, Lisa Marie has an interest in music, and in 2003, she released her debut album, "To Whom It May Concern." After the release of her songs, Lisa Marie's deep singing voice was always compared to her father's famous sound.
Two years after her debut album release, Lisa Marie released her second album, "Now What," and in 2012, she released her third, "Storm & Grace."
SHE JOINED THE CHURCH OF SCIENTOLOGY
In 1977, the singer became a member of the Church of Scientology at the age of nine after being influenced by her mother, Priscilla. Throughout the years, Lisa Marie continued being a member of the society until 2012 when she decided to leave.
SHE HAS A PLANE NAMED AFTER HER
In 1975, Lisa Marie's father, Elvis, named one of his private planes, a converted Convair 880 after his daughter. The name was written on the jet, and during his lifetime, Elvis used it as his main jet whenever he was on tour.
At the end of it all, a parent's love for their child can't be compared to anything else in the world, and there's no doubt Lisa Marie doted on her son just like she had been doted on by her loving father.
Please fill in your e-mail so we can share with you our top stories!